2019-2020 Jack Petchey Internship Graduation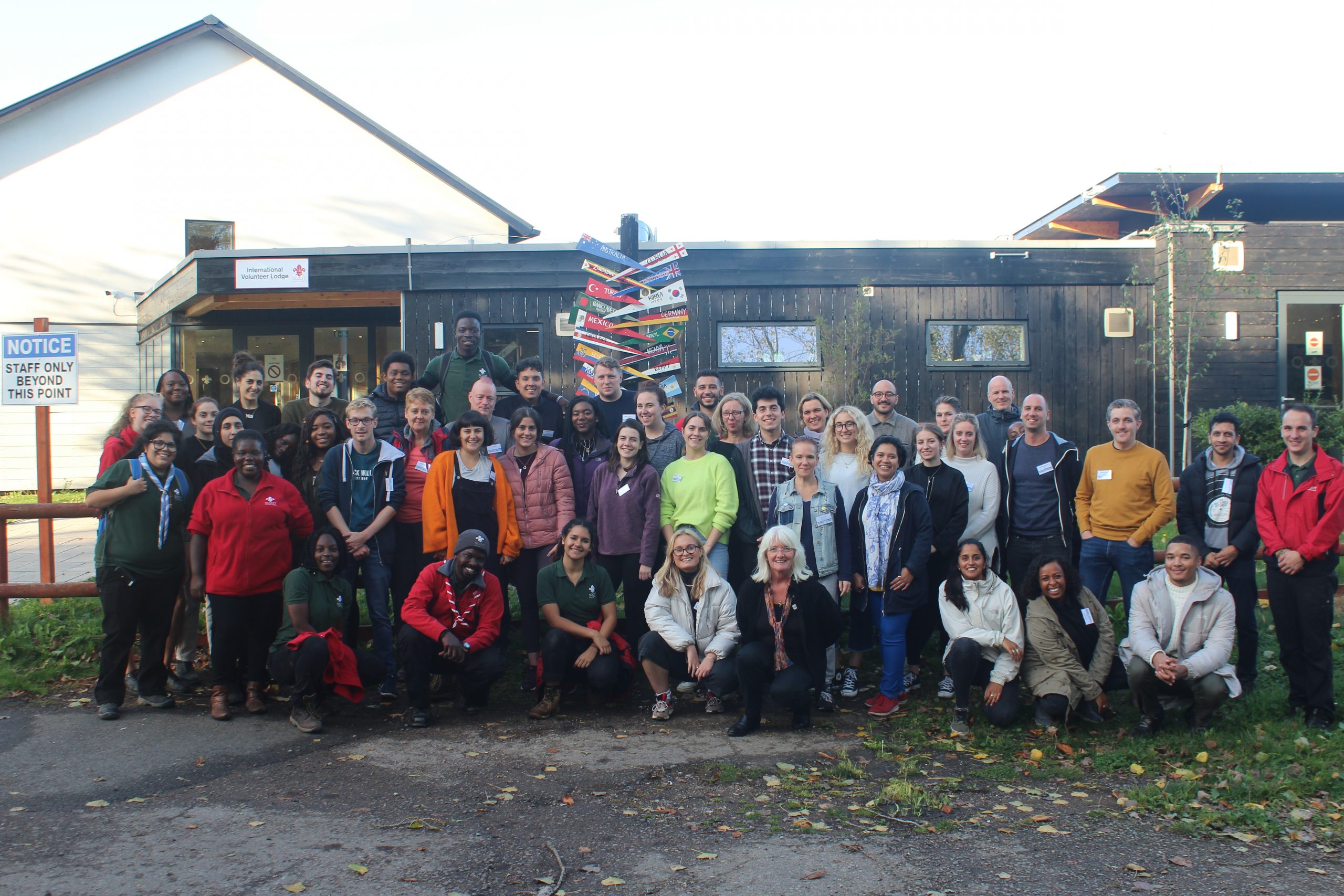 On Monday 30th November, our interns from the 2019-2020 cohort of the Jack Petchey internship programme gathered (virtually) to celebrate a year of success, hard work, creativity and resilience in the face of the pandemic.
Present at the event were the interns, their colleagues and members of the JPF team including Head of Partnerships Vicky Mirfin who said "We wanted this internship cohort to end with a celebration, to bring you together, say well done as well to you all and thank you to your managers who have supported you throughout the programme."
The celebration included speeches from several interns on their experience, break out rooms to discuss different learnings and a look back at the past year – right back to the internship residential training weekend last October where the group engaged in team-building activities together and with their line managers.
Trudy Kilcullen, CEO at the Foundation, said: "It's fantastic to see and hear the messages this evening. You have clearly had a big impact on the organisations you have worked for. Your commitment and your motivation is very inspiring… always remember, if you think you can, you can! We are excited to see the amazing next steps in your careers."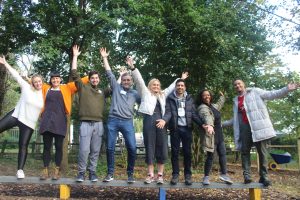 We heard from several interns and their managers over the course of the evening about their experience with the programme.
Leah Brown-Edwards, intern at Tender, said: "It was an amazing opportunity and I've definitely learned a lot about myself, and I feel a lot more confident since the programme… The training we got from the bursary helped me develop my skills in social media and project management. Thank you very much!"
Leah has since been hired as a Project and Communications Coordinator at Tender. Congratulations!
Adrian de Leon, who supported refugees in finding meaningful work with Breaking Barriers, said: "This year has enabled me to begin a journey into a field of work I am passionate about, and for this, I am grateful to the Jack Petchey Foundation."
Emily, Partnerships Manager at Braking Barriers, said: "Adrian has been a fantastic asset to the Breaking Barriers team. He has put in 110% and is so passionate about the goals of our charity… It has been amazing to see him grow in confidence and grow his skills…"
Adrian has also gone on to secure a permanent role at Breaking Barriers. Congratulations!
Trudy Kilcullen, CEO at the Jack Petchey Foundation, said about our own intern Eleanor Fox: "Eleanor, you are determined, thoughtful, creative, have high standards, create clear plans and see things through! You 'drive' development, being part of change rather than waiting for someone else to take the lead. It hasn't been an easy year, however you have proved yourself to be resilient and adaptable and this is a great strength."
Eleanor worked across the PR and Comms team as well as shaping our 21st birthday events and programmes. Among many other 21st birthday projects, Ellie created and managed the very successful Community Awards scheme that ran over the summer. Since finishing the internship, she has gone on to secure a job in Communications at a high-profile youth charity. Congratulations!
In response to our most recent youth survey in which over half of young people said they wanted to see more work experience opportunities, the Jack Petchey Internship scheme has now been doubled for 2021 to fund 40 paid internships across 40 youth organisations across London and Essex.
Organisations interested in hosting a year-long intern should apply from 7th December until 15th January via our website.
Congratulations to all interns from our 2019-2020 cohort. It has been amazing to hear about your experiences this year, how you've developed, and we know you will all go on to achieve amazing things in the future.