21st Birthday Grants awarded to support groups in the lockdown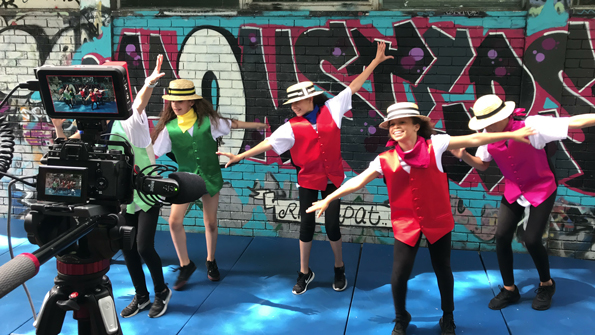 Jack Petchey Foundation has provided a small gift to youth organisations that responded to our surveys who are running summer activities in recognition of our 21st Birthday. These 21st Birthday Grants intend to boost the organisation's summer programme to bring joy and excitement for the young people by providing an extra treat or activity over the 6 weeks.
At the Jack Petchey Foundation, we are acutely aware that the COVID-19 pandemic has had a huge impact on young people, opportunities for young people and the organisations that support them.
To better understand how groups were initially affected, we undertook an extensive survey of schools and youth organisations within our network. The survey indicated that the majority of organisations that responded were unable to deliver their normal services and that nearly a third of youth organisations face closure before the end of the year should the lockdown remain in place.
The lockdown restrictions have closed schools and clubs meaning that most young people will have been home-based for 6 months before returning to school in September, therefore missing a continuous, structured and supportive environment outside of the home.
However, our second survey showed us how many of the youth groups we are working with are intending to provide activities in different ways throughout the summer and are working hard to continue to deliver high quality support and opportunities for young people.
The Jack Petchey Foundation has therefore decided to make a small gifted grant to those youth organisations running summer activities who responded to our survey in recognition of our 21st Birthday, and met our internal criteria. This small gift is intended to boost the organisation's summer programme by providing additional funds to provide an extra treat or activity to the young people in the organisation over the 6-week break.
Keep an eye on our website to see stories of how these grants have been used by a wide variety of organisations to provide opportunities, support and a little extra fun to the young people they work with.