Applications are Open for the Jack Petchey Glee Club Challenge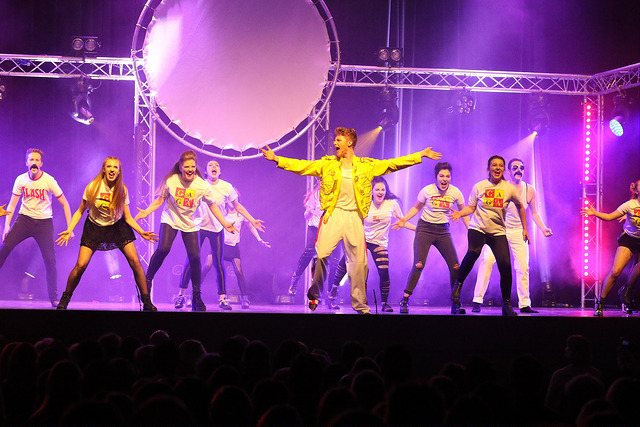 The Jack Petchey Glee Club Challenge is the largest youth Glee Club competition in the UK and is open for 2020 applications now by assessment visits or video entries.
The Challenge is a music and dance education programme aimed at performers aged 11 to 25 inspired by the award winning Glee TV series. The winning group has a chance to share in a £5000 prize money pot, decided at the Grand Final by a panel of celebrity judges.
The competition is open to schools, youth organisation, drama and dance groups or just friends with a passion for performing. Groups must be based in London or Essex (groups outside of this area who have participated before are also eligible to apply) and have a minimum of 10 members, all of whom must be aged 11-25 to apply.
The Jack Petchey Glee Club Challenge offers free entry (via video submission or assessment visit) to the competition, free assessment/workshop visits and free boot camps with theatre and music industry professionals. Successful groups will proceed to participate in regional finals at prestigious venues across London and Essex, and finally to the Grand Final at a West End Venue.
A flagship programme of the Jack Petchey Foundation, the Challenge's main purpose is to provide educational and performance opportunities to young performers. It is our aim to ensure that every participating group leaves the Challenge having grown their performance ability, teamwork skills, self-discipline and confidence.
To find out more about the programme and to apply click here.