Coronavirus – a message of support from JPF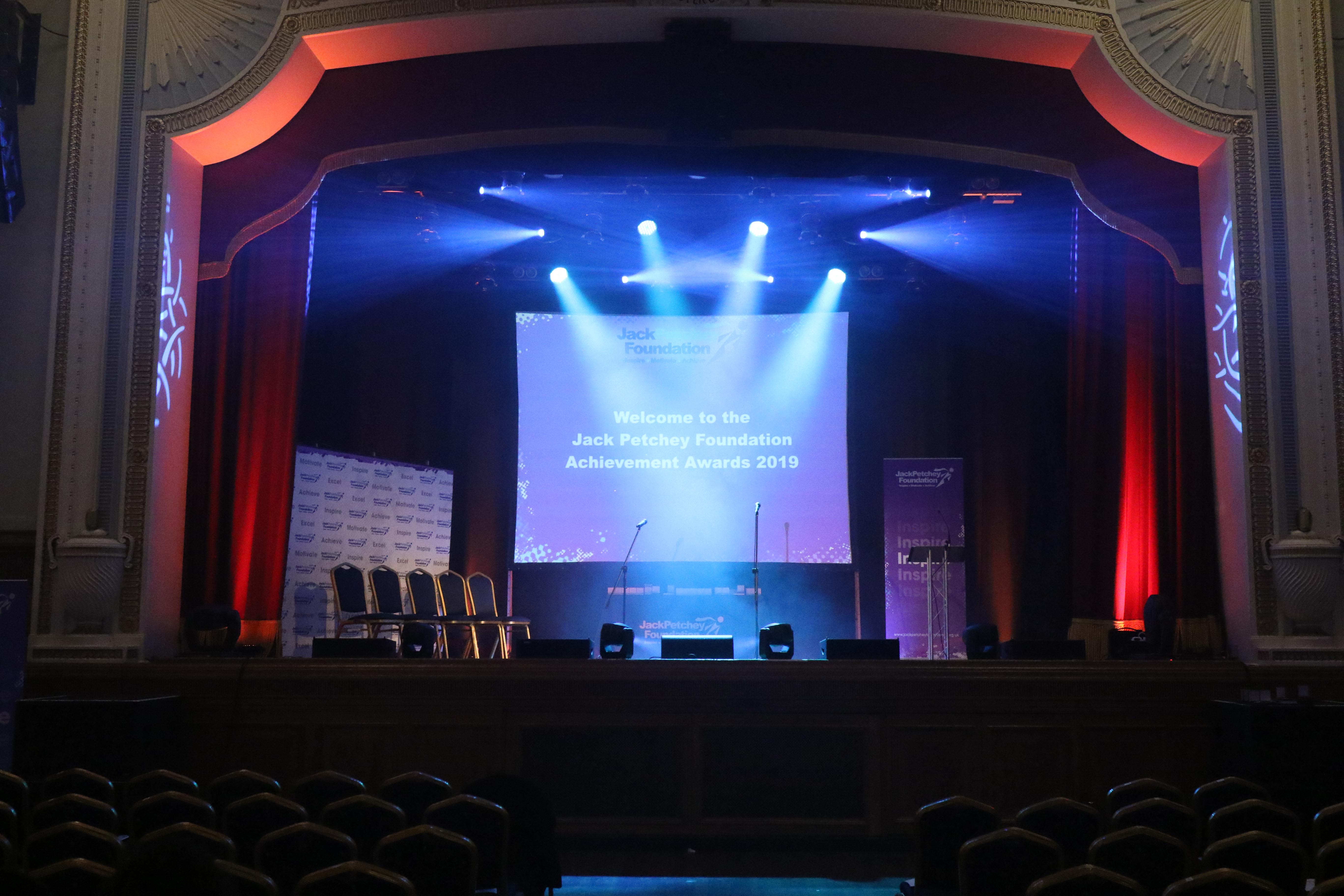 Please note that we are following Government guidance on avoiding theatres and regret that our events are currently being postponed.

Coronavirus
Jack Petchey Foundation wants you to know that, along with a wider group of funders, we recognise that the covid-19 outbreak is an exceptional event that will have an impact on all our groups, and we want to offer reassurance that we stand with you during this time.
We wish to be as helpful as possible during the coming weeks and months so that you can focus on your vital work with young people.
We understand that there will be times when staff and volunteers will not be available, when beneficiaries may need services to be provided in different ways, or when systems need to be flexible to ensure that needs are met.
We have signed up to a statement  https://londonfunders.org.uk/about/covid-19 / http://covid19funders.org.uk/ and we ask you to talk to your Grants Officer so that we can work with you to support you in:
Adapting activities to respond to the current environment
Discussing changes to dates/ reporting schedules
Financial flexibility– agreeing reasonable adaptions to budget headings to ensure your work can continue;
And most importantly:
Listening to you– we are here if you want to talk to us about the situation you're facing, but we'll wait for you to contact us so that these conversations are at the right time for you.
With regards to our Events we are following Government guidance on avoiding theatres and regret that our events are currently being postponed.
Young people will continue to need support and guidance during the forthcoming weeks and months and we know you will be seeking to support them. We are heartened by the positivity and goodwill that many of our groups have shown as they think about how to adapt.
The Jack Petchey Foundation is still open for business – with staff working from home where possible. Please do contact us if you need further advice.
We hope that you, your organisation and your young people are looking after yourselves and that you can remain calm and focused on what CAN be done in line with Sir Jack Petchey's belief "If you think you Can – you Can"!