Glee Club Regional Finals – Barking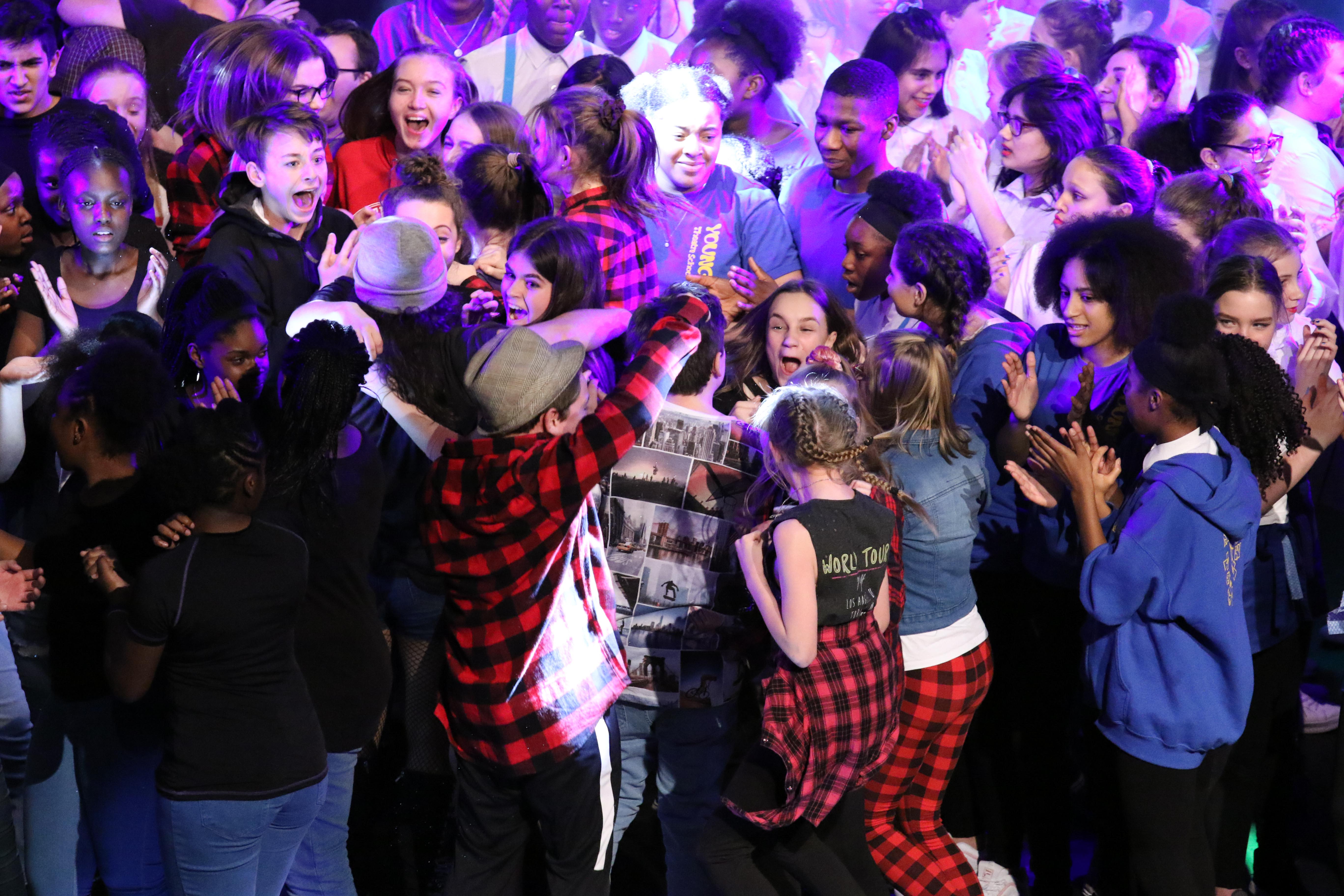 On Sunday (10th February) nine groups, made up of 181 young performers, competed in the Glee Club Regional Final in Barking at the Broadway Theatre. The night was full of talent, singing, dancing and lots of teamwork as the young performers competed for a spot in the Glee Club Challenge Grand Final at the Palladium next month!
The performers Glee Club Challenge journey first started in the Summer, when they applied to take part in the competition. Since then, all of the groups have been taking part in bootcamp sessions, where they have had the chance to work with professional performers to develop their skills and get ready for the live shows. The young people have managed to gain so many skills, develop their teamwork to work together and get up on stage to have fun!
To determine who would go through to the grand final, there was a star-studded judging panel. West End star Kate Leiper, who has appeared in Jersey Boys and Evita, was joined by the Jack Petchey Foundation's very own Jane Evans and Glee Club Challenge trainer and actress, Jeanne Stacey. They had the very tough job of deciding which of the incredible groups would go through to the Grand Final in London.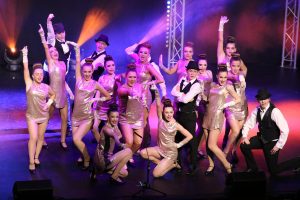 The judging panel were impressed by all of the groups' performances. Jane Evans, Jack Petchey Foundation's Grants Officer for North London, said: "The standard of the groups at the Barking final was extremely high with so much energy and enthusiasm from each performance. The job of judging was not easy as there was so much variety and talent to choose from."
The show was made up of each group performing two songs – these ranged from current pop songs to classic musical theatre numbers and everything in between! On top of this, the audience were treated to two special performances from West End stars. Ex-Glee Club contestant and West End performer Daisy Greenwood opened the show with her rendition of 'Don't Rain On My Parade', while Kate Leiper stepped away from the judging panel to close the show by performing 'Walking On Sunshine'.
After watching each group perform their two songs, the judges then had to decide who would go through to the final. Academy Arts, Barking Young and Talented and Youth Create were selected on Sunday night as the Regional Finalists, so have each earned a place in this year's Grand Final at the Palladium in March!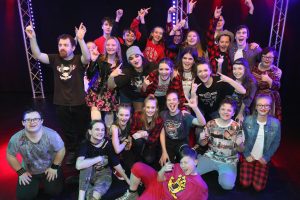 Everyone at the Jack Petchey Foundation would like to congratulate all of the groups who got up on stage to perform over the weekend. All of the performances were amazing to watch and it was great to see all of the contestants trying their best and having fun too!