Glee Club Regional Finals – Chelmsford and Dartford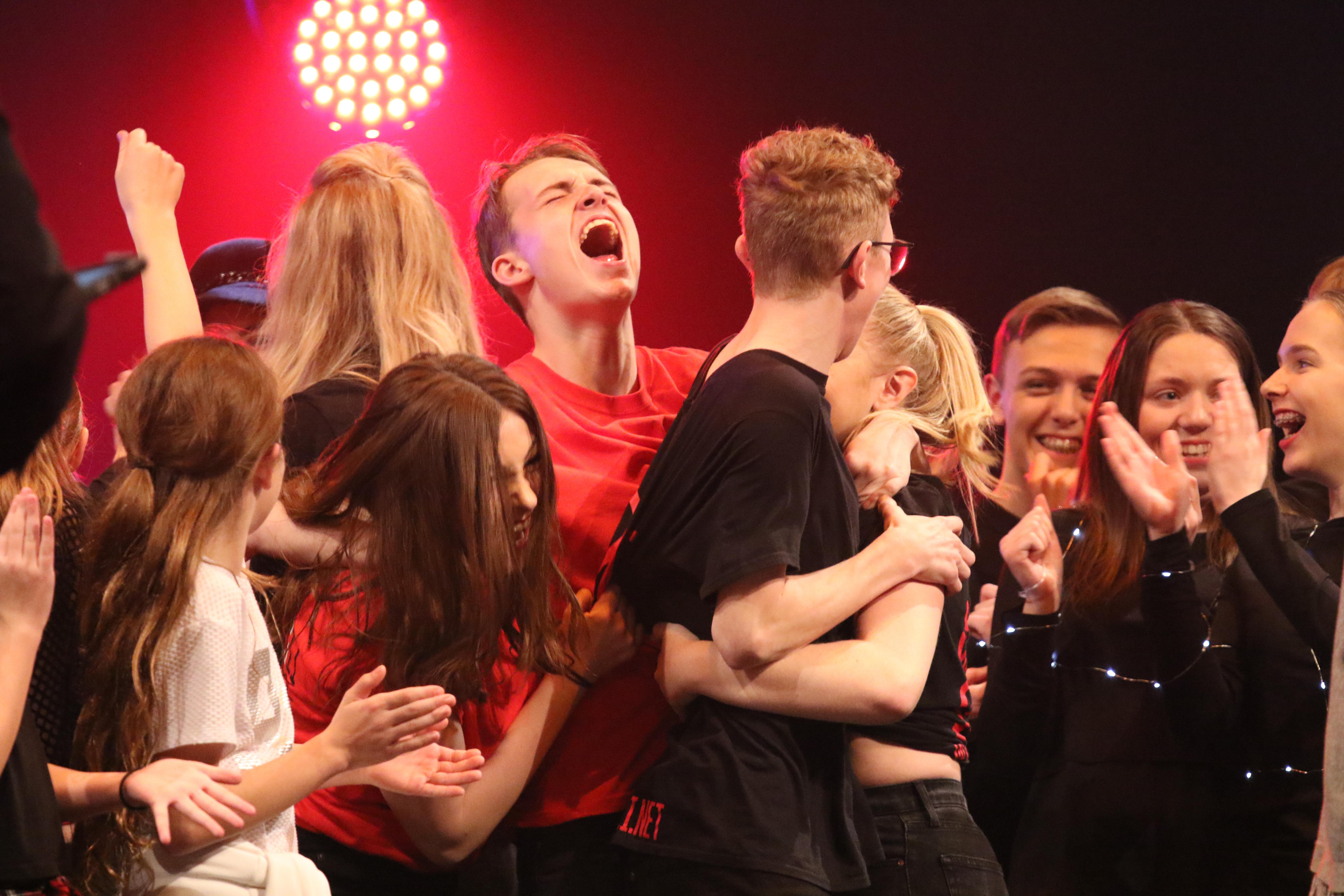 Over the weekend, eleven groups competed in the Glee Club Regional Final in Chelmsford and ten groups competed in the Regional Final in Dartford. All young performers were competing for a place in the Grand Final at the London Palladium on Sunday 3rd March.
Both nights were full of energy, with special guest appearances, star judges and a whole host of talent on stage! It was inspiring to see how far all of the groups have come since first applying to the competition in the summer. They have each been rehearsing and taking part in bootcamp sessions to shape their performances ahead of the regional finals. During this process, they have had the chance to work with professional performers to help develop their skills and prepare themselves for the competition.
On Saturday night, eleven groups each sang two songs to compete for a place in the final. They sang in front of a packed out audience at the Civic Theatre in Chelmsford, where the judging panel decided which four groups would go through. West End stars Kelsie-Mae Marshall and Katie Leiper used their professional experience to make the hard decision of who earned a place in the final.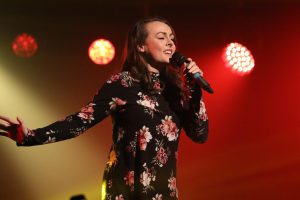 Both of the stars also performed onstage for the audience, as well as ex-glee contestant and West End star, Daisy Greenwood. Daisy returned to the competition to treat the audience to her incredible rendition of 'Don't Rain On My Parade'.
Scene II Theatre School, Tomorrow's Talent, Sound Check and Boswell's School were all chosen as the lucky four finalists to go through to the grand final in March.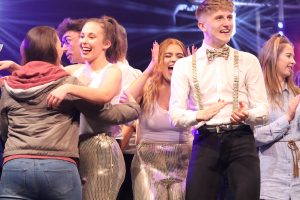 Round two of the Glee Club Challenge Regional Finals then took place the following night at the Orchard Theatre in Dartford. This time, ten groups were competing for three spots in the grand final. Young performers from across the region brought their A-game to the theatre and were ready to compete for their place at the London Palldium.
West End star, Scott Armstrong, who has performed in Chess, the Performers and is currently the Resident Director for Motown the Musical, sat on the judging panel. He also treated the audience to his rendition of 'Who I'd Be' to open the show.
Blythe Spirit, Razzamatz Medway and Rising Stars Academy were chosen on Sunday night as Dartford's regional finalists.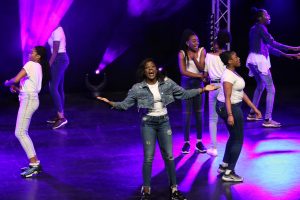 Everyone at the Jack Petchey Foundation would like to congratulate all of the groups who got up on stage over the weekend. All of the performances were incredibly inspiring and it was great to see all of the contestants trying their best and having fun too!