Year One Graduates – Jack Petchey Foundation Internship Programme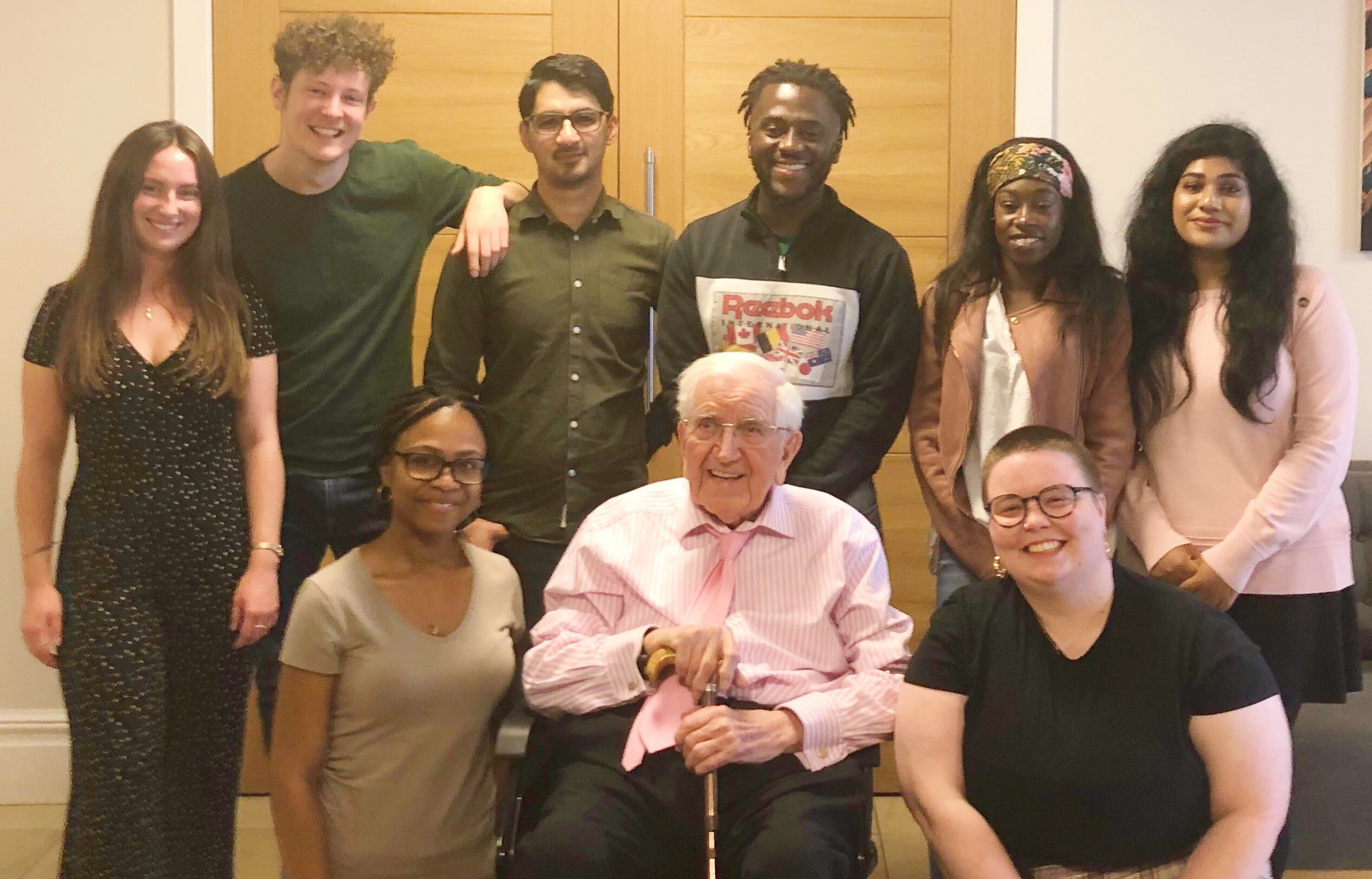 After a great year of determination, growth and achievement, eight interns finished their year-long scheme and graduated at the Jack Petchey Foundation today.
Youth organisations involved spanned across London and Essex including the Big Kid foundation – a youth charity 'dedicated to seeing no young people lose their lives or potential to youth violence' and Team Up, who train 'exceptional role models' to tutor children from low income backgrounds.
Line managers delivered presentations describing what their interns have learnt along the way, expressing their gratitude and telling us about their future plans. Many of the interns have been offered positions within their organisations.
This comes as the Foundation doubles the size of the programme to fund 20 interns this September in the programme's second year running. Each individual is paid the London Living Wage making the investment £450,000 over the year. An additional £1,000 personal training budget can also be applied for by each intern.
Monique Reid interned at Team Up as an Engagement Officer. She said: "Within the role I helped with marketing, recruitment of volunteers and doing some programme delivery as well."
All of the interns said they developed a wide range of skills during their internship. Monique said: "One of the key skills I developed was independence, our team only contained members of staff, so a very small charity. It was very important that I was independent within my role. I also gained general skills that employees look for such as communication and time management."
Monique is now committed to working in the charity sector as she has a passion for helping people. She says if you're thinking about applying for an internship funded by the Jack Petchey Foundation, go for it – "You won't get an opportunity like this anywhere else, the Foundation provides you with so much help, support and training and it can really give you that boost in your career that you're looking for."
If you're interested in learning more about the Jack Petchey Internship programme, take a look here.