Stay Home Advice: Keeping motivated in Furlough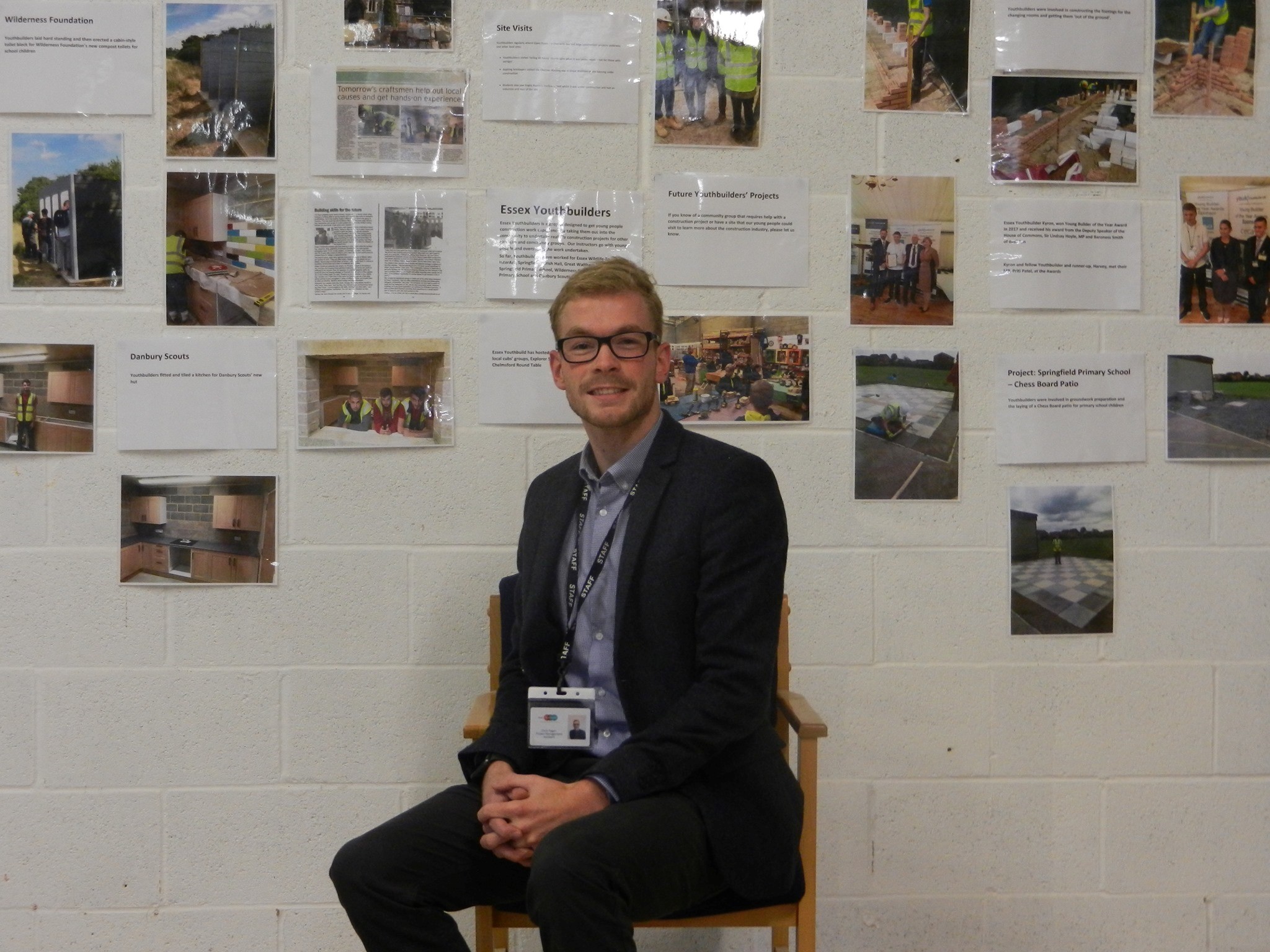 Each week we will be bringing you the voice of one of the young people we are working with at the Jack Petchey Foundation to share their thoughts, ideas and tips about how to make the most of social distancing and staying home. This week's is from Chris, who is on our Jack Petchey Internship Programme 2019/20.
Being furloughed is not all bad – you might get a little bored, but if you have a plan to keep yourself busy the days do not seem to go on forever. Throughout the lock down so far I have thought that those of us who are not working have time to focus on ourselves and learn new skills, rather than just using this period to binge watch TV!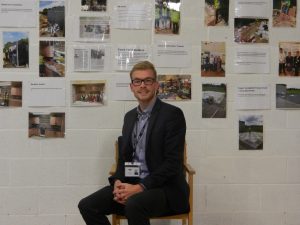 Chris back in the office at Essex Youthbuild
I was furloughed from my job at Essex Youthbuild as a Project Management Assistant on the 1st of April along with millions of other workers, two weeks after the lock down started. As I suddenly had so much free time, I decided to do the jobs around the house which I have been putting off, such as washing the patio. Once I could not find jobs around the house that needed doing, I started to read books I had been meaning to read for ages and signed up for a business intelligence analyst course online so that I had something to do.
As the lock down continued, I found comfort and motivation to do things when I had a routine, and this helped me to achieve my plans. I have a certain time when I do my workout in the morning, I play my guitar, I try to achieve my goal for the day and then finish off by talking with friends online, watching TV and going out for some daily exercise. My friends and I have adapted to virtual living, and so we have been doing quizzes and online games to cheer us up.
Before COVID-19 surfaced, through the training bursary that I got from the Foundation I did my Level 1 Swimming Teacher qualification. I wanted to keep the young people from the swimming club occupied, so I began to do online workouts with them and their parents. They love seeing everyone else in their class, and enjoy keeping active with exercises which are more related to what they want to do. The children have disabilities so I tailor the workouts to what they can and can't do.
I have not been bored in throughout this lock down period, but I wouldn't mind going back to work to bring a level of normality back.