What impact do we have on young people? Read our Annual Review 2019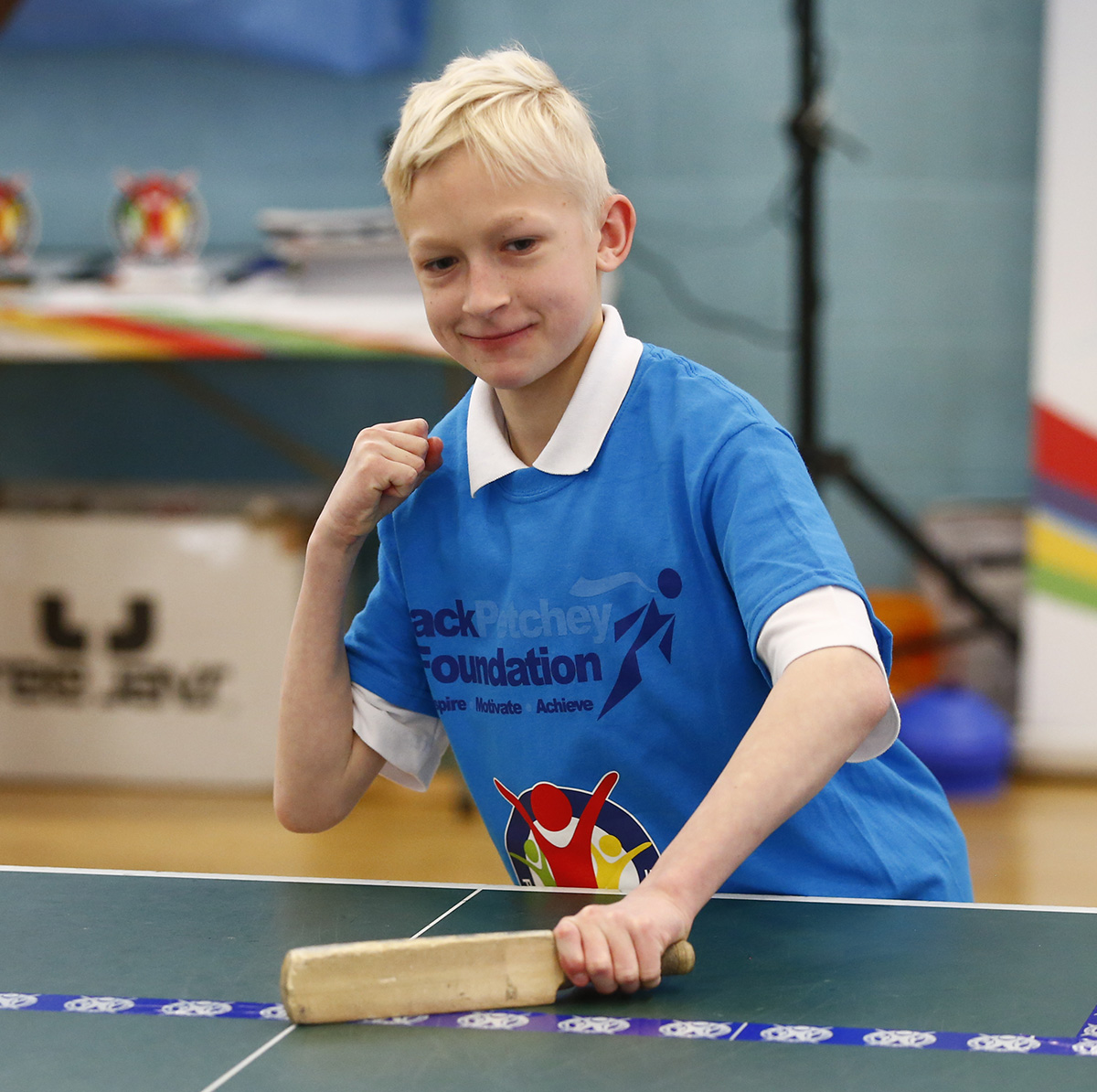 Here at the Jack Petchey Foundation, we like to show the impact we have on young people. That might be through a case study of an Achievement Award winner, or showing you how a youth organisation spent their grant from our Small Grants Fund. Young people are at the heart of what we do, which is why we like to show what the Foundation does through their eyes.
We've collated some of the best case studies and representative figures to show you the impact we have on young people. The review also offers more detail on our grant and partnership programmes.
Our Annual Review 2019 opens with a message from Sir Jack Petchey: "I set up the Jack Petchey Foundation in 1999 to inspire and motivate young people across London and Essex to do their best and reach their full potential. It has been a privilege to see the Foundation grow over the years from an idea in my mind into a charity which provides opportunities for so many inspiring young people, and recognises the amazing contributions they make to society. Celebrating the Foundation's 18th Birthday was one of the great highlights of my life."
Read our Annual Review 2019 here.