Will you be a Golden Ticket winner?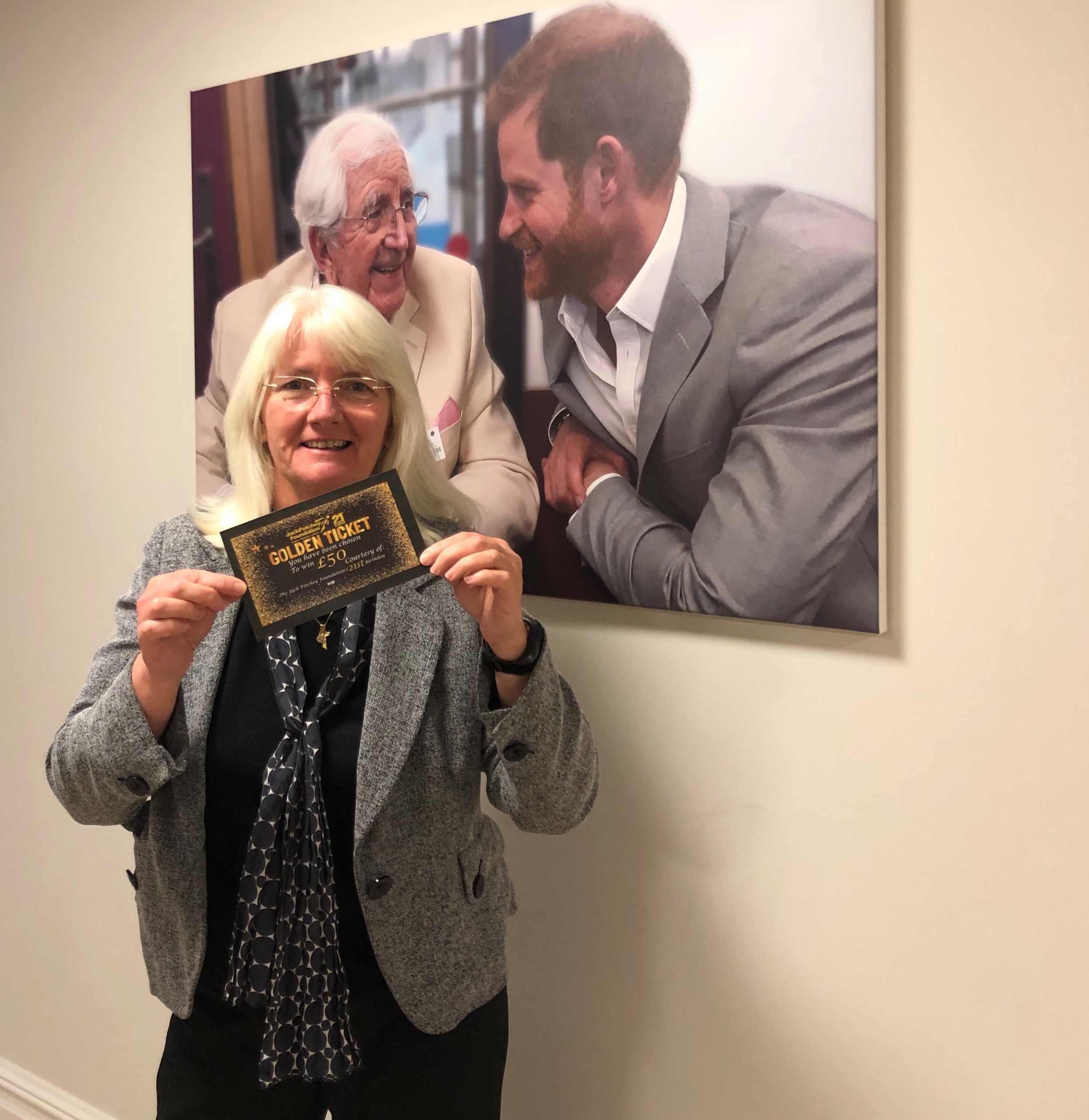 As part of our 21st birthday celebrations, we're giving away £50 to golden ticket winners at our Achievement Awards events throughout 2020!
Remember to listen up next time you are at one of our Achievement Awards events, as you could be a lucky winner. One of our presenters will announce a young person's name during the event, and they will then be presented with the dazzling ticket on stage.
If it's you, remember to stay behind after the event to fill out a consent form, so we can get the money to you. We will get in touch with your Jack Petchey Co-ordinator soon after the event to confirm your win and arrange payment. Unlike Achievement Award grants, the money can be spent on anything you like!
*Tickets will be valid until 31st Dec 2020 – if not claimed by then payments cannot be honoured.