Young dancers take to the stage for Step Live: Copy and Paste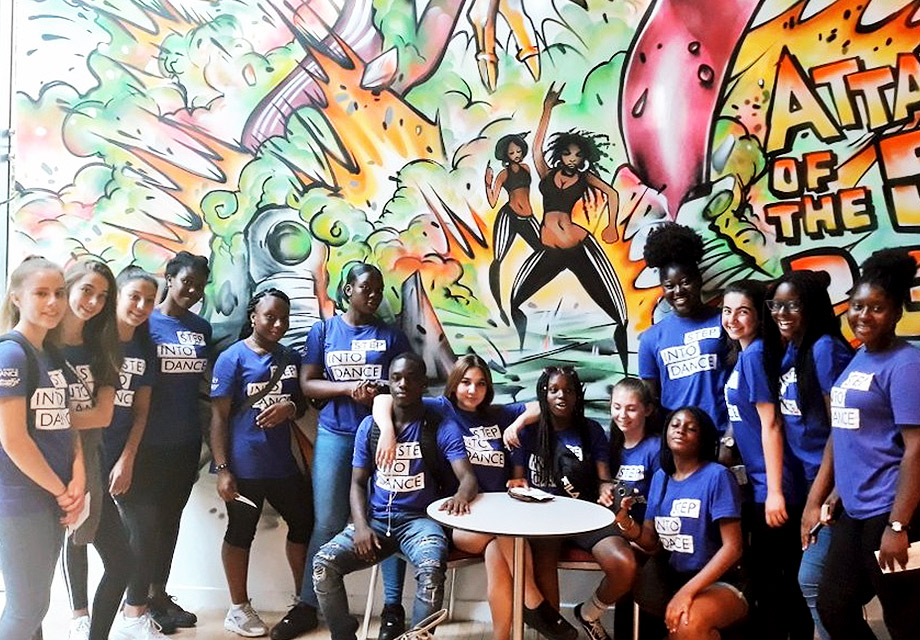 Last night, young dancers from across London and Essex took to the stage at Sadler's Wells Theatre in London to perform at Step into Dance's Step Live! The young dancers performed in front of a large audience and did so with energy, enthusiasm and fun!
This year's Step into Dance programme, which has trained young dancers across London and Essex, came to a close with a fantastic performance entitled Step Live: Copy and Paste. Directed by Tim Casson, from Casson and Friends, the show mixed together a diverse range of dance styles from Hip-Hop to Contemporary, Jazz to Ballet.
This event gave all of the young people the chance to present the dances they have been rehearsing over the last few months, as part of the Step into Dance programme. The event's title 'Copy and Paste' referred to the dynamic of the show, whereby each group would perform their piece and then the next group would start their performance by mimicking the previous group's movements and style, before starting their own piece. Each group worked seamlessly together by remixing each other's movements and taking inspiration from the various styles alongside them on stage.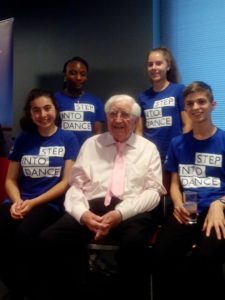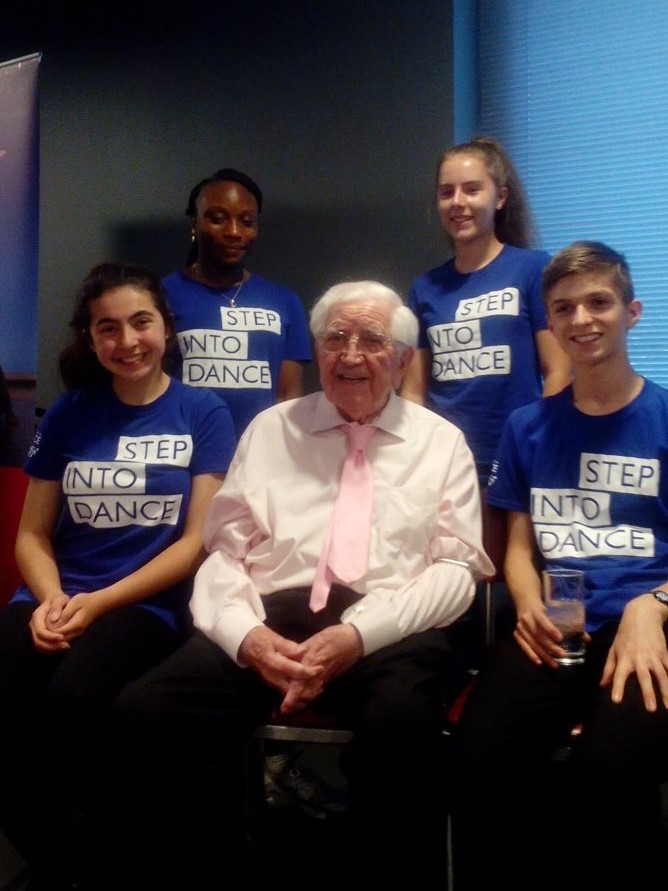 This technique was effective as it encouraged the young dancers to explore other dance styles and branch out to develop their performance skills. Dancers who were trained in ballet may have got the chance to explore hip-hop, for example.
Overall, it was a fun and energetic event – the theatre was full of energy from the electric dances performed on stage. Everyone in the audience gave their full support to the young dancers, who should be very proud of their entertaining dancing. Sir Jack Petchey himself was sat in the audience last night and enjoyed watching each and every dance on stage.