21st Birthday Grant: Music to Our Ears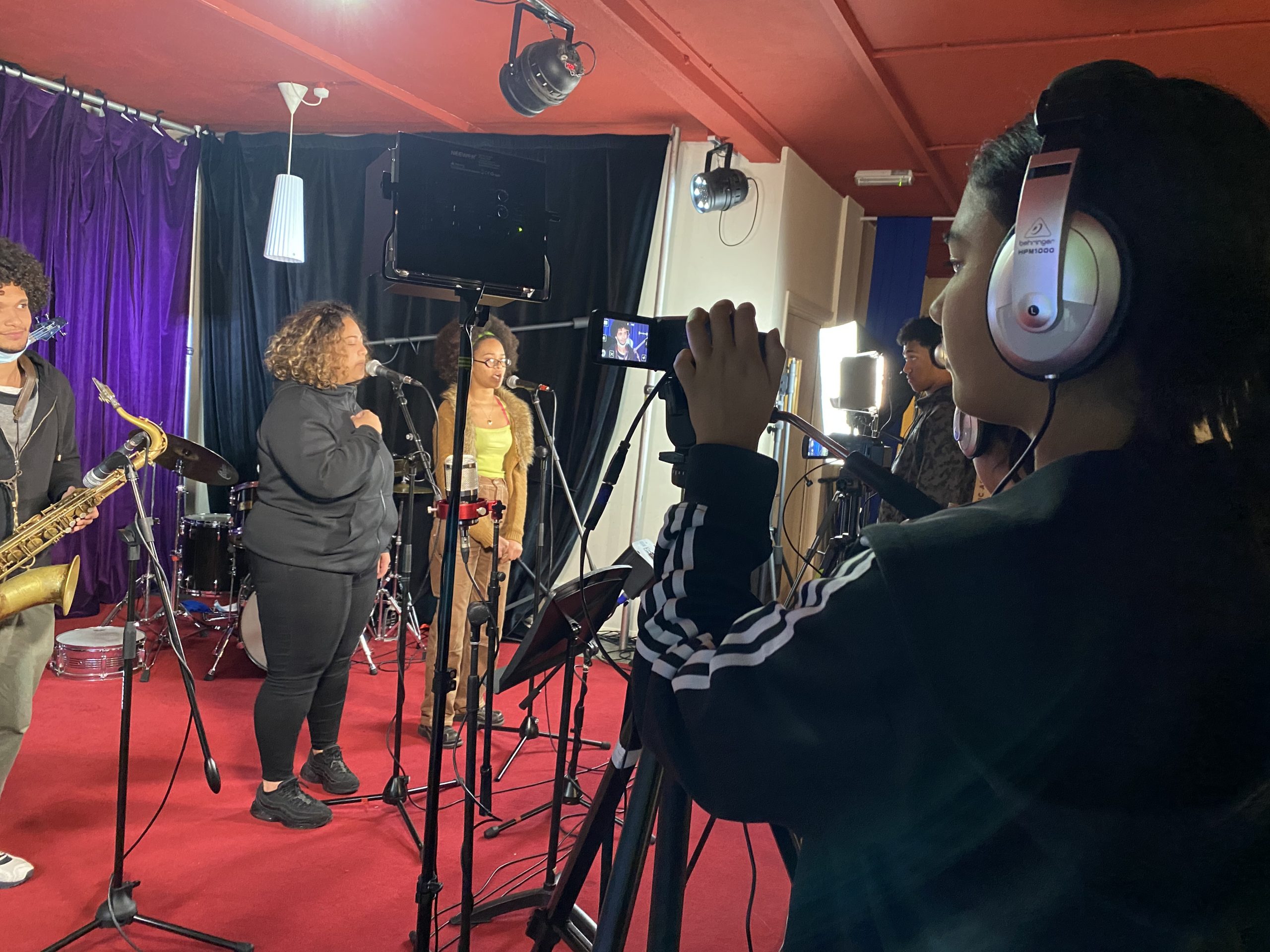 World Heart Beat Music Academy used their 21st Birthday Grant to buy new equipment which has enabled them to put on concerts remotely including over one hundred young people!
2020 saw the Jack Petchey Foundation's 21st birthday – and although we were celebrating in lockdown (like a lot of people's birthdays) we did a lot of things to mark 21 years of funding opportunities for young people. As part of our birthday, we gave grant "gifts" to some of the youth organisations that responded to our surveys and have been running activities over last summer.
World Heart Beat Music Academy, Wandsworth, was just one of those organisations, and used their £1,000 grant to buy equipment including Blackmagix ATEM box as well as using their Jack Petchey Achievement Award grants to buy a new camcorder, cameras and lights.
These items have been put to great use over lockdown to put on online performances and concerts this year. They were even used to highlight their Christmas concert, which spread festive cheer straight to care homes across the country.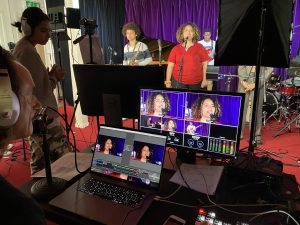 The group has also used this equipment to film a series of lockdown music videos, the most recent of which young musicians cover Stevie Wonder's Love's In Need of Love Today for Valentine's Day. The music video features 114 young vocalists plus flutes, violins, saxophones, trumpets, trombones, Tabla players and rhythm sections, all of whom have come together remotely through home recordings to help lift spirits in lockdown.
Sahana Gero MBE, Founder and Artistic Director of World Heart Beat Music, said: "We wanted to perform this 'lockdown interpretation' to bring love, empathy and the feeling of oneness to all in our community and to wish everyone a Happy Valentine's Day.  Love embodies humanity's universal aspiration for peace and oneness and gives us an avenue to express our hopes and dreams for a better, brighter future across the world."
Are you part of a youth club findings innovative ways to engage young people in lockdown? Email us and we could include you in an article on our website! Email pr@jackpetchey.org.uk and tell us all about it.