Giving Something Back grants boost youth volunteering!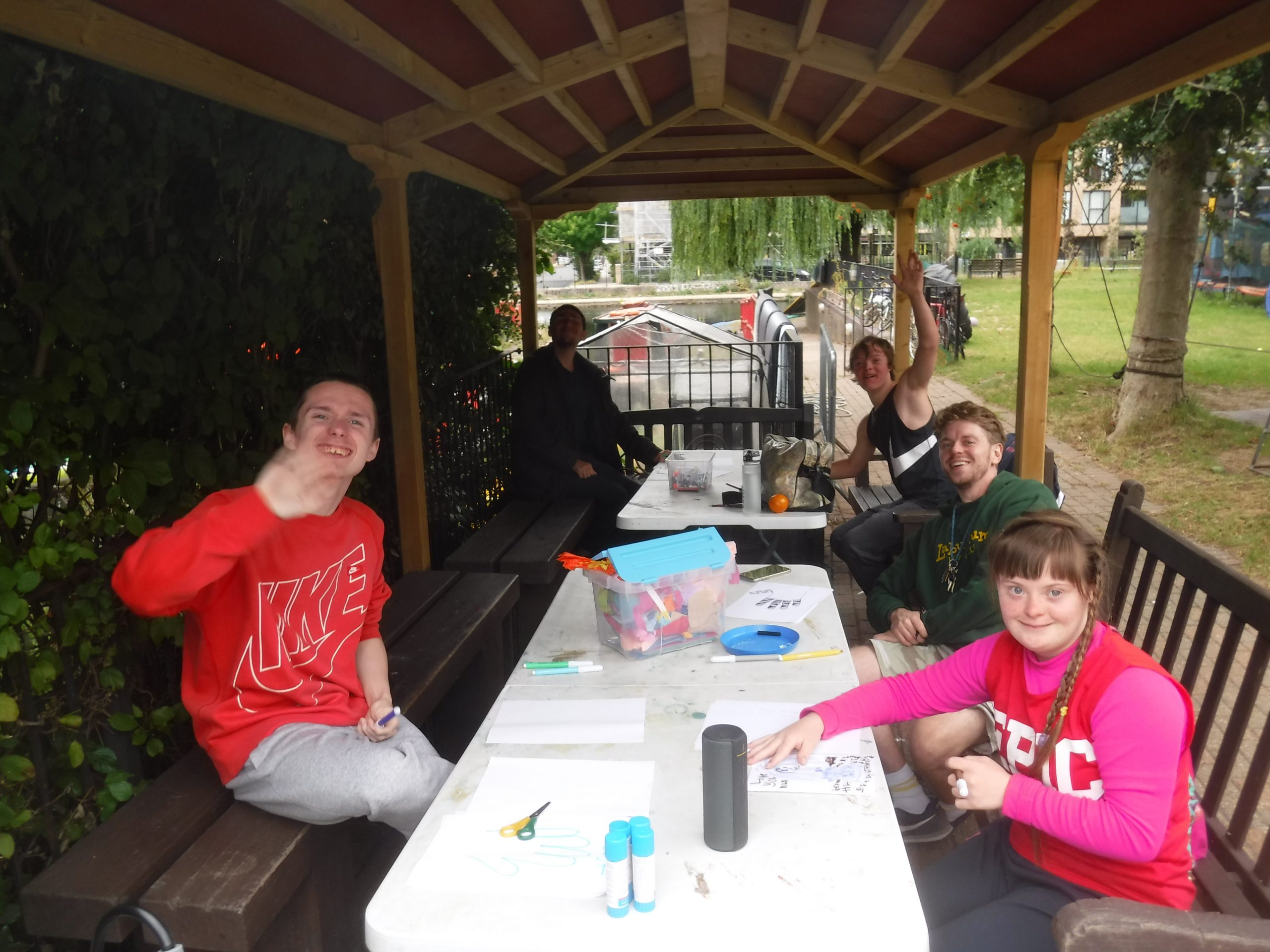 It's volunteer week! One of the things to emerge out of COVID-19 is the huge rise we have seen in volunteering and community spirit across the UK, and our youth clubs are no different…
Our Giving Something Back grant is an open grant programme that actually started before the pandemic truly started to affect the country. Kicking off in February 2020, it turns out it couldn't have come at a better time to support groups mobilise young people to take action and give back to the services they benefit from.
Totalling over £200,000, this open grant programme was focused around enabling groups to create volunteering opportunities for young people and help them gain new skills and experiences for their future. While many groups had to change their plans to do this due to national lockdowns, all adapted their volunteering opportunities to meet the needs of their communities. Here are some of the highlights of how these grants were used…
Centre 404
Centre 404 is a successful London-based charity supporting young people with learning disabilities, autism and their families. They used their Giving Something Back grant of £8,000 to expand their youth volunteer network to over 40 young people to cover a variety of roles. This included young people creating small gifts, craft kits and personalised cards to send out to family carers identified as particularly vulnerable or isolated during the lockdown.
One of the groups of volunteers were recruited as Travel Buddies, particularly important during the reopening of youth groups. These young people would support other members with learning disabilities to access the group by travelling with them and building their confidence.
"Without the Travel Buddies, due to social distancing rules on minibuses, many of our club members would have been unable to attend when we reopened." Said Josie Korda, Jack Petchey Coordinator at Centre 404. "The pairs have been hugely successful and travel buddies have been increasing their confidence and independence with travel as well."
One such travel buddy was awarded the Jack Petchey Star Volunteer award for his commitment to Centre 404. Liam Cope, aged 16, started volunteering with the younger groups in November 2019 and has been so passionate and patient when working with them. In addition, he has been acting as Travel Buddy and helped two of his peers to become more confident, with one of them now able to travel independent.
Scroll on the instagram post below to check out what Liam thinks about volunteering.
View this post on Instagram
Laburnum Boat Club
A community-based projects by Regents Canal in South Hackney, Laburnum Boat Club is managed by local people and aims to provide opportunities for the personal development of young people and their families through water-based activities. Laburnum used their Giving Something Back grant of £11,472 to hire a project leader who delivered a total of 87 days mentoring for the young volunteers.
The grant also funded a Community Canteen run by disabled young people aged 15-25 volunteering to produce healthy, affordable meals for their community, a particularly important service during the pandemic. The young volunteers learned new skills in food prep, safety, budgeting, and communication and gained a Food Hygiene certificate.
A total of 22 young people achieved over 850 hours of volunteering for the club – that's almost 40 hours for each volunteer!
Beth Ettinger, Jack Petchey Coordinator at Laburnum Boat Club, said: "The Giving Something Back grant from the Jack Petchey Foundation allowed us to help young people with disabilities reach their own potential and feel part of the community in a way they hadn't before. This became even more important over lockdown, when we all felt isolated and alone. This grant helped us change that and create a positive community that engages everyone."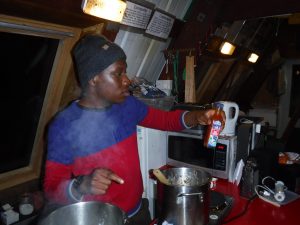 Magpie Dance
Magpie dance is a non-profit dance organisation that unlocks individual potential and ability through the power of dance! They used their grant of £10,295 to test new ways of performing and creating online classes and help make them more accessible for their members.
The grant empowered volunteers with learning disabilities to create tutorial videos for younger dancers and even perform live teaching to over 300 online students! A total of 32 young people have volunteered with Magpie dance since Feb 2020 for a total of 259 hours of teaching, performing and making video resources.
This amazing online work helped Magpie dance continue to engage their members through difficult times of lockdown. One particular volunteer, Alfi-Rose, was awarded the Jack Petchey Star Volunteer Award for her passion to support young people with learning disabilities through dance by leading online classes and even helping the organisation develop their shiny new website.
Recently, Magpie Dance's work was chosen to represent the UK for the 2021 International Day of Dance, and was chosen by the Royal Ballet as their community partner. Magpie Dance will be showcasing their amazing talent at the British Ballet Gala at the Royal Albert Hall in June 2021, and we can't wait to see what they do next with their young volunteers.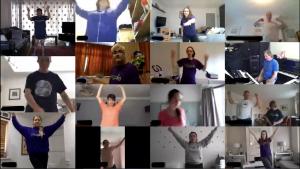 This volunteer week we want to hear from young people who volunteer regularly about what motivates them and why they think volunteering is something everyone should get involved in. Does this sound like you? Email pr@jackpetchey.org.uk to find out more!