Highlights from the Jack Petchey 21st Birthday Gift Grants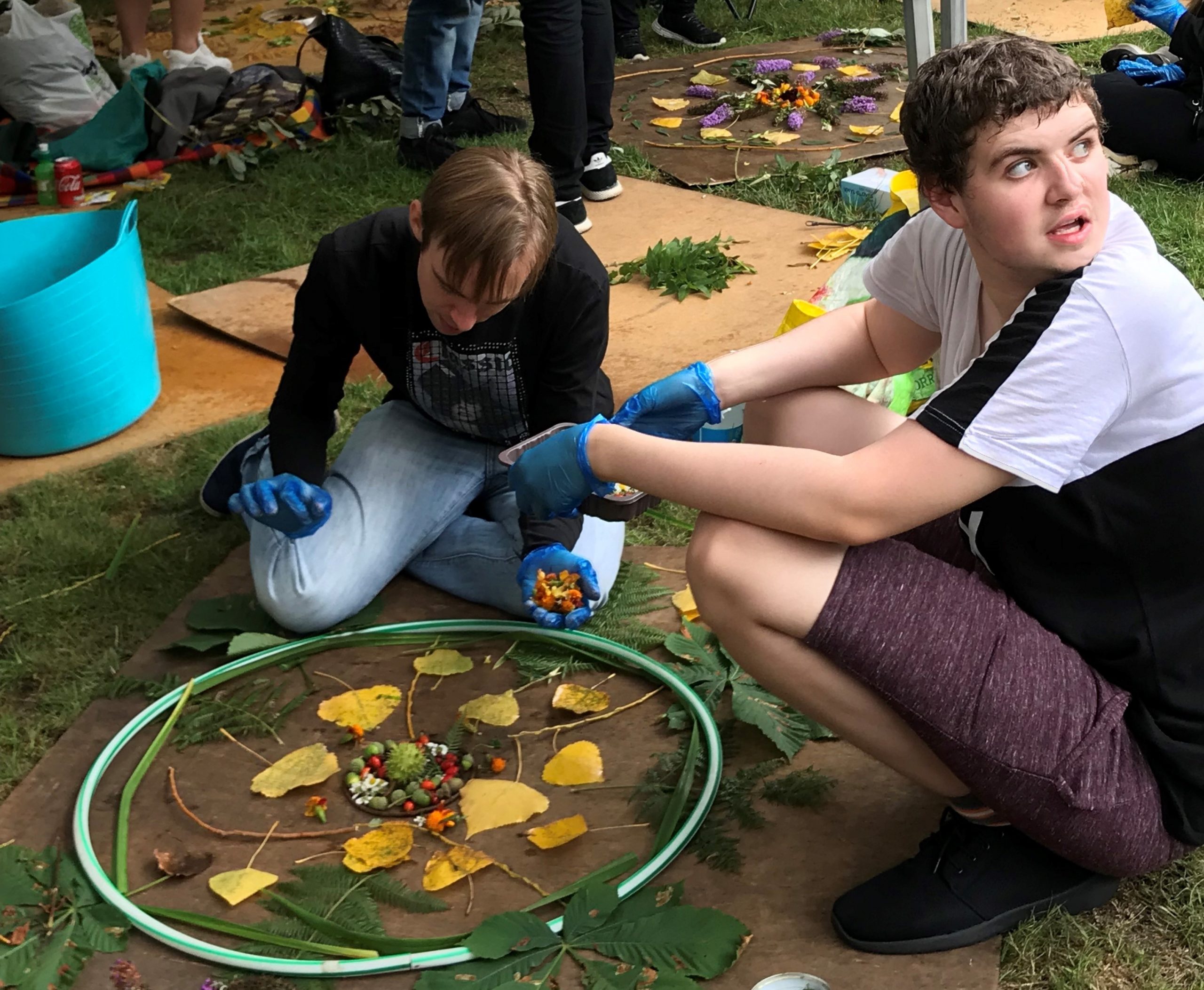 During the month of August, the Jack Petchey Foundation provided a small gift in recognition of our 21st birthday to youth organisations that responded to our surveys who have been running activities over the summer.
These gifts were to boost organisation's summer programmes by providing additional funds to give an extra treat or activity to the young people the groups work with.
We have been amazed to see the variety of activities these funds have helped to provide – from BBQs and picnics to football-golf to remote support for young people – we feel groups have been very imaginative and inventive with the way they have used these grants to boost young people's summers.
Here are some of the highlights…
La Danse Fantastique, Basildon, Essex, received a grant of £500 to organise a large outdoor picnic with woodland activities lead by the rangers at One Tree Hill.
Moira Brock, the Jack Petchey Coordinator, said: "We had such a great day. So lovely to see the students and we had time to talk to them about the school and they had the chance to say what was and is bothering them. We talked and laughed so much."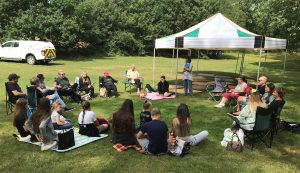 Carers' Hub Lambeth, based in Brixton, was awarded a grant of £750 in order to increase the number of sessional hours delivering activities and one-to-one support to young carers over the summer. The Carers' Hub have put on a variety of activities over the summer including cooking classes, music workshops, science clubs and more to keep their members engaged and supported over the lockdown.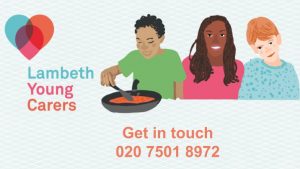 Kentish Town Community Centre received a grant of £1000 to provide additional day trips for their members during the summer. This grant paid for a group of young people to go to Islington trampolining park and another to play football golf in Barnet. These trips not only allowed the groups to learn some new tricks, but to get active and enjoy themselves in new ways after a restrictive summer in the lockdown.
Kentish Town Community Centre's Youth Service said: "A great experience for our young people. A very competitive footgolf game by all. Thanks to Jack Petchey Foundation for the birthday gift which allowed our young people to experience this game."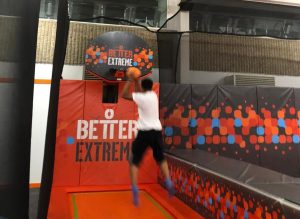 Some groups, like Harrow Cricket Club, used the opportunity to reconnect their members with a socially distanced BBQ and a chance to give out their Achievement Awards. It seems a lot of groups are missing our Achievement Award events almost as much as we are!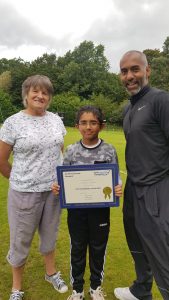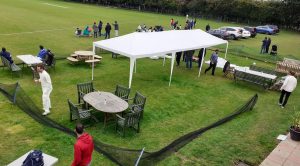 In total, over 150 clubs received 21st birthday grants for a wide range of activities to boost their members over the summer holiday after what has, undoubtedly, been a difficult time.
Did you receive a 21st birthday grant gift? Share it with us on social media by tagging @jackpetcheyfoundation and we will share it!