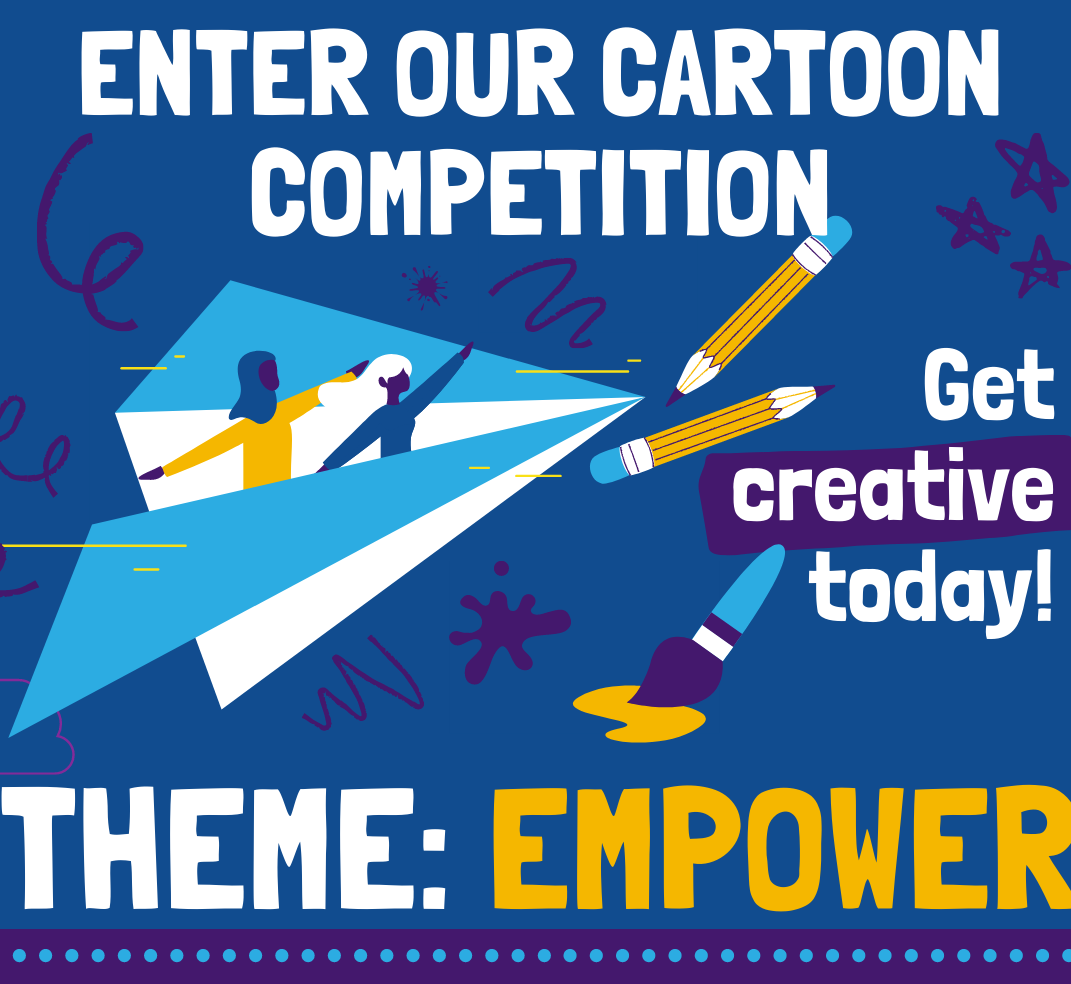 Fancy having your cartoon in next year's school planner?
The theme for this year's competition is Empower and the winning cartoon will be featured in next year's school planner created by the Jack Petchey Foundation with the winner's name and school!
Your cartoon must be original and your idea and the size of an A4 piece of paper. You can create your cartoon on the computer or on paper, but you must send us a digital copy (you can scan a drawn cartoon!) via email along with the entry form below.
Get your entries in by February 28th 2021!
Note: entries that do not submit a form will not be considered.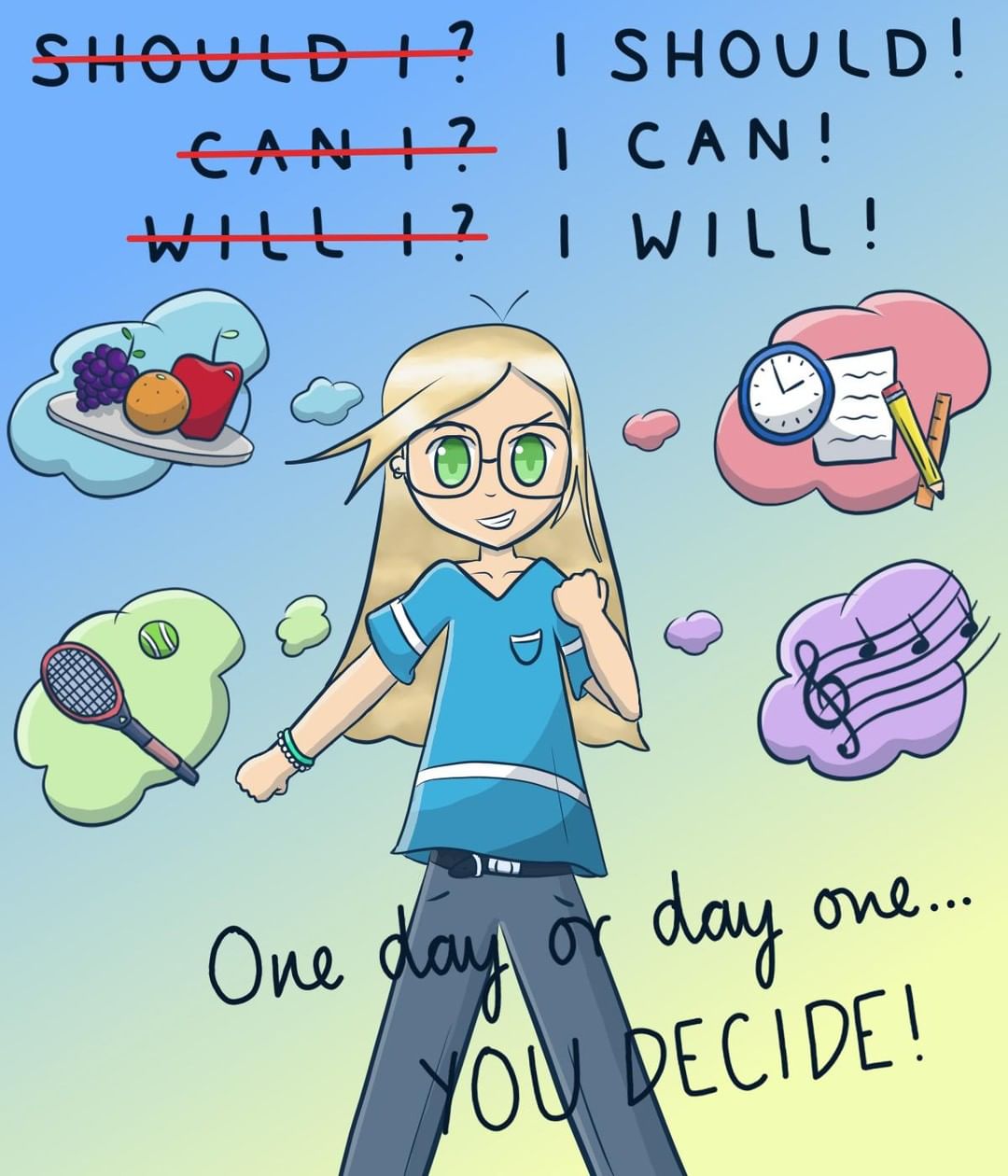 Last Year's Winner!
Congratulations to Justine Pacheco, age 15, from Nonsuch High School for girls Sutton, who won last year's cartoon competition for the theme of Motivate.