This cartoon is the winning entry from the 2023 School Planner Cartoon Competition. To find out more about our competition, scroll to the bottom of this page!
The Jack Petchey Foundation offers up to £625 in funding towards the cost of customised student planners for eligible schools.
State-funded secondary schools and sixth forms located in London or Essex can apply for up to £625 towards the total cost of school planners for the upcoming academic year at 62p per planner. Special Schools are eligible for a higher subsidy of £1.87 per planner (up to a maximum grant of £625).
Schools do not have to be running the Jack Petchey Achievement Award Scheme in order to apply, although are encouraged to join the scheme for further funding opportunities.
All Jack Petchey Foundation planners will also contain 8-pages of fun and informative content that has been created in collaboration with our Partners and Youth Consultancy Panel.
Pages that you can expect to see in the academic year 2023/24 planner:
Inspire, Motivate, Achieve – What does achievement look like to you?
Wize Up to Saving!
Tips to Speak with Confidence
How to Get Active with Wallball… and more!
Funding can be applied for through either publisher listed below. Please reach out to them directly:
The School Planner Company Limited
Telephone: 01480 410430
Website: https://www.schoolplanner.co.uk/jack-petchey-foundation-planners/
Email for enquiries: planners@schoolplanner.co.uk
OR
Penstripe
Telephone: 0113 231 0995
Website: https://www.schoolplanner.co.uk/jack-petchey-foundation-planners/
Email for enquiries: info@penstripe.co.uk
Want to help design this year's planner and be in for a chance to win £50?
Complete our survey:
At the Jack Petchey Foundation, we are keen that these planners are created for students, by students. We really value your feedback so would appreciate you taking time to complete a short survey to tell us your views. Click here for the survey!
If you would like to be entered in our £50 prize draw, please be sure to add your email address at the end of the survey!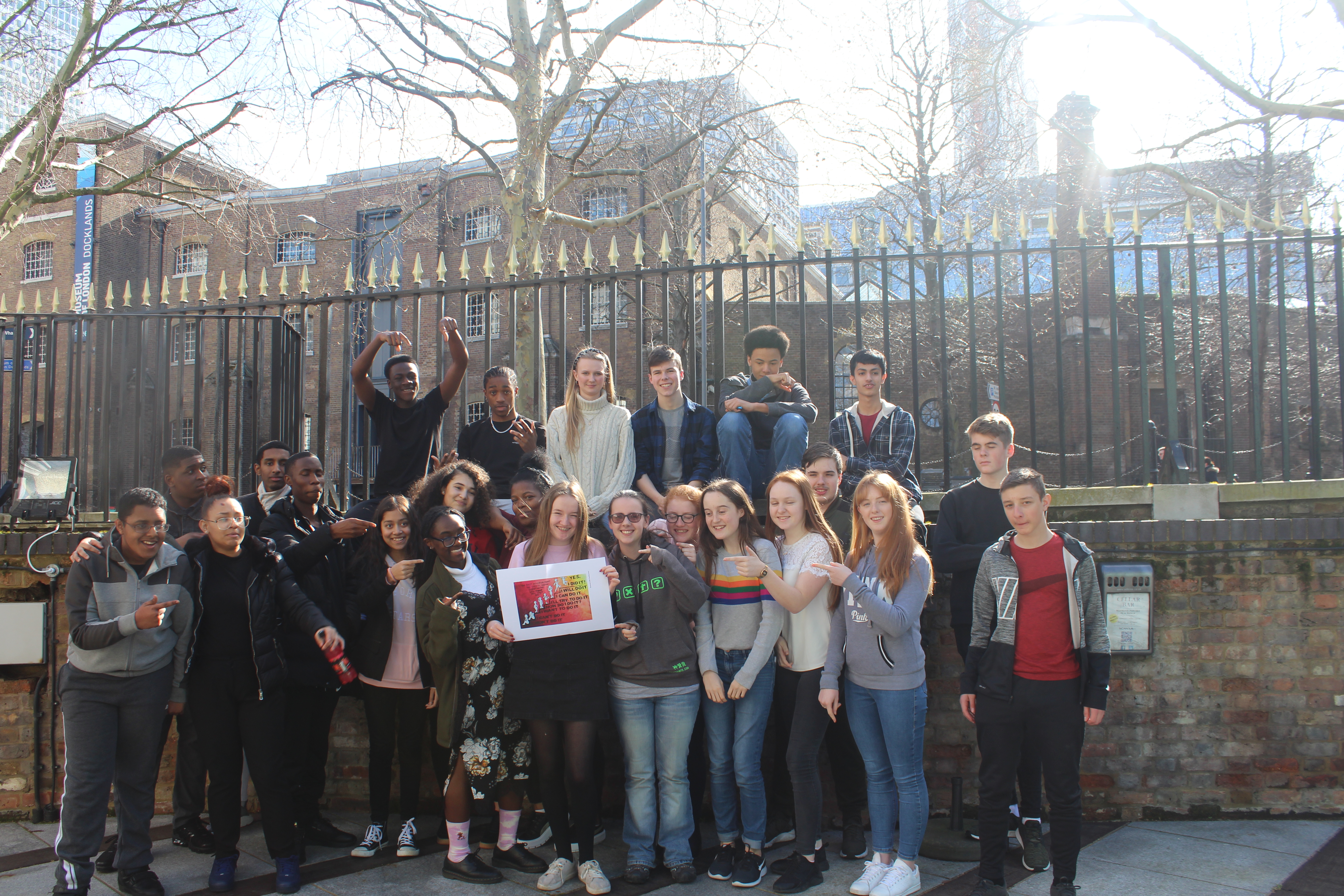 Cartoon Competition
Each year, we hold a cartoon competition and feature the top three winning cartoons in the Jack Petchey section of the school planner. The theme for the 2022/23 competition was 'a Green World' and we saw some FANTASTIC cartoons submitted.
Click here to see some our favourite designs and for further information on how to enter this year's competition.