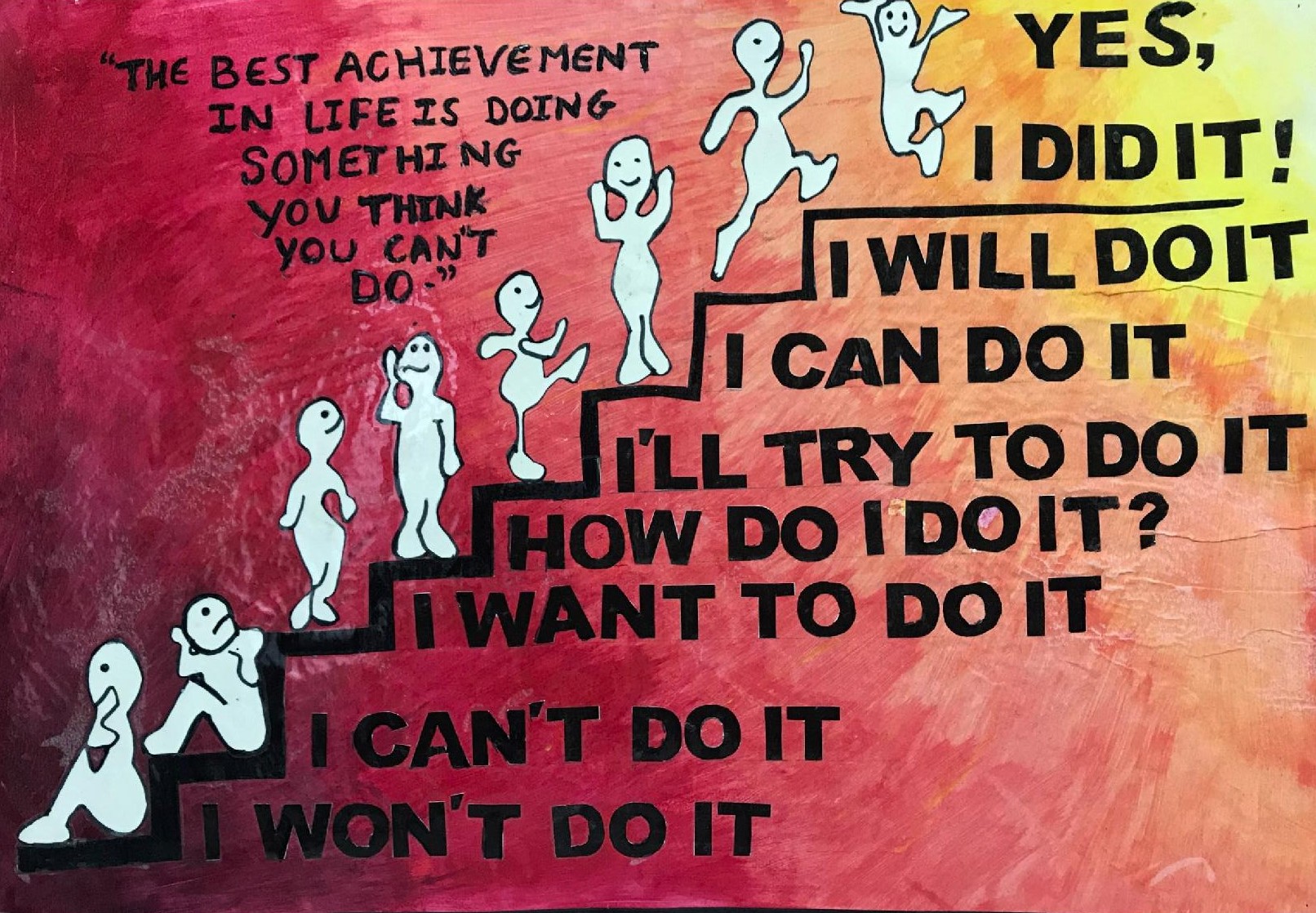 This is the winning entry for the School Planners cartoon competition 2019. To enter the 2021 competition, scroll to the bottom of this page!
Extra funding is on offer from the Jack Petchey Foundation towards the cost of producing School Planners for the coming academic year.
If your school is successfully participating in our Achievement Award Scheme, and you do not already have an agreement with another publisher, then you can apply for a subsidy of up to £500.
To find our more please contact either publisher listed below (please DO NOT apply to the Jack Petchey Foundation)
The School Planner Company Limited
Units 1-3
The Ermine Centre
Hurricane Close
Huntingdon
Cambridgeshire
PE29 6XX
Tel 01480 410430
https://www.schoolplanner.co.uk/
Email for enquiries: lsheppard@schoolplanner.co.uk
OR
Penstripe
Adwalton House
Bruntcliffe Avenue
Leeds
LS27 0LL
Tel 0113 231 0995
Email info@penstripe.co.uk
https://penstripe.co.uk/jack-petchey-foundation-student-planner-grant/
Want to help design this year's planner?
Complete our survey:
At the Jack Petchey Foundation, we are keen that these planners are created by students, for students.  We really value your feedback so would appreciate you taking time to complete a short survey to tell us your views. Click here for survey!
This year we will pick one entry at random and this person will receive £50 just for completing this survey so make sure you add your email address at the end!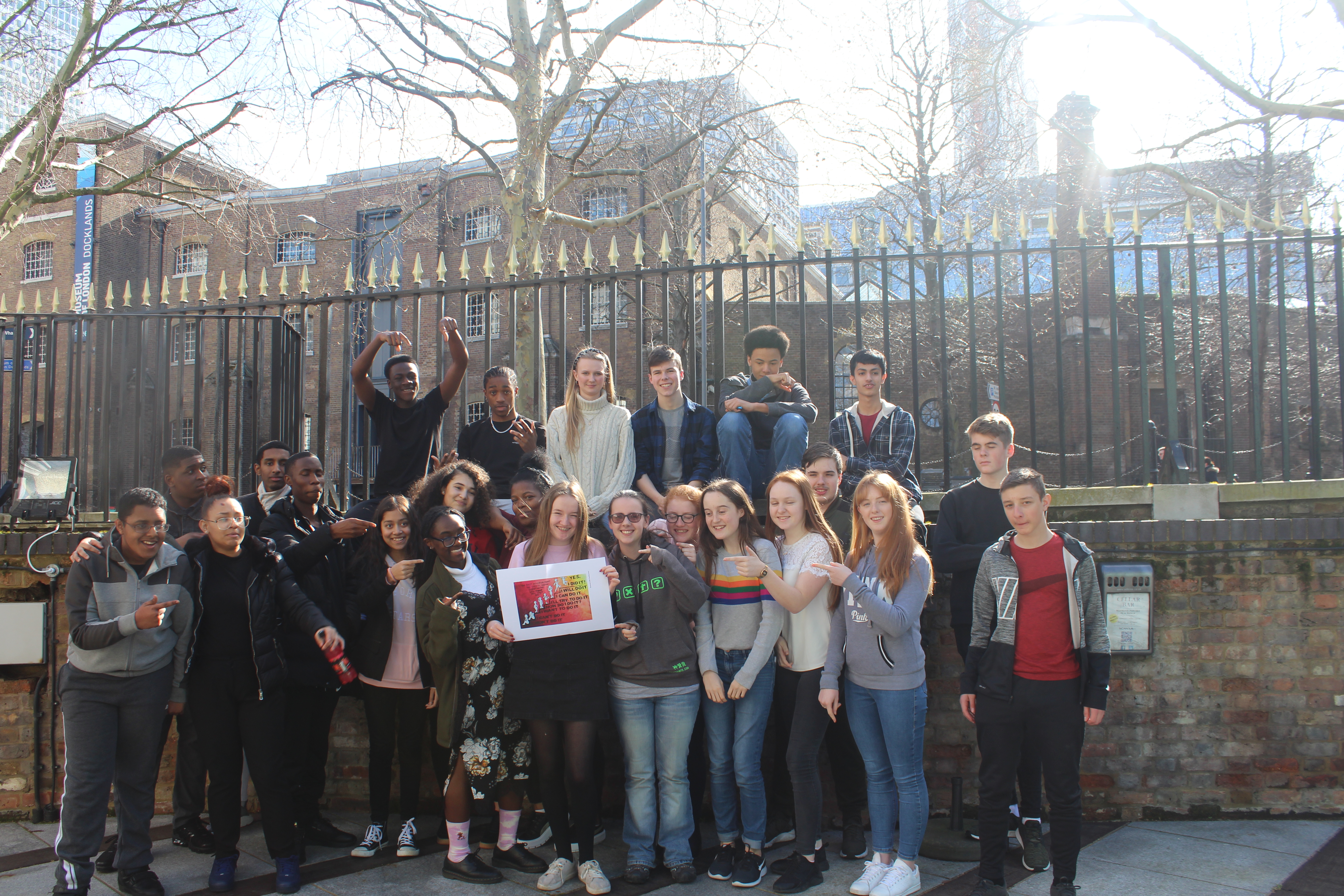 Cartoon Competition
Each year, we hold a cartoon competition and feature the winning cartoon in the Jack Petchey section of the school planner. The theme for the 2021/22 competition is 'positive wellbeing' and we want your designs based on this.
It doesn't matter if you are an individual or as a class, simply find out how to enter here.