Recognise a member of staff at your school that has gone the extra mile to support students over lockdown.
Whether its your science teacher who has put on amazing digital lessons, your form tutor who always checked in with you, the school librarian who kept students engaged in reading or your school cleaner who was a great support to the school and those students still going in during the pandemic – we want to hear about your Lockdown School Hero!
If you are a student, nominate a member of staff from your secondary school/college using the form below. They could win a certificate, a letter from Sir Jack himself and a special JPF facemask to recognise their outstanding achievements in supporting and motivating young people.
Please note that nominations for this programme have now closed. Thank you to all who nominated a member of staff!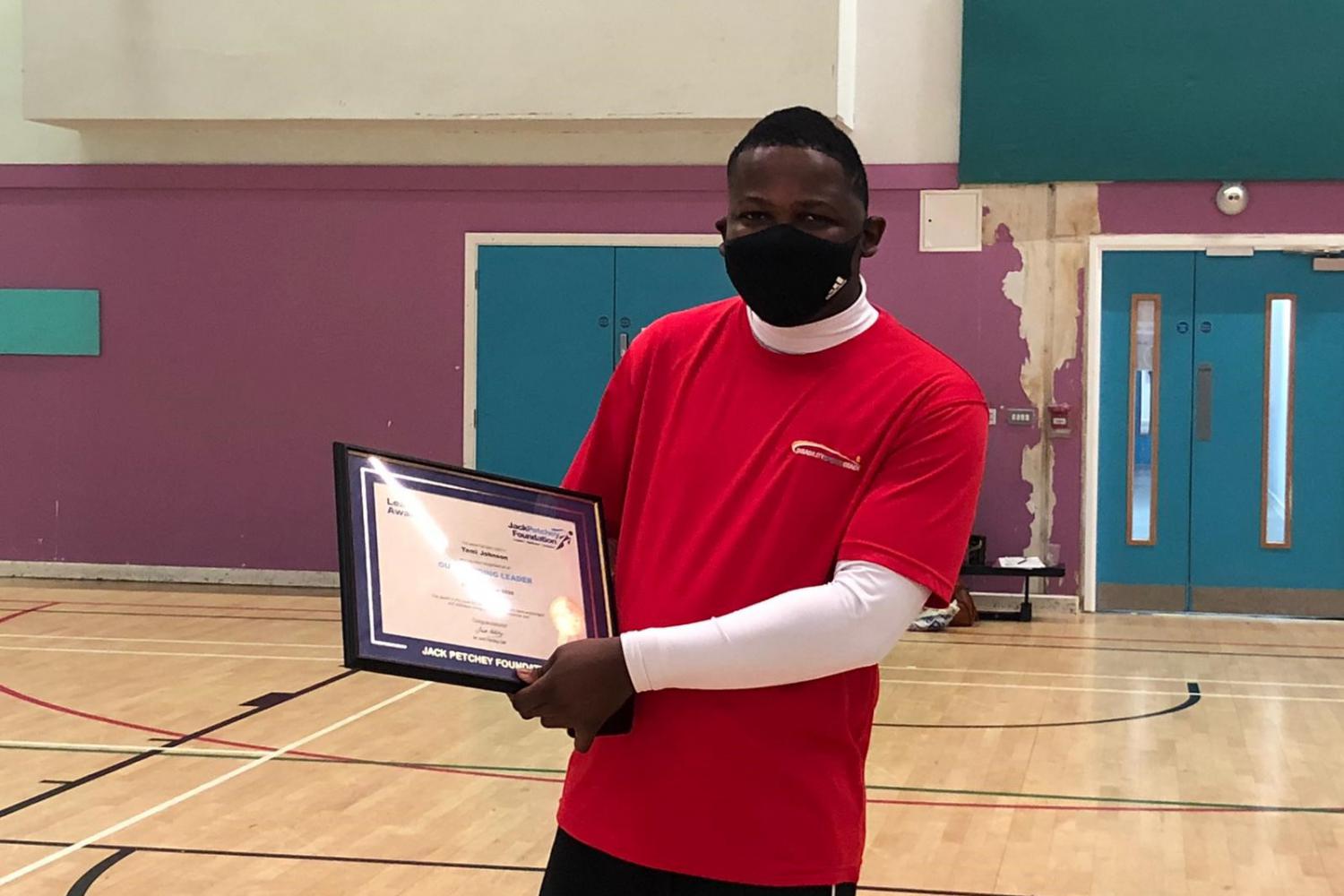 What can I nominate someone for?
The short answer… anything that involves supporting students!
– Engaging with students over lockdown – this could be through amazing digital lessons they made fun, or just checking in with student's wellbeing regularly
– Going the extra mile to help students catch up on missed education
– Helping keep after-school activities running remotely
– Supporting in-school-students and keeping the school running during lockdown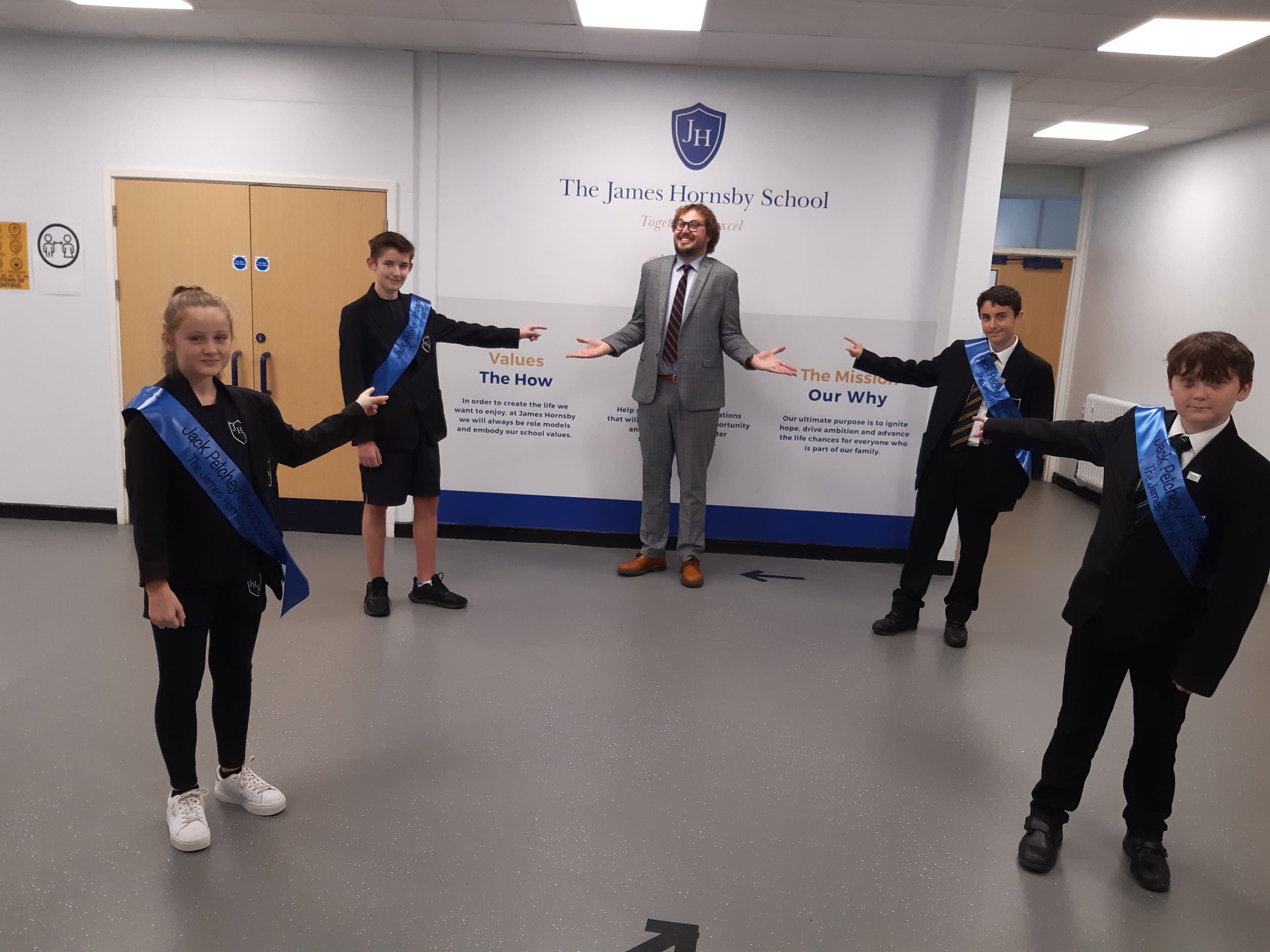 Judging Criteria
See below the criteria by which we decide the winners of the programme.
The nomination for member of staff may be successful if:
They are a member of staff at a secondary school/college in the London/Essex area who has been nominated by a student between the ages of 11-19
They are going above and beyond their role in the school/college to help others
They are engaging/motivating/supporting young people during the COVID-19 pandemic
They have adapted their role during the pandemic to support students
All actions referenced in the nomination above are in accordance with the current government guidelines regarding social distancing
Got a question?
If you're unsure about anything to do with the Lockdown School Heroes Award, please email jpfcompetitions@jackpetchey.org.uk.