Essex Boys and Girls Clubs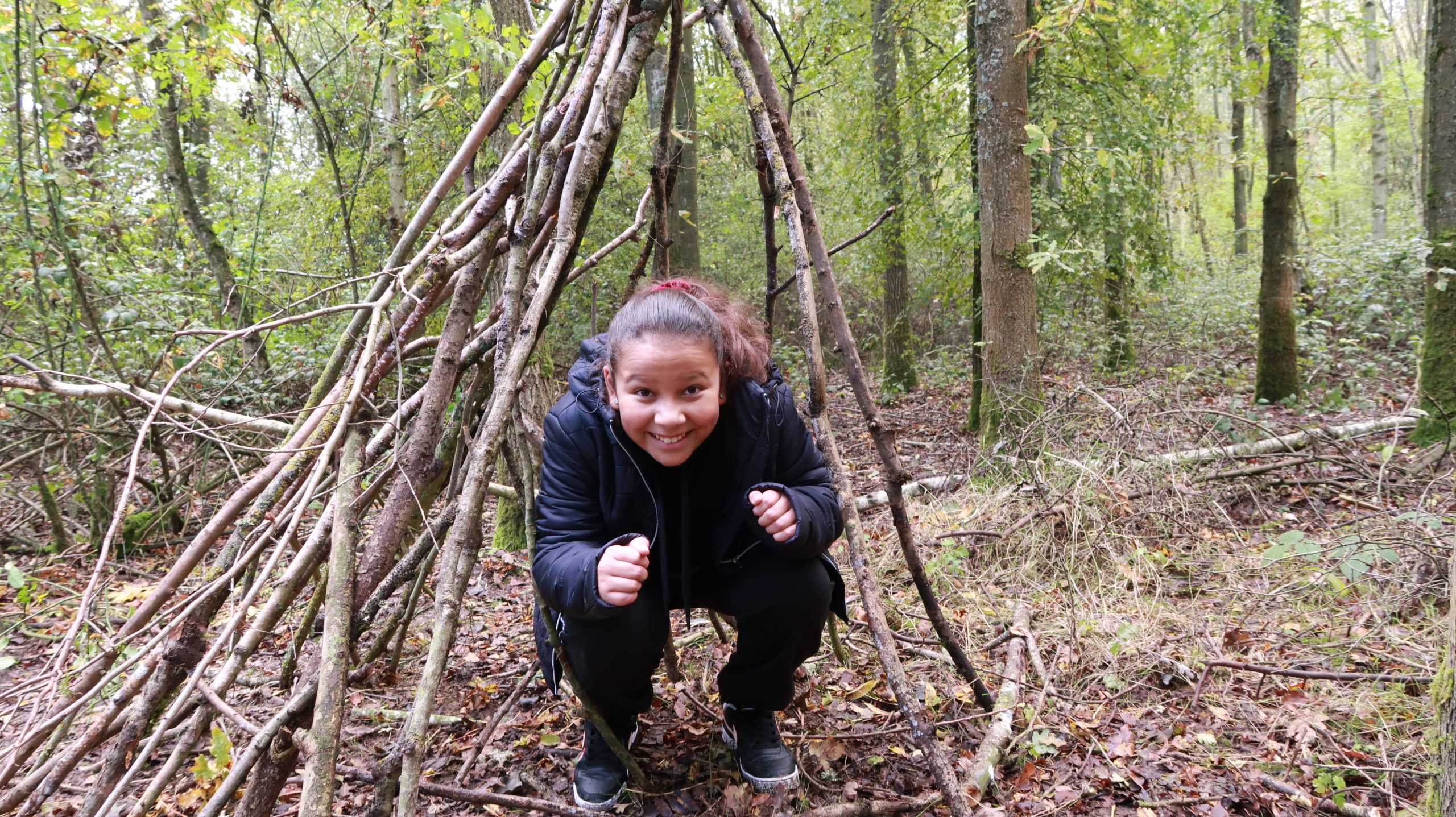 Sir Jack Petchey  has supported Essex Boys and Girls Clubs since the mid 1990s!
In the early days of the partnership, Sir Jack worked with Essex Boys and Girls Clubs to set up a new achiever awards scheme targeted at young people going 'above and beyond' in Essex youth clubs. This successful programme was the start of the Jack Petchey Achievement Awards, which is now run in schools and youth clubs across London and Essex.
I feel like I have learnt a lot during my time at Respect Project. I feel as if I am more sociable and making new friends isn't quite as scary anymore. I am trying to be more sensible in social situations and to not put myself down so much.
Currently, the Jack Petchey Foundation and Essex Boys and Girls Clubs are focusing on working with disengaged young people through the Essex Boys and Girls Clubs Respect Project. The Respect Project is run in schools using outdoor activity as the tool to reengage young people and show them that they can achieve and be successful. By reengaging young people with school, the programme aims to improve their life chances significantly.
This Respect Project has helped me build confidence and has helped with my team building and behaviour at school, and at home and my family think I am much more helpful and well behaved and I help more with my brothers
To find out more about the Respect Project, along with the other work of Essex Boys and Girls Clubs, visit their website through the link below.