Jack Petchey Glee Club Challenge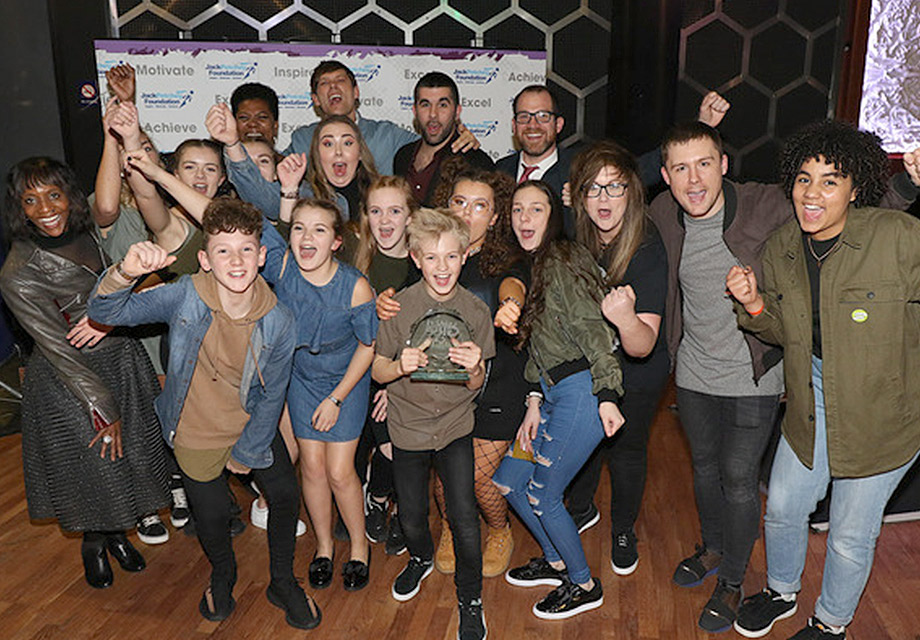 Applications for the 23/24 Glee Club Challenge have now closed. If you would like to register your interest in future Glee Club events please email lellaway@jackpetchey.org.uk
The JACK PETCHEY GLEE CLUB CHALLENGE is the largest youth glee club competition in the UK and is a music and dance education programme aimed at performers aged 11 to 25.
The all-singing, all-dancing programme was founded in 2011 and is inspired by the hugely successful and award winning Glee TV series. It is open to schools, youth organisations, drama and dance groups, friends with a passion for performing, established groups or those just starting out.
As part of the challenge, young people attend workshops, where they receive training from professional performers. After rehearsing together, they then get the chance to perform on stage at a regional final and compete for a place in the grand final. This year's grand final will take place in an exciting, high profile London venue!
The Jack Petchey Glee Club Challenge is fully funded by the Jack Petchey Foundation and provides:
FREE entry
FREE assessment/workshop visits
FREE workshops and bootcamps with theatre and music industry professionals
FREE participation in Regional Finals at prestigious venues across London/Essex
FREE participation in the Grand Final at an exciting, high profile London venue
Celebrity judges at the Grand Final
A chance to share in a £5,000 prize money pot!
While there is no doubt that the Jack Petchey Glee Club Challenge is a fierce competition, the main purpose of the programme is to provide educational and performance opportunities for young performers.
It is our aim to ensure that every group that participates leaves the Challenge (at whatever stage) having grown their performance ability, teamwork skills, self-discipline and confidence.
Register your interest for 24/25 by emailing lellaway@jackpetchey.org.uk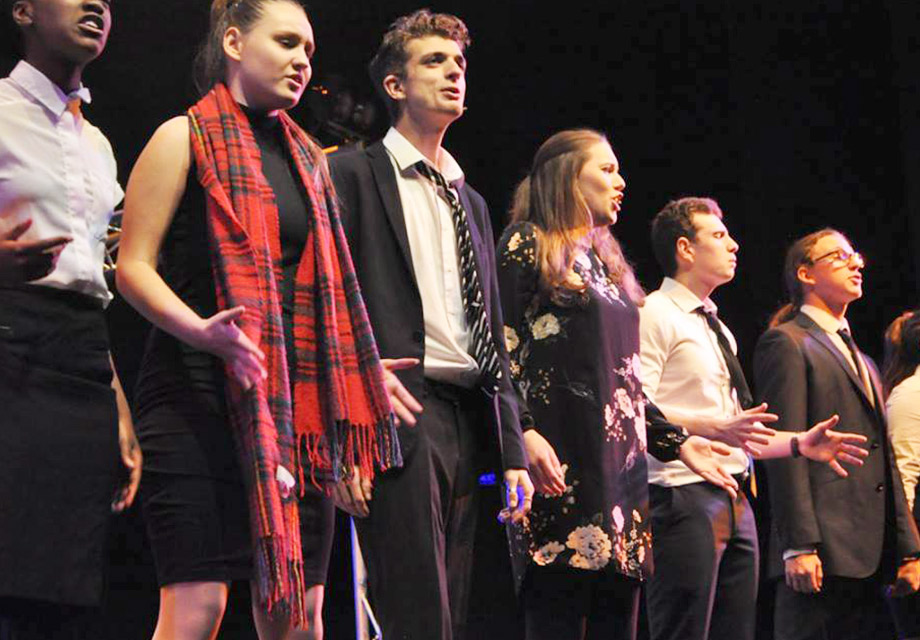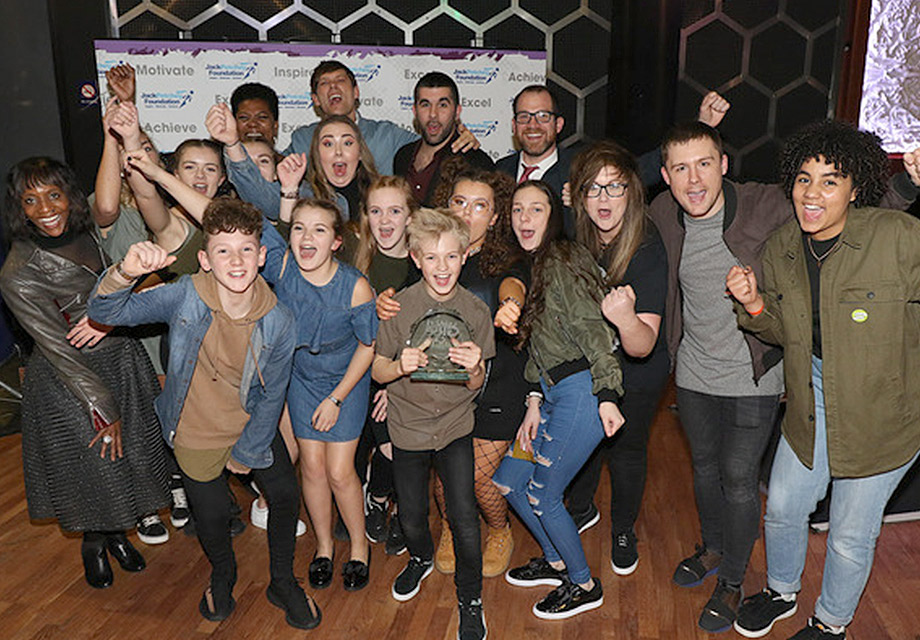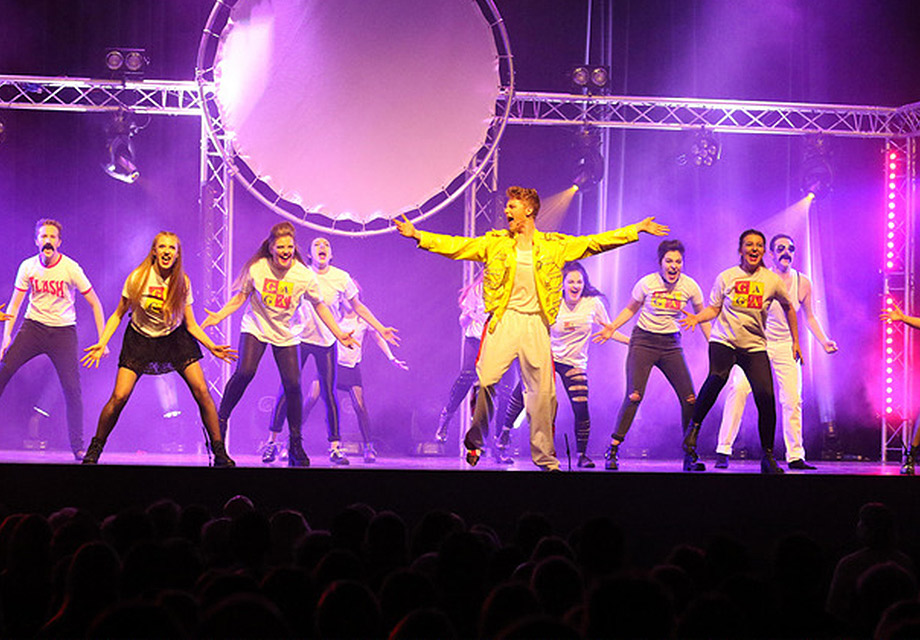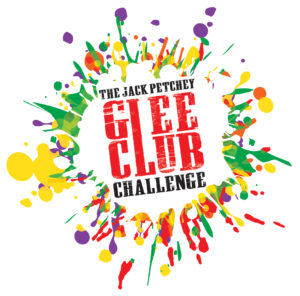 Find out more about this exciting competition