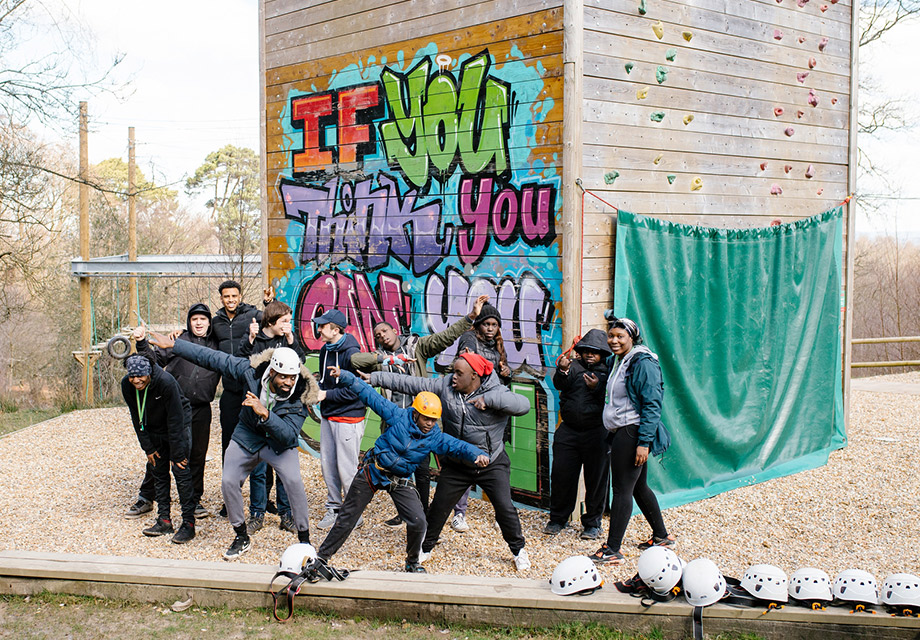 Since 1999, Jack Petchey Foundation has supported London Youth to work with its member organisations across London to inspire and support thousands of young people to get active through sport and outdoor adventure.
The funding has enabled London Youth to host a series of pan-borough tournaments and sporting events as well as support grassroots youth organisations to host their own hyperlocal physical activity events. In past year alone, 3134 young people have taken part in over 70 events ranging from dance to wallball to chair yoga, giving young people from all across the capital the chance to come together to have fun, share new experiences, and build new friendships.
Liona Bravo, a London Youth's Sports Development Officer, says: 'Support from the Jack Petchey Foundation has played a crucial role in our ability to provide thousands of young people across London opportunities to have fun and get active. Many young people across London can't afford organised trips or have parents or carers that are working over the holidays. High quality, free activities in youth clubs create the space for these young people to continue to be active, grow, and thrive.'
Jack Petchey's support also contributes to developing the next generation of Jack Petchey Young Leaders through funding training and supported opportunities for young people to lead activities within their local community.
Check out London Youth's JPF funded summer youth-led events programme via the button below!
Watch the video here
To find out more about the London Youth, visit their website!