Jack Petchey's Speak Out Challenge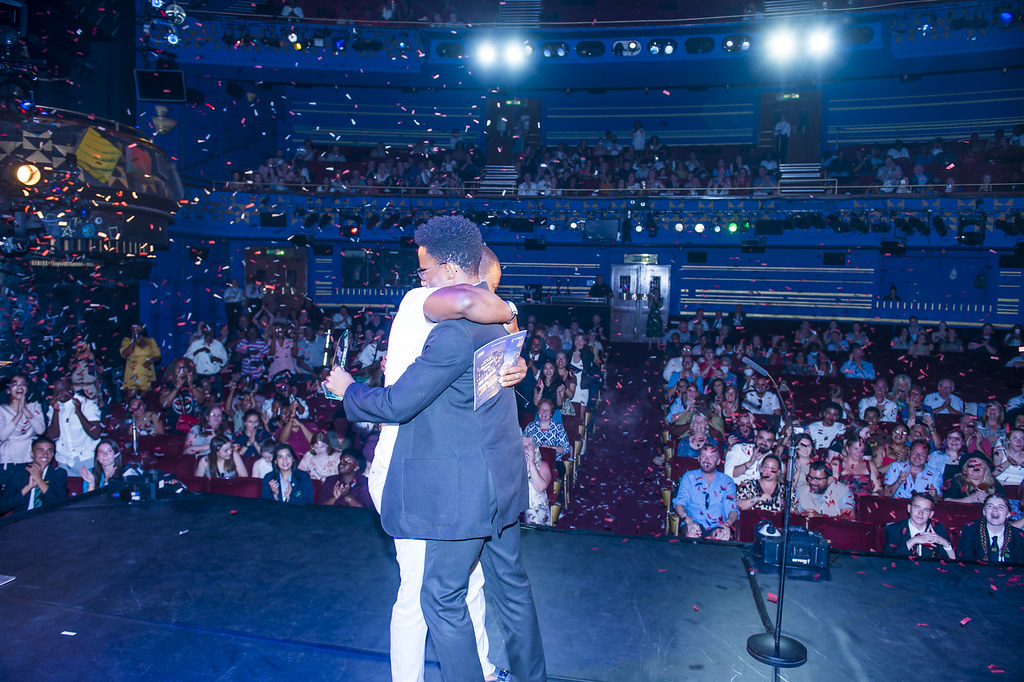 Speakers Trust and the Jack Petchey Foundation have been delivering Jack Petchey's Speak Out Challenge! since 2006.
Since its inception, this programme has transformed hundreds of thousands of young lives – helping students to find their voices and show their capabilities to their peers and communities. In 2023 the programme will reach the extraordinary milestone of 250,000 students trained.
Thanks to the support of the Jack Petchey Foundation, the programme is open to Year 10 students in every state school in London and Essex. Each school gets at least one free workshop, which means that every year more than 20 000 young people are given the skills and encouragement to speak more confidently in public. Each student receives a full day of public speaking training with one of our expert trainers. The impact on students is profound, from increasing their empathy with the views of others to improving their ability to work under pressure. You can see for yourself on the impact dashboard, which is updated daily.
"Participating in the Speak Out challenge gave me huge confidence to find my voice and be able to communicate effectively. I benefited massively as I went through my education, and continue to do so day to day in my professional career. It no doubt set me up for success!" Max Winston, JPSOC Alumni and Chief of Staff to the CEO, Monzo Bank
After the workshop, selected students enter a competition structure – sharing their speeches on school, regional and national stages. Speeches are judged by panels of VIP judges – which helps to raise aspirations for students and the profile of young people in the community.
The programme culminates in the Grand Final event, usually held at a West End theatre. Students share inspiring, thought-provoking and uplifting speeches to an audience of a thousand people and a prestigious panel of judges, and stand a chance to win a significant cash prize for themselves and their school.
"Jack Petchey's Speak Out Challenge had a profound impact on me. I whole-heartedly believe that the interpersonal skills of public speaking, charisma and empathy can turn a good person into an outstanding one." God's Favour Oluwanusin, Speakers Trust Alumni Ambassador
Jack Petchey's Speak Out Challenge! has become an established and celebrated part of the school year for most state secondary schools in London and Essex and teachers continue to praise the skill of the trainers and the impact of the programme on their students:
"We do the challenge every year, and every year I am blown away by it. The workbooks and trainers are extremely engaging and always bring out the best in our students. The whole experience really inspires the students and teachers" – Lauren Howard, Teacher at Hillcrest School and Sixth Form Centre.

Get inspired by some brilliant student speeches here.
Or get inspired by our most recent Grand Final Champion: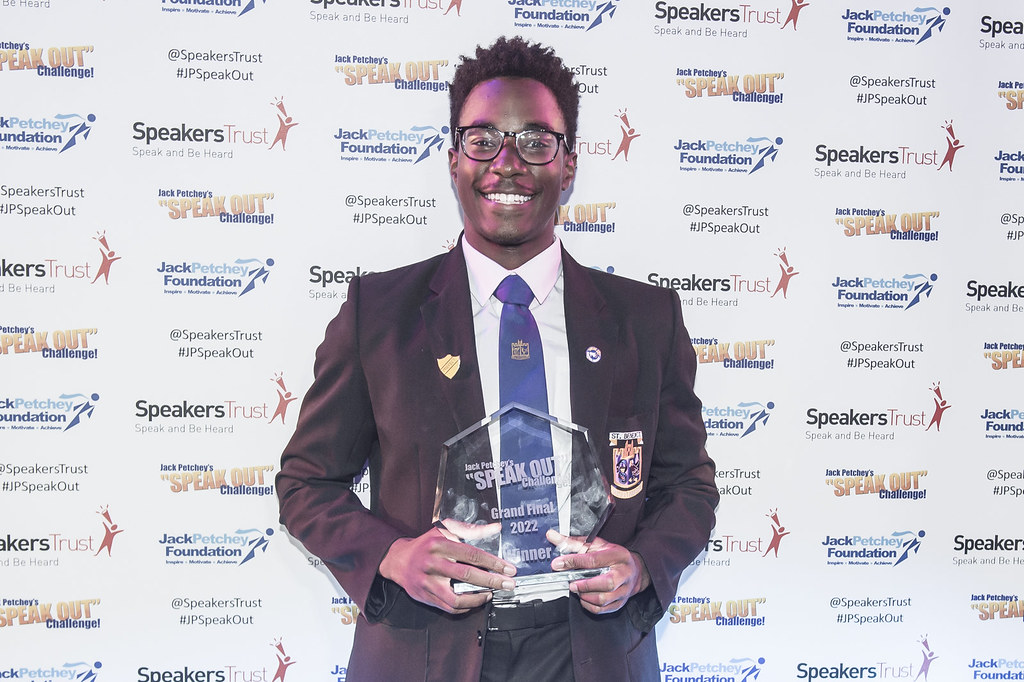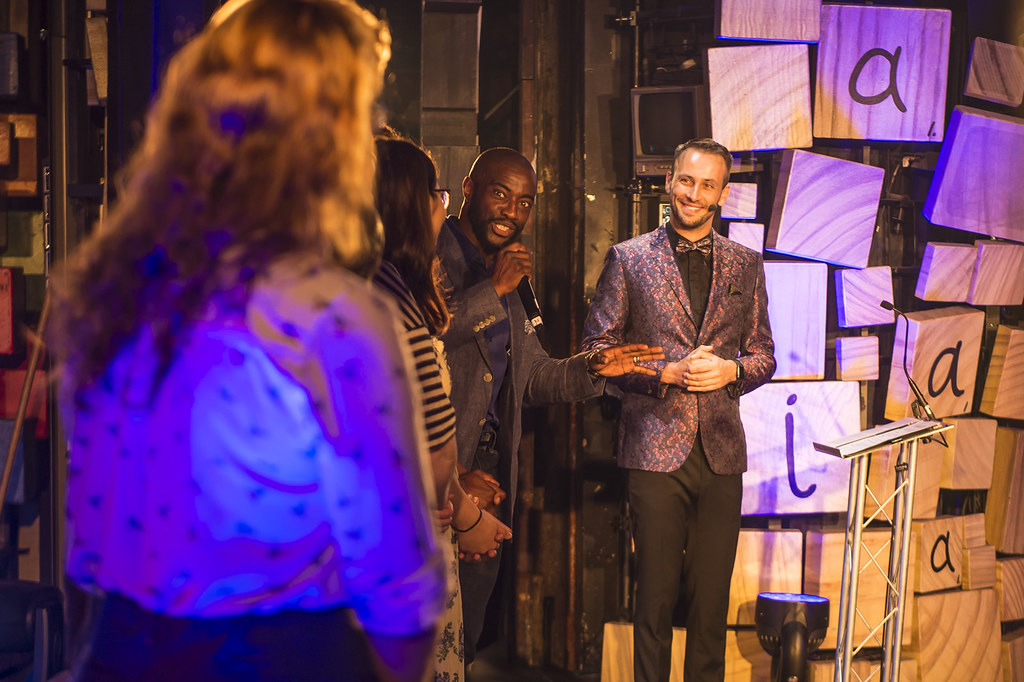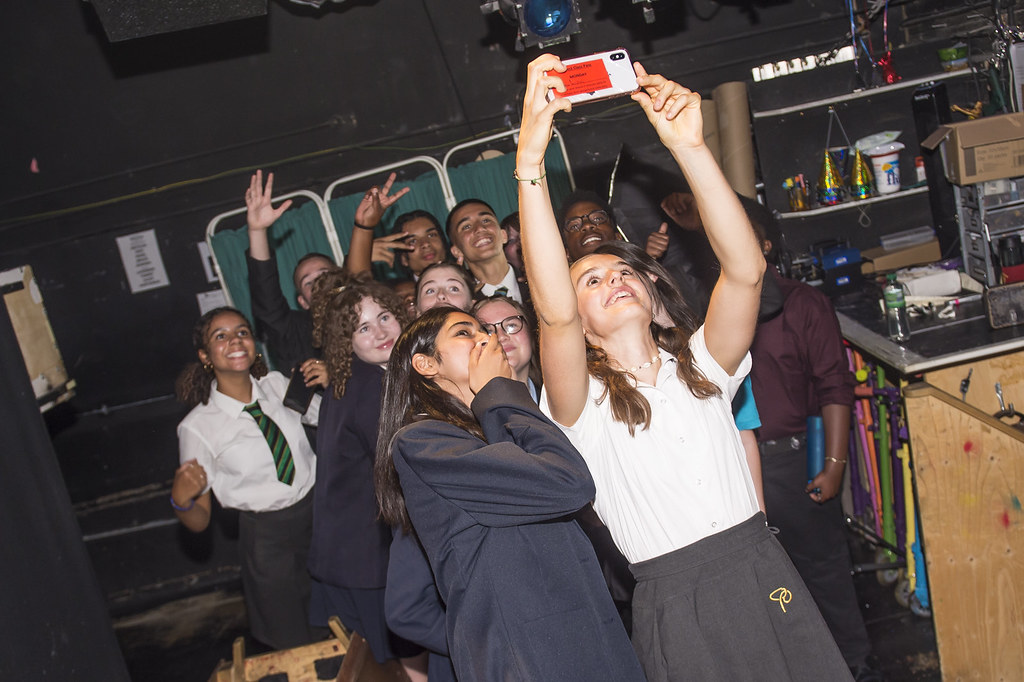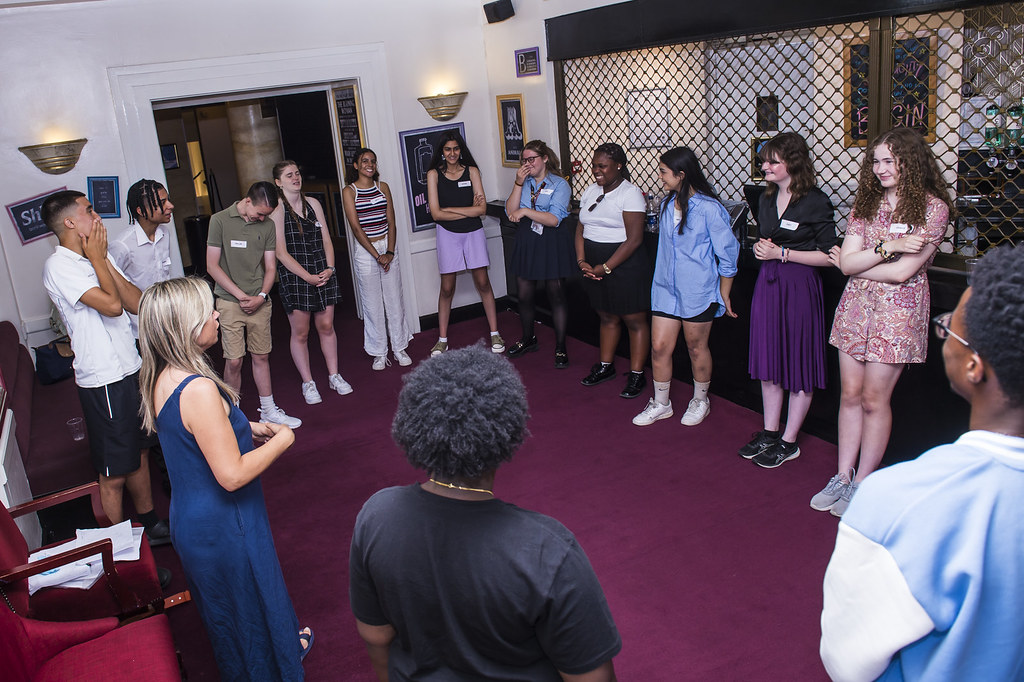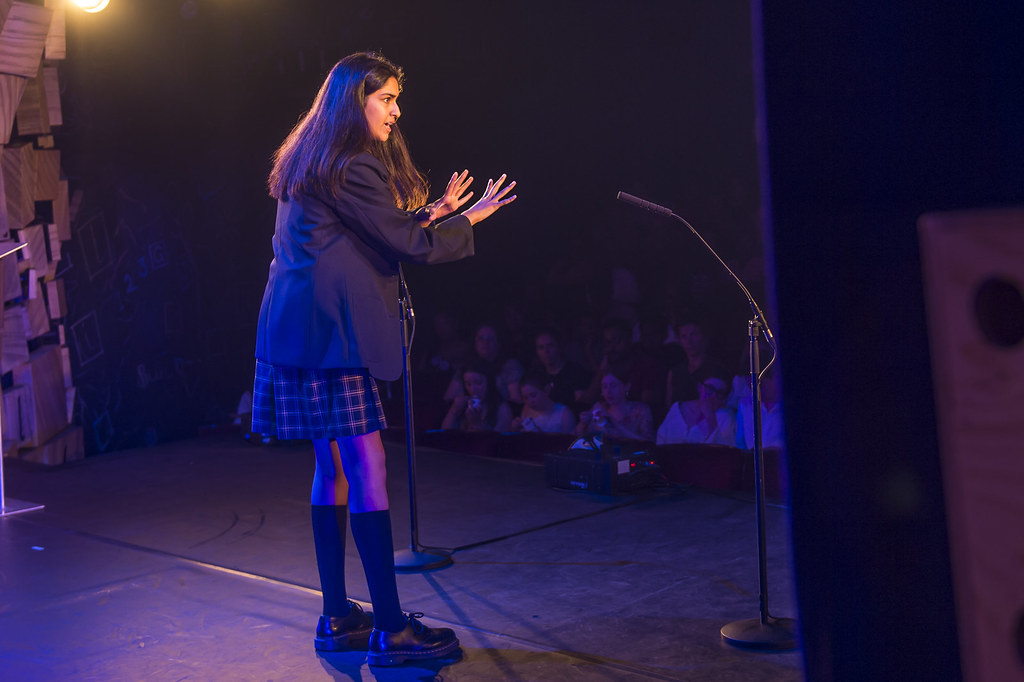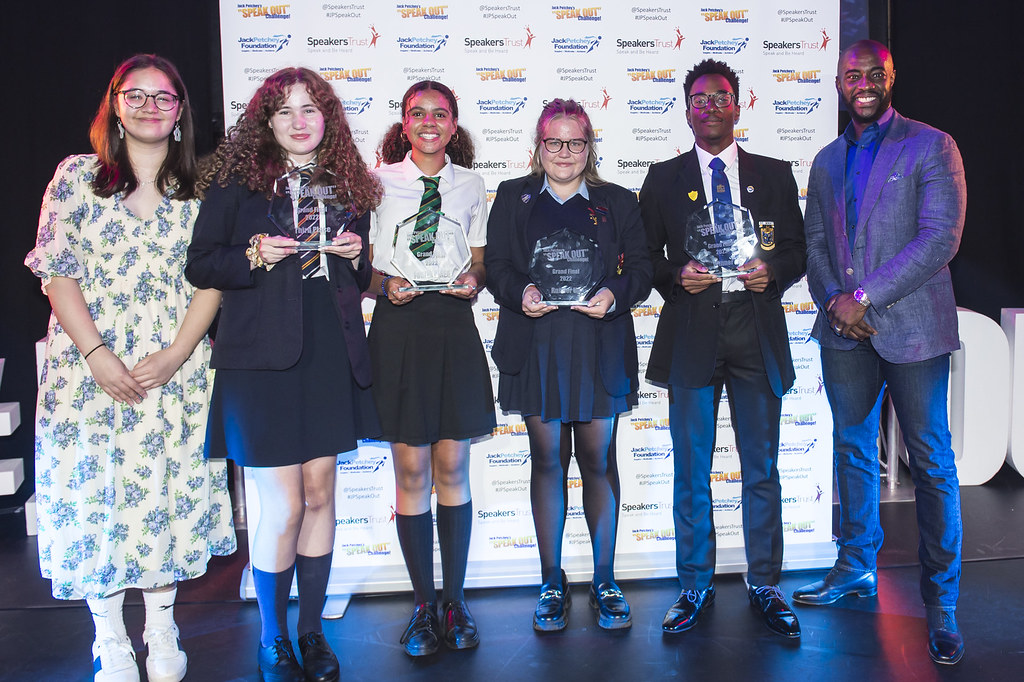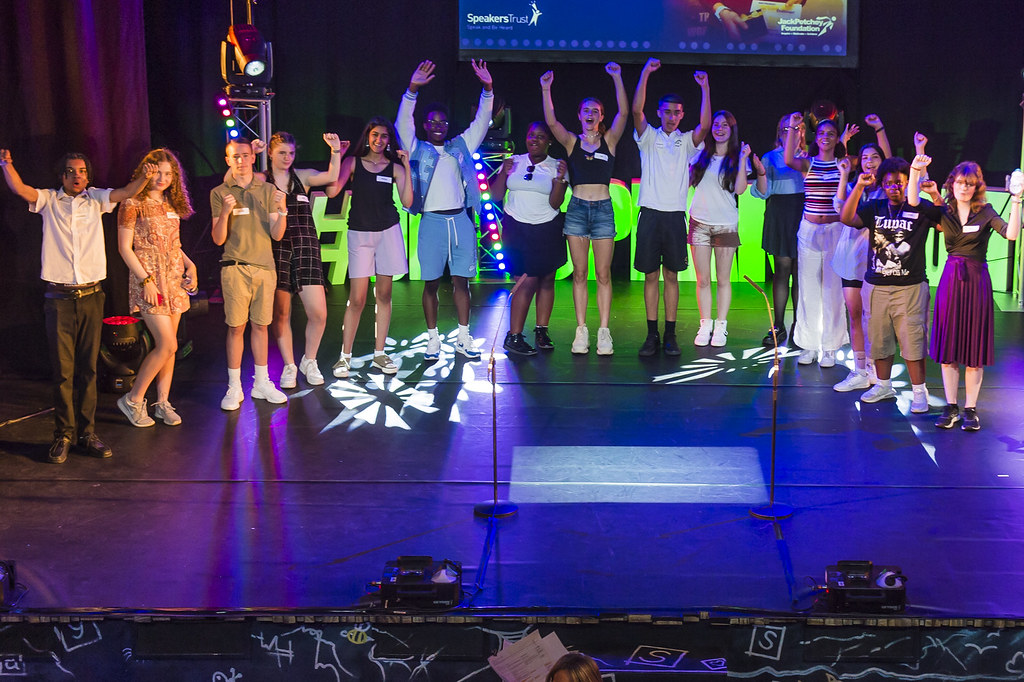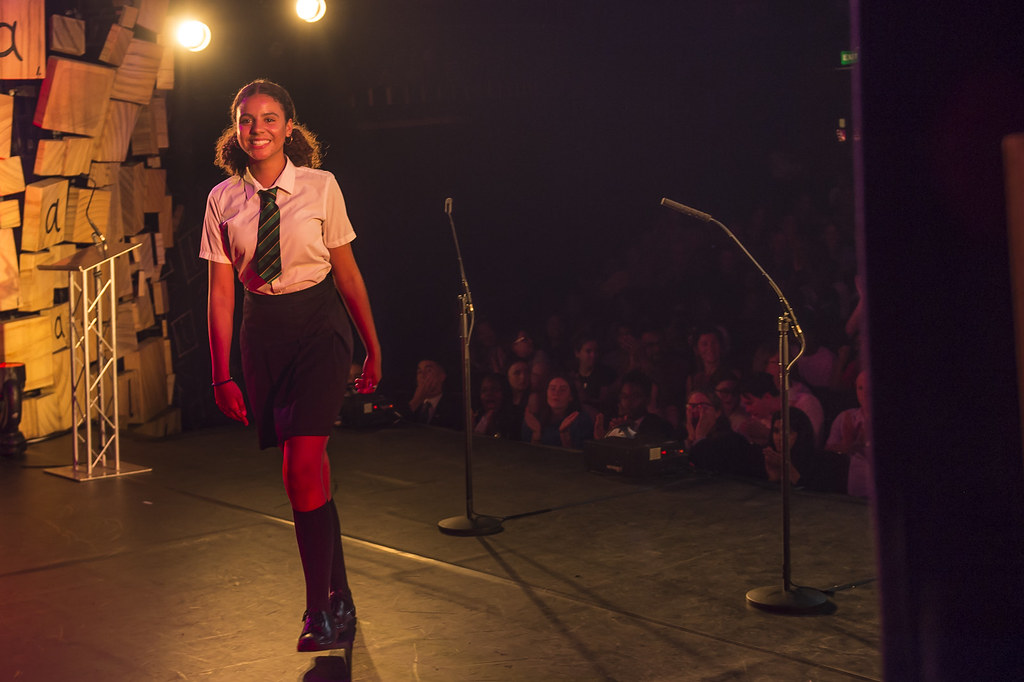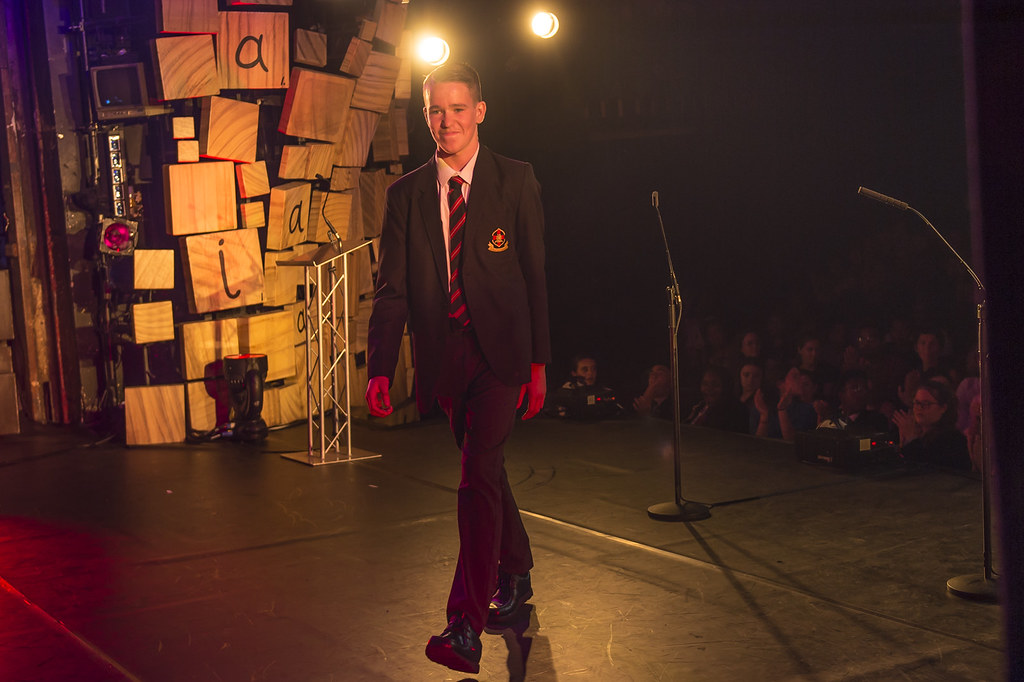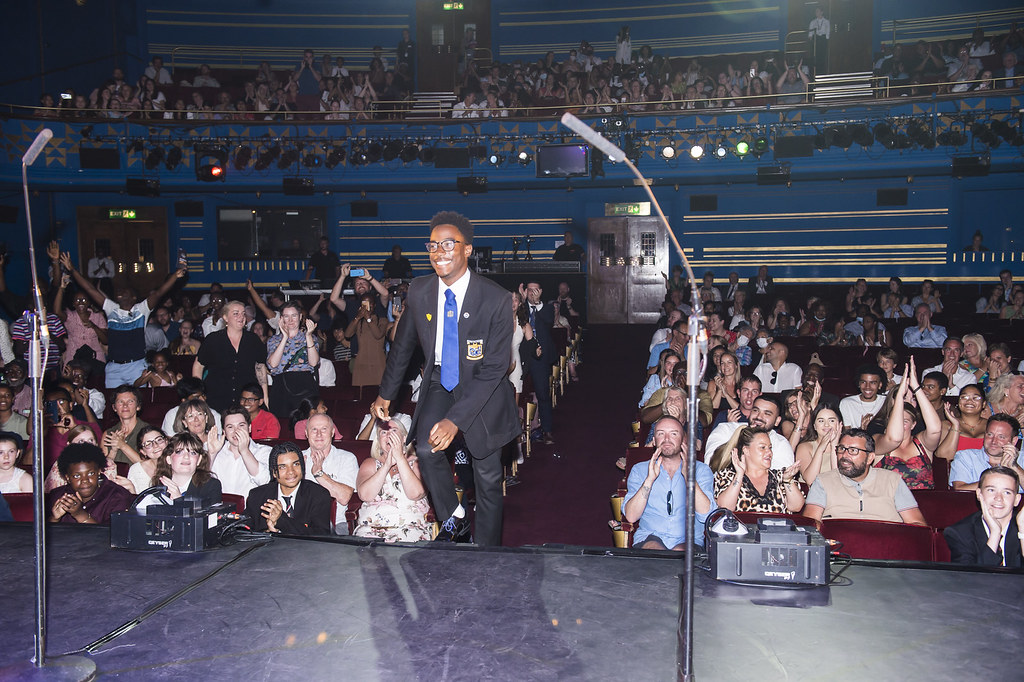 Find out more information on Jack Petchey's Speak Out Challenge!