Jack Petchey Table Tennis Programme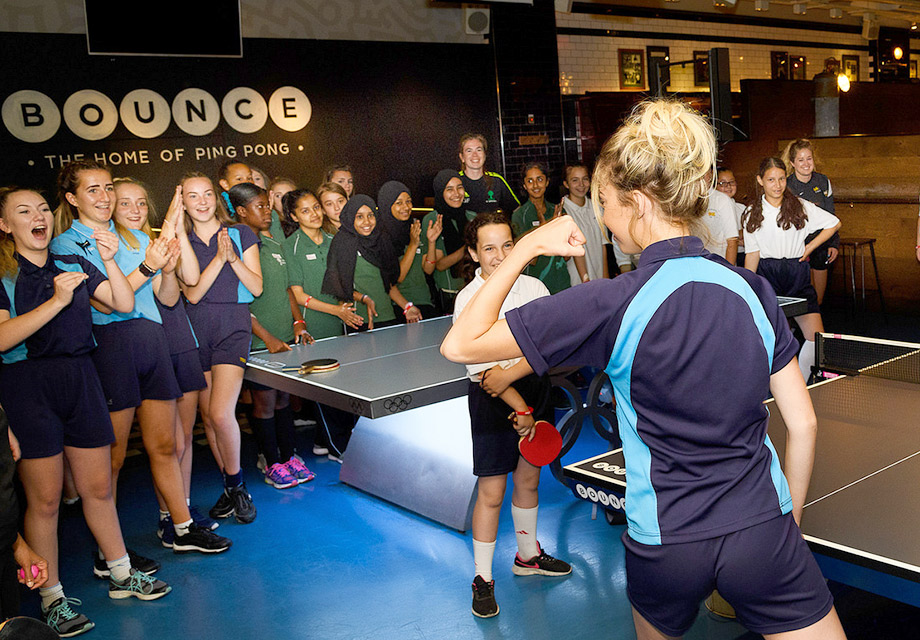 The Jack Petchey Table Tennis Programme encourages young people in London and Essex to get involved in a new sport. It is organised and promoted by Table Tennis England and supported by the Jack Petchey Foundation.
The Jack Petchey Foundation has been working with Table Tennis England to deliver the Jack Petchey Table Tennis Programme since 2010.
The programme aims to encourage young people across London and Essex to get involved in a new sport, develop their teamwork skills and participate in regular competitions and events.
The scheme involves competition opportunities via the London Schools' Championships, with opportunities for young participants to compete at the Jack Petchey London Schools' Final. It also encourages young people to participate in table tennis at their local schools and youth clubs through the donation of table tennis tables.
Our main aim is that every state secondary school across London and Essex will have two table tennis tables and access to an opportunity to compete.
Since 2010, over 1,300 indoor table tennis tables have been donated to schools and clubs across London and Essex and there have been over 110 competitions organised across the area.
The Foundation additionally supports courses and coaching for teachers and students as well as funding to increase girls' participation in Table Tennis.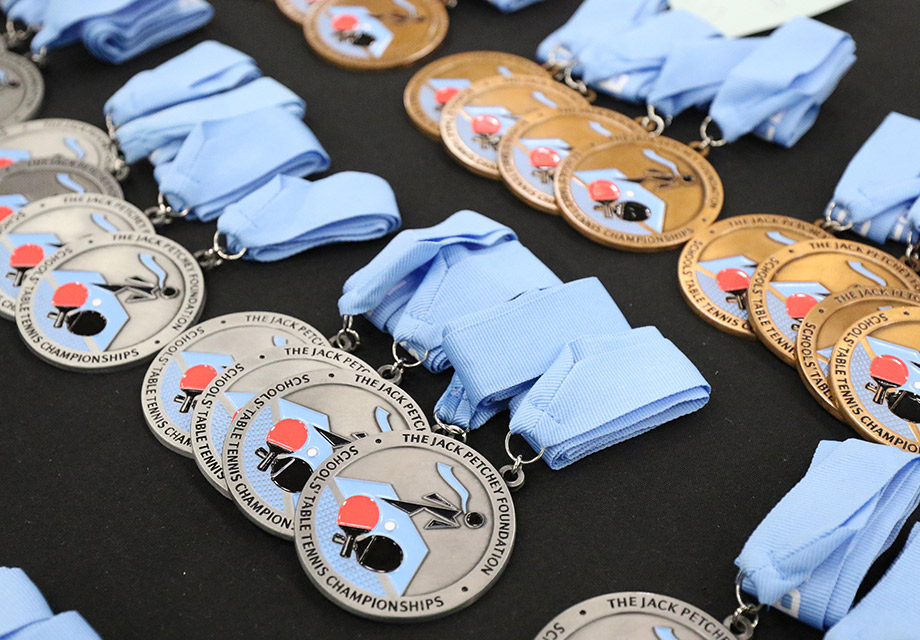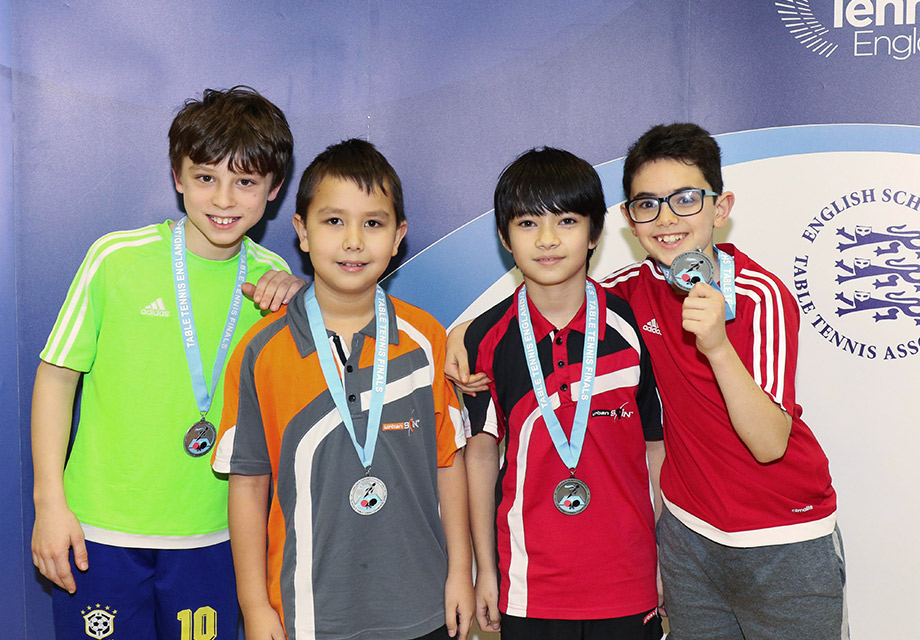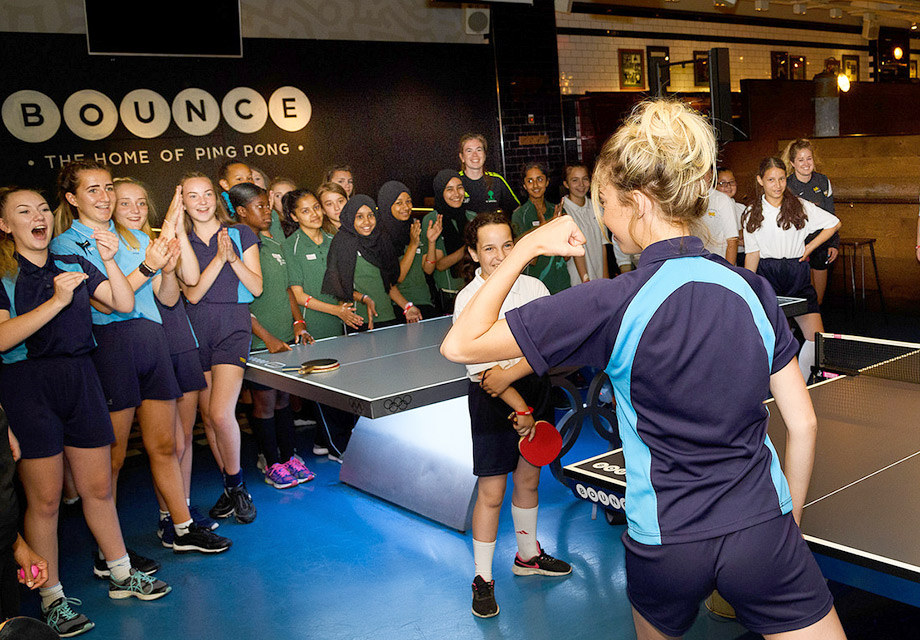 Find out more about this exciting programme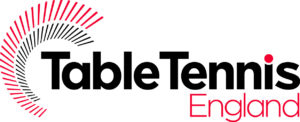 Here you will be able to find further information about the Table Donation scheme and information on any competitions and events within your area.
We are always looking for volunteers to help with events, so if you would like to help out at a future event and get a feel of what's involved in table tennis then please visit the website and show your interest.