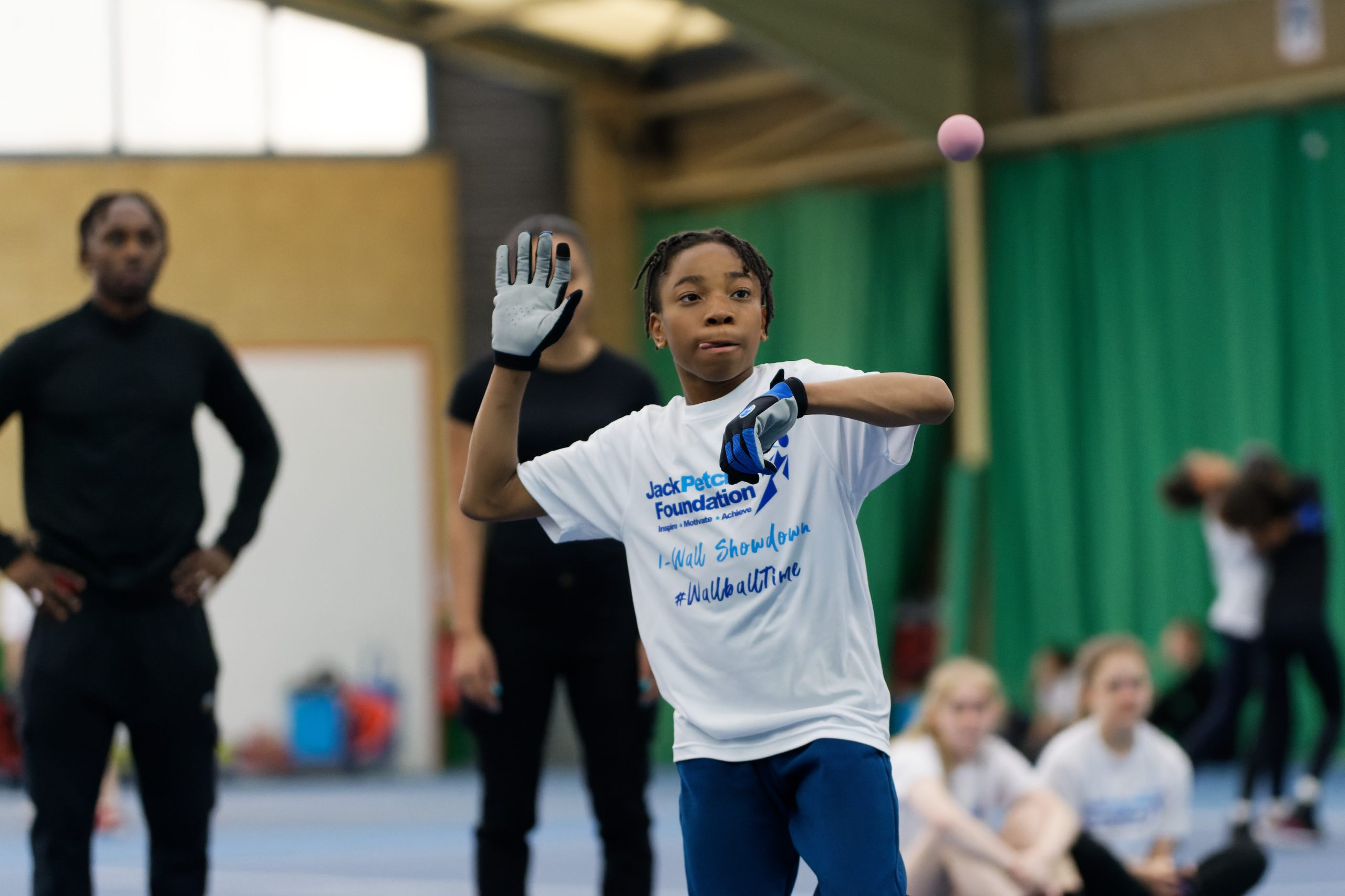 The Jack Petchey Foundation works with UK Wallball to deliver this new, exciting sport to young people across London and Essex.
Wallball is an awesome sport, played by hitting a ball against a wall with your hands. It's a bit like squash without a racket, but far more accessible, far more inclusive and way more fun (at least that's what we think anyway!) Wallball works brilliantly in PE lessons and clubs, but it's also a fantastic self-regulated break-time game that lets everyone get active.
UK Wallball are delighted to be continuing the partnership with the Jack Petchey Foundation. We have over 40 schools and youth clubs involved in the programme now, and thousands of young people playing across London. We have launched our Jack Petchey Young Activator course, to train the students to become Activated and deliver their own Wallball sessions in school, which is a nifty qualification and great for professional development.
Wallball provides something for all young people. It lets some shine at a non-traditional sport that builds character, all round coordination and communication. Participants may even find themselves competing for GB Juniors around the world! For others, it presents an opportunity to show off their artistic flare as some of our courts are also turned into street art murals. And, for everyone else, it's a fun game which they're in control of during sessions inside and outside of school. All you need is a ball and a wall and you're good to go!
School and youth clubs can apply for a subsidised Wallball set-up package to get your young people playing today! All you need is some commitment and dedication from your school, your staff and your young people, and a small financial contribution. Visit the website below for more information!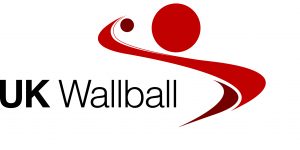 Visit their website
Click here to find out All About Wallball and watch the programme's school video below: