5 Things To Do If You're Feeling Anxious Right Now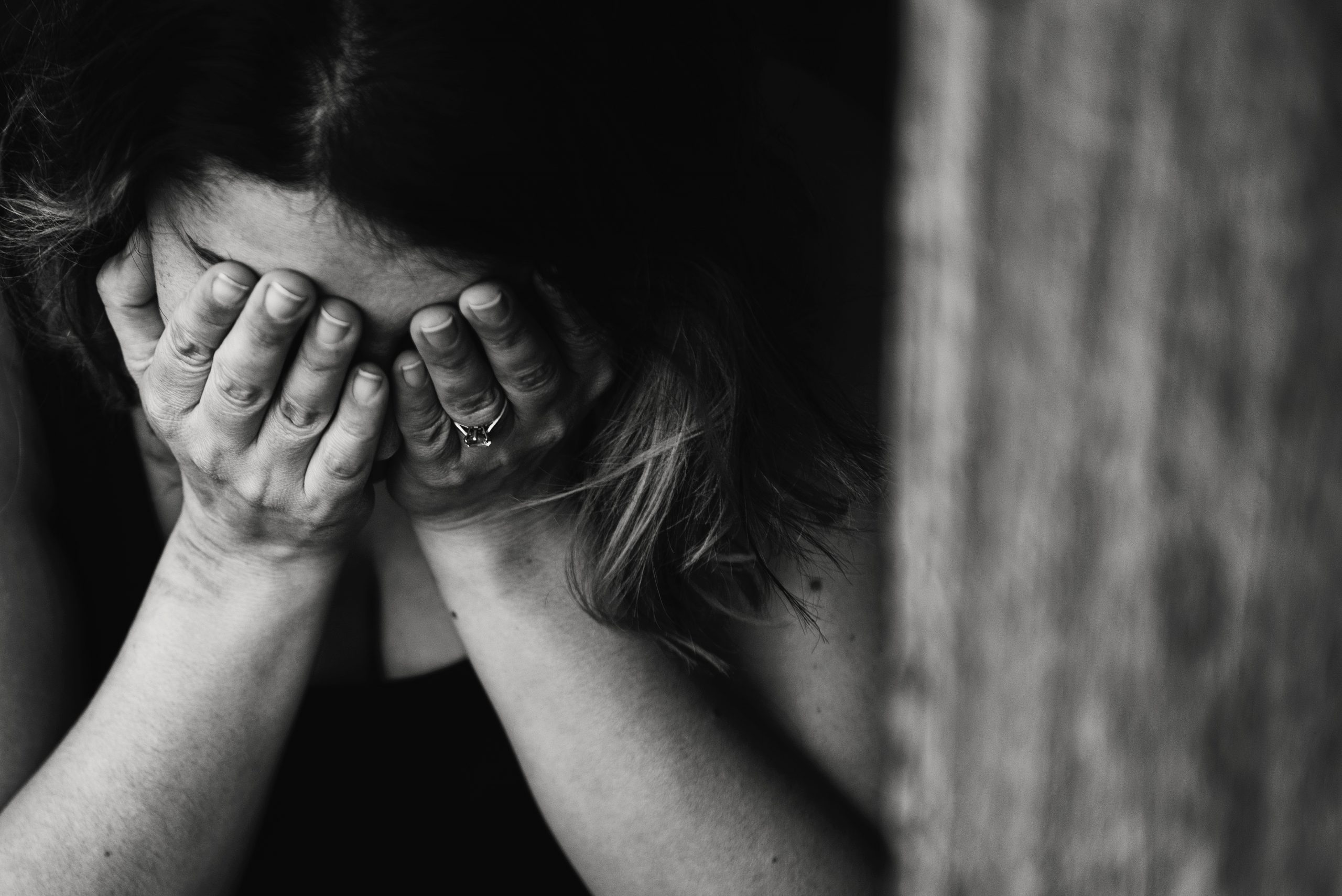 We understand that corona virus can cause anxiety and a feeling of being overwhelmed for a lot of young people, so we've put together our top tips to help you through this difficult time.
Read positive news stories
It's easy to become overwhelmed with the negative news that is all around us at the moment. But there are lots of positive stories; we're seeking them out every day at the Jack Petchey Foundation to post on our social media for you. We've had stories about the environment healing because of reduced carbon dioxide levels, more than half a million people signing up to the NHS volunteer scheme, and virtual choirs spreading cheer, to name a few.
There's also a site dedicated to uplifting stories like this – meet Positive News.
Talk to someone about how you're feeling
#BritainGetTalking is a campaign that has been around for some time, and is important now more than ever. The power of conversation is always a great support tool; whether you're staying home with family and feel you can talk to those around you, or you video call a loved one. Whoever you speak to may have some great advice, or simply just be able to listen and comfort you. Don't hesitate to start up a chat, you never know how much it could help!
Know what you can do
It's important to learn the facts and how you need to respond to them. There is a lot of advice on the NHS website for you to familiarise yourself with.
If you feel anxious about this advice or how you react to it, speak to someone you trust. We all need to work together as much as possible!
Use helpline services if you need to
There are a range of fantastic helplines for you to reach out to if you need them:
YoungMinds Crisis Messenger provides free, 24/7 crisis support across the UK if you are experiencing a mental health crisis. If you need urgent help text YM to 85258. Texts are free from EE, O2, Vodafone, 3, Virgin Mobile, BT Mobile, GiffGaff, Tesco Mobile and Telecom Plus.
Childline comforts, advises and protects children 24 hours a day and offers free confidential counselling. Phone 0800 1111 (24 hours) or chat 1-2-1 with a counsellor online.
The Mix provides information, support and listening for people under 25. Phone 0808 808 4994 (24 hours) or get support online.
Samaritans offers 24 hour confidential listening and support for anyone who needs it (adults included) contact jo@samaritans.org or phone 116 123 (24 hours).
Remember this is temporary – be kind to yourself
Although we don't know when yet, at some point this will come to an end, like everything does. Remember to be kind to yourself – your worth isn't measured by your productivity, getting through this happy and healthy is what matters most. Remember to be kind to those around you too!
Want to keep yourself busy? Why not enter our #TheGoodInWhereILive competition to win £250?