Achievement Award: Ben gets Billericay exercising with Lockdown Walking Quest!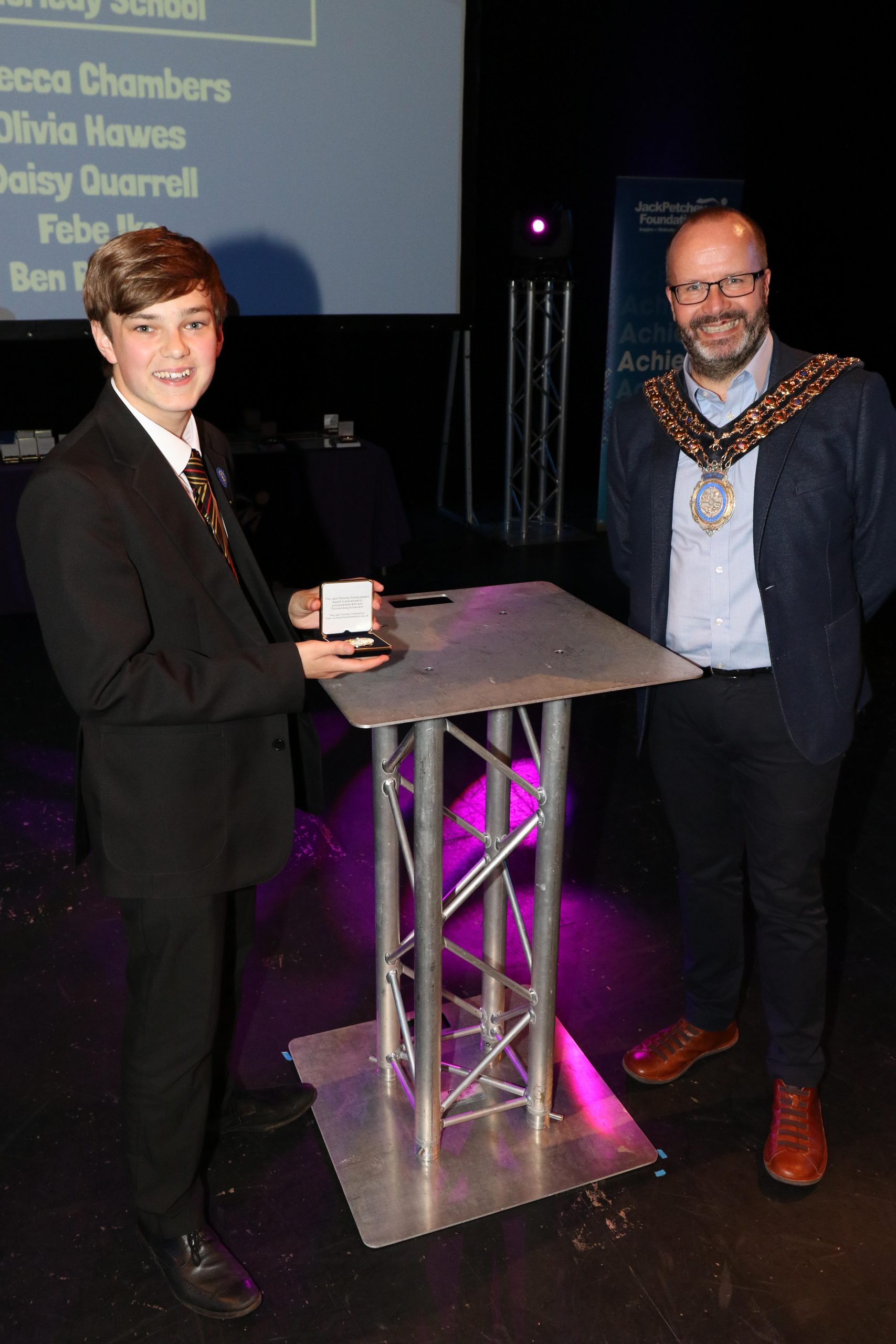 Hello, my name is Ben Rodgers, I'm 15 years old and I attend the Billericay School.
I was nominated for a Jack Petchey Achievement Award in 2021 for organising "The Big Fat Billericay Quest" for local people to take part in during the second lockdown.
During the first lockdown, when we weren't allowed out, I streamed an online family quiz in order to raise money for NHS. However, for the second lockdown, I felt like people weren't getting as much exercise as they could have been. Exercise is really important, so I created a website to encourage families to get out, stretch their legs and have some fun. Every week, I hid 5 QR codes in various locations around Billericay. Each location had a three-word address on the What3Words app. On Saturday mornings at 8am, I would post clues relating to those words on my website, for people to solve. On solving the clues, they could walk to each location to find the QR codes and gain points on the leader board.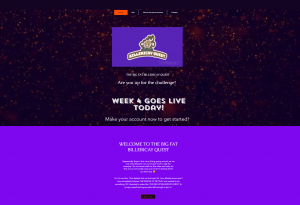 Within the first week, there were already 40 teams that had signed up to the website. I even got invited onto the local radio station to promote the quest. It quickly caught people's attention and new clues were eagerly awaited. One Saturday, I posted the clues 10 minutes late, but my inbox was already flooded with people asking, "Where are this week's clues?" and "Are there no tasks this week?"! The quest ran for four weeks, and once it had ended, it was obvious people had enjoyed it. Many families thanked me and told me how beneficial the quest was to them, which made me feel like my hard work was worthwhile!

I was surprised to be recognised with a Jack Petchey Achievement Award and it was nice to have been nominated. The live event was incredible and it was interesting to hear about the achievements of other young people. I think it's imperative that we celebrate such successes.
My advice to anyone wanting to give back to the community is to work to your strengths and pick something that interests you (such as creating a website in my case) because any talent can be useful if you work hard and utilise it correctly.
Is your School/ Youth Club signed up to the Achievement Award scheme? Find out more about the scheme here