How iWill Week and JPF empowered me to social action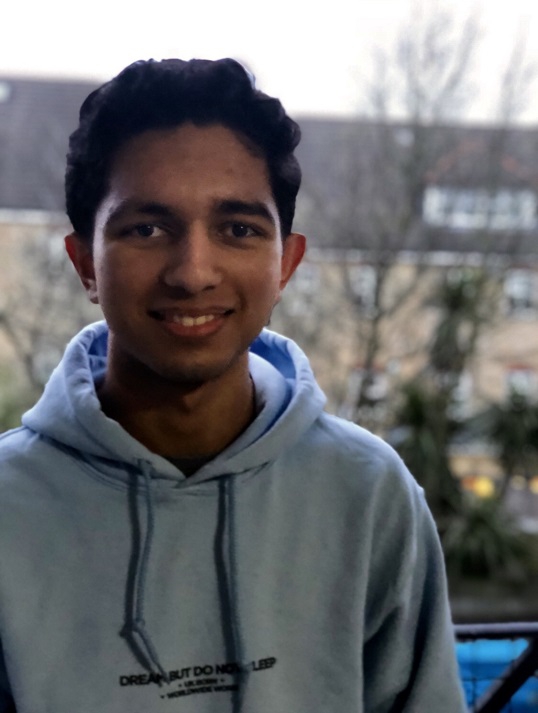 This week is #iwill week – the week where organisations from across the UK support young people to use our voice, to celebrate our impact through our story of social action.
When I first joined the Jack Petchey Achievers Network I had no idea it would lead me to where I am today. At first, I saw it as one of those 'why not' opportunities. Little did I know it would propel me and so many other young people to solve issues we are passionate about.
The Achievers' Network gave its 30 members the most powerful tool a young person can have – belief. By showing us that we can, and believing in us, we developed our confidence, communication skills, public speaking skills, and volunteered regularly. From shy and hard working students, to ardent speakers and activists, JPF helped us be our best selves!
Following my time with the network, I applied to be an #iwill Ambassador. An effective continuation of the Achiever's Network, the iwill campaign helps young people take their advocacy and campaigning to a wider level. From speaking at the Royal Society of Arts, to the 2018 Character Education Conference, and advising the government on civil society, I have had the opportunity to champion youth voice and celebrate the impact of young people as JPF first did for me!
As a result of these organisations, I've been empowered to start my own youth advocacy movement – Get2Learn – to address an issue I am very passionate about: bringing young people to the table to engage with policy and strategy. The work that JPF and #iwill do have demonstrated the power of collaboration and belief in youth, enabling us to achieve incredible things.
This year, the Achiever's Network will have volunteered 300 hours to their community, the Foundation will have invested over £180,000 in young people to volunteer around the world and £150,000 to enable young people to learn and engage with charities!
They're also holding a consultation meeting this week and youth takeover day next week and #iwill is continuing its dedication to youth by encouraging young people like me and other past JPF youth to become ambassadors and youth representatives. Both organisations work relentlessly to help us make a change in our community and the wider world, and this #iwill week demonstrates the impact organisations like JPF have on youth and the progress we have made. I can't wait to see more young people developing in confidence and self-belief, finding issues they're passionate about and getting out there to make a change! Happy #iwill week!