My New Normal: Community Spirit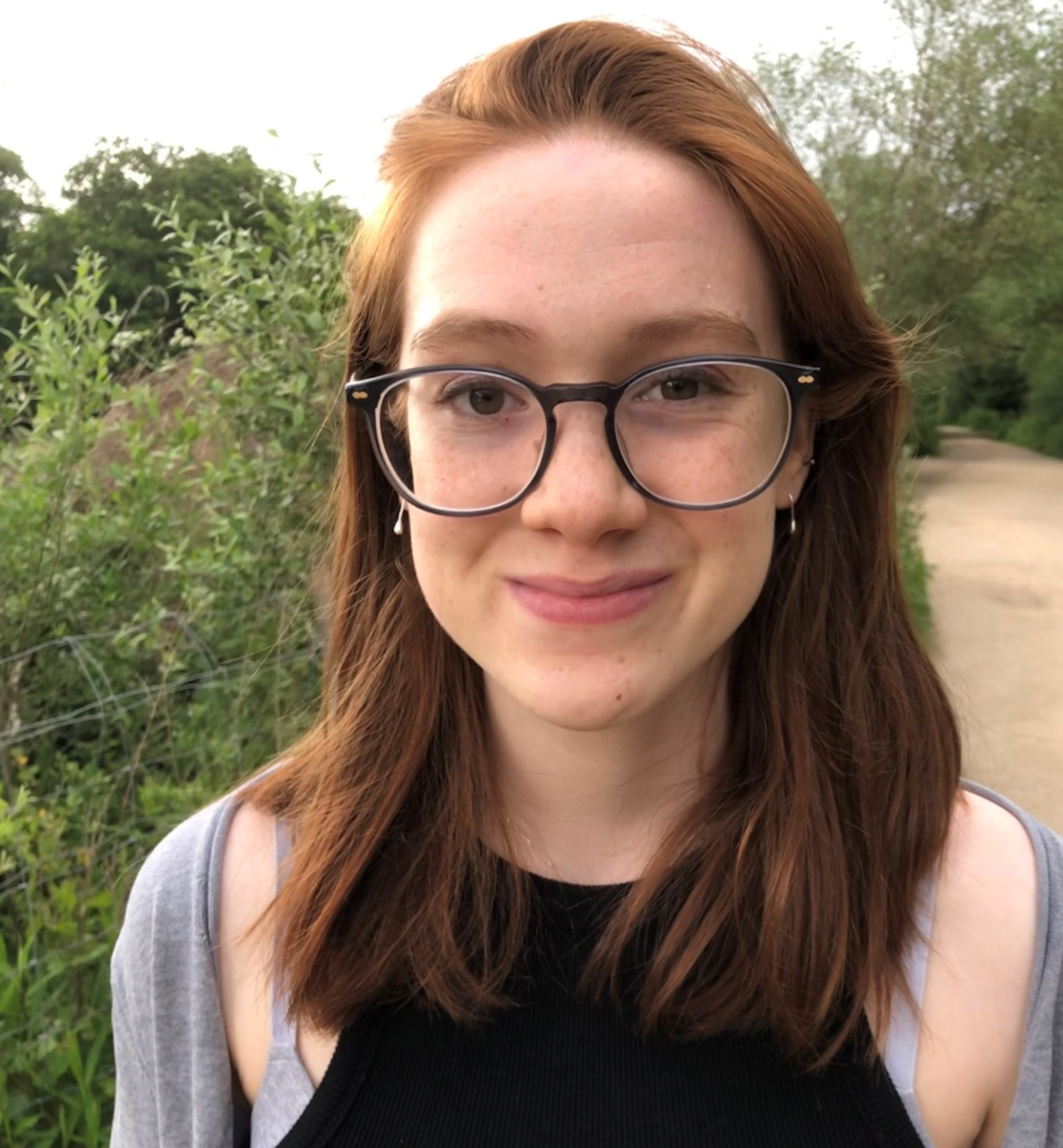 Each week we bring you the voice of one of the young people we are working with at the Jack Petchey Foundation to share their thoughts, ideas and tips about how to stay positive and look to the future. As the lockdown changes we have one question for our bloggers: what do you want to see from the "New Normal"?
This week's blog from Loren, 21 from Waltham Forest and a recent Community Award winner, who discusses how the lockdown has brought out a real sense of community spirit – from volunteering to virtual events e – and how she wants that to continue into her "new normal". Just like the Jack Petchey Foundation, Loren celebrates her 21st birthday this year, and shares her experience of doing so virtually…
My name is Loren, I was awarded the  Jack Petchey Community Award for my work volunteering with the NHS and The British Red Cross during the Coronavirus pandemic. Today I want to speak to you about the power of community spirit, whether its through an online 21st birthday festival, spontaneous virtual-karaoke or Zoom quiz with church.
Coronavirus is something no one could have predicted, it has changed everyday life in scary and unprecedented but also positive ways.  For me, COVID-19 has meant being apart from my family and friends but also being stronger and closer than ever.
In May it was my 21st birthday, my family and I sat around our kitchen table debating what we could do to celebrate. It was the heart of lockdown, yet not celebrating  felt strange too. In the end, we came up with the craziest yet best idea: lets put on a virtual festival.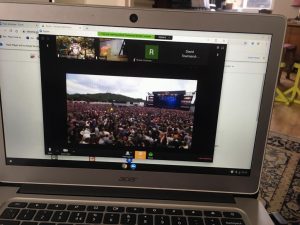 We quickly designed logos, posters, brought printed wrist bands, ordered bucket hats and LOLFEST was born. We arranged 3 zoom chats for each stage: the main stage, the comedy tent and the food court. Where festival-goers could move between each chat to watch screen shared of real-life festival sets. It was an amazing experience, it was hilarious yet brilliant from start to finish.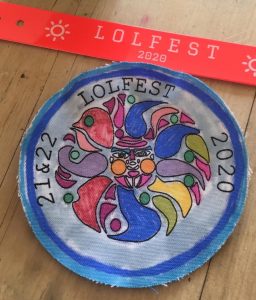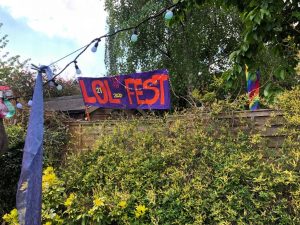 For me, this strange zoom festival that we put on, shows the power of community spirit that coronavirus has created. There are so many examples of people joining together to ensure this new normal is still rich in kindness and thoughtfulness.
While volunteering with the NHS and The British Red Cross I phone people as a 'befriender'. I spoke with these people about everything from the price of a TV guide to their struggles with mental health. It was challenging but so, so rewarding. The British Red cross befriending scheme held a zoom celebration towards the end of the project, again another example of community spirit. I felt so much appreciation and happiness towards the other volunteers, particularly when we had a mass spontaneous karaoke of 'we are the champions' by Queen! It is a moment I will treasure long after COVID-19.
My church was also quick to adapt to the new normal, and have held monthly quizzes via Zoom. Enough people join that it takes two pages of zoom to see everyone! We brake out into smaller teams with brilliantly name groups (my favourite being Tequila Mockingbird) and attempt to answer a variety of questions. It is the perfect way to spend a lockdown evening, full of laughter, healthy competition and the odd bad WiFi signal. I've never felt more like part of a community more than during these zoom quizzes. Smiling at people I've never met, trying to work out names of books from their front covers. If this is the new normal, maybe it's not too bad.
Without coronavirus I would of never had these experiences and never felt what true community spirit is. As unprecedented as a pandemic is there are glimpses of hope. I hope that a new normal is rooted in shared, meaningful experiences, than can unite people together.
Are you interested in featuring on our website? Do you want to discuss your hopes for the "new normal", what you'd like to see from society and what positive things you've experienced in the lockdown? Email pr@jackpetchey.org.uk today with the subject Blog Post and a little bit about yourself. We always want more young people's voices on our channels!