My work experience at the Jack Petchey Foundation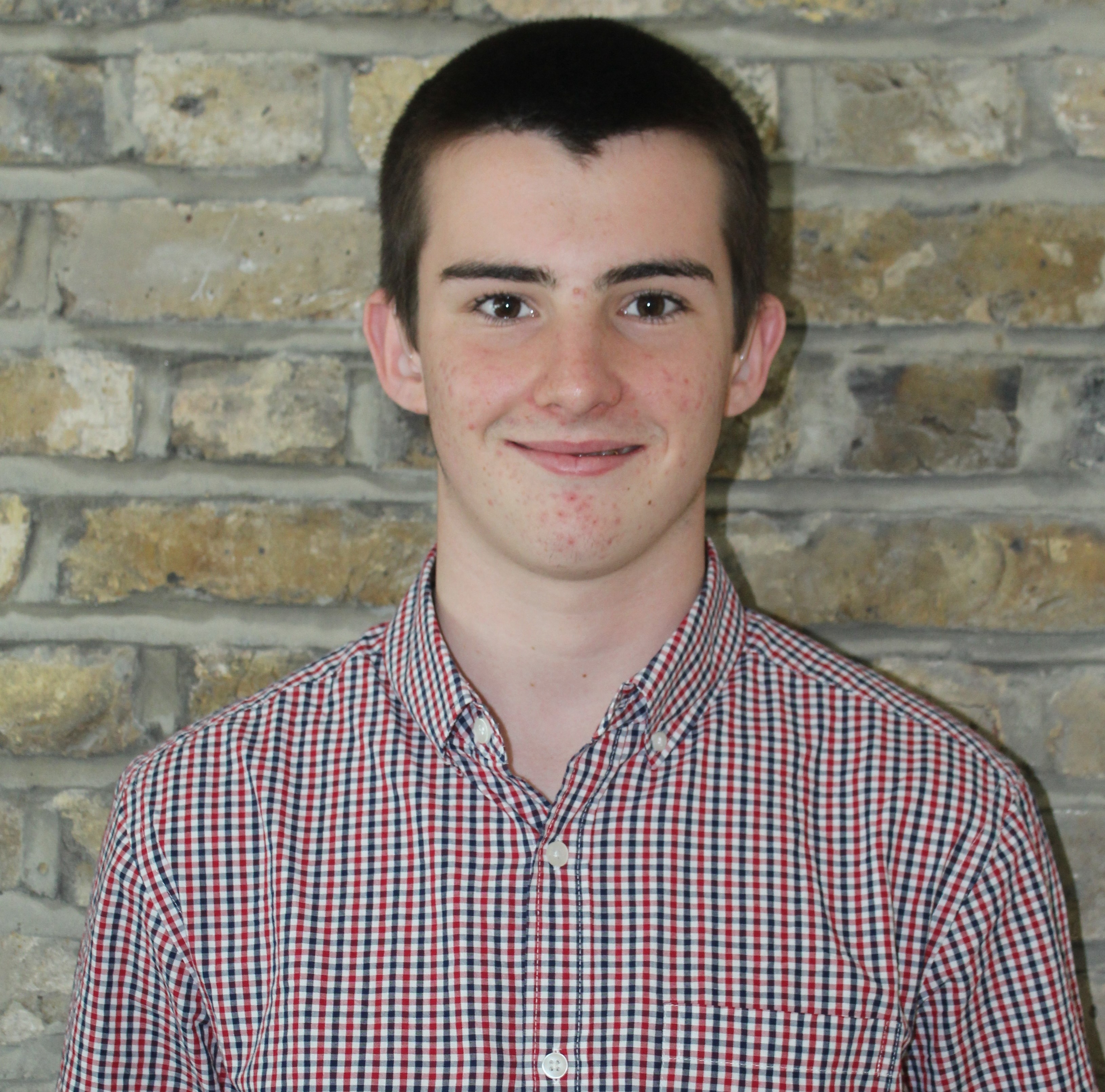 My name is George, I am 16 years old and I decided to do work experience at the Jack Petchey Foundation because I thought that it would be a new and different experience and it was. When I arrived on Monday morning I wasn't quite sure what to expect. But I was shown round by Rachel, PA to the CEO, and I had a tour of the building and met everyone who works at the Jack Petchey Foundation. Everyone was very welcoming. Then I got straight to work and met with Sandeep who is Head of Communications and PR and we talked about what I was going to be doing at Step into Dance's Step Live showcase which was later that afternoon. Sandeep told me that I was going to take charge of the social media and I was to be posting about it.
I then travelled to the South Bank Centre and I started doing Instagram posts and posting about what was happening. I left to go and meet Sir Jack and Lady Petchey and I shook their hands. Then we went back to the South Bank Centre where Sir Jack was watching the dancers perform.  I also met three mayors and took photos of them with Trudy Kilcullen who is the CEO of the Jack Petchey Foundation and posted these photos on Twitter. I was also videoing the dancers and posting them on Instagram so that our followers can see how great the young dancers are. Then at the end I said goodbye to Sir Jack. For my first day at work it was very busy but was also very enjoyable.
On Tuesday I arrived at the Jack Petchey Foundation's office and I met with Steven who is Head of Partnerships and Development. We were looking at video applications from charities who are applying for an internship programme for a young person to work with them for a whole year to gain experience and learn new skills. I did this for the whole afternoon and it was very interesting to see the work that different organisations do. It was the first time I had ever really judged to help decide which charities we should give grants to.
Wednesday also was a very interesting day as in the morning I met up with Sandeep to discuss what I was going to do that afternoon for the social media. He gave me the hashtags to use on posts and also who to tag. Then I travelled to the Savoy house for an IET event called the Faraday Challenge. When I arrived I went straight up to the top floor and I saw all the teams of young people who had a display of all the research and work that they had done on a given topic. The topic was about space and about the James Webb Telescope and what could be out there. They were all very interesting as I went round speaking to the teams and they explained their displays to me. Then I went downstairs to a lecture room where there was a medal presentation and I had to help Philip Allinson who is Head of Events at the Foundation. I was also taking photos of the teams with their displays and posting them on Twitter. This was a new experience for me and I learnt a lot about space.
On Thursday I arrived at the office around noon and met with Sandeep. He gave me a website appraisal form which I had to fill out saying what I thought about the website. Then after this I was checking the links for the Foundation's partners and checked that they had links on their websites to the Foundation's website. After I had finished checking these I met up with Alex who is the Youth Participation and Grants Officer. He showed me the work that he does and then he let me do his work for 15 minutes or so with him making sure I was doing it correctly. This was an interesting experience that I hadn't really done before. Then I went to see Louisa who is the Grants Administration Assistant. She showed me the sort of work she does and talked to me about her previous experience working with young people. Later I went to the House of Lords for a Young Enterprise event. It was really interesting as there were people from all over the world there and they talked to me about the sort of work they do. For example, I met someone who lives in El Salvador who does the global banking at HSBC for all of Latin America.
For my final day on Friday I went with Steven to a school for a First Give Final. At this I was judging nine teams and I had to present the £1,000 cheque to the winning team. It was a really good event as I got to see the young people talking on stage and I could tell it wasn't easy for them but the fact that they all had confidence in themselves and in each other showed the ethos of the Jack Petchey Foundation.
Overall I had a really amazing time here at the Jack Petchey Foundation and all of the team are so nice and friendly. Also they are all so hardworking and care about the work that they do.