Nadia on "How Youth Organisations Shaped Me"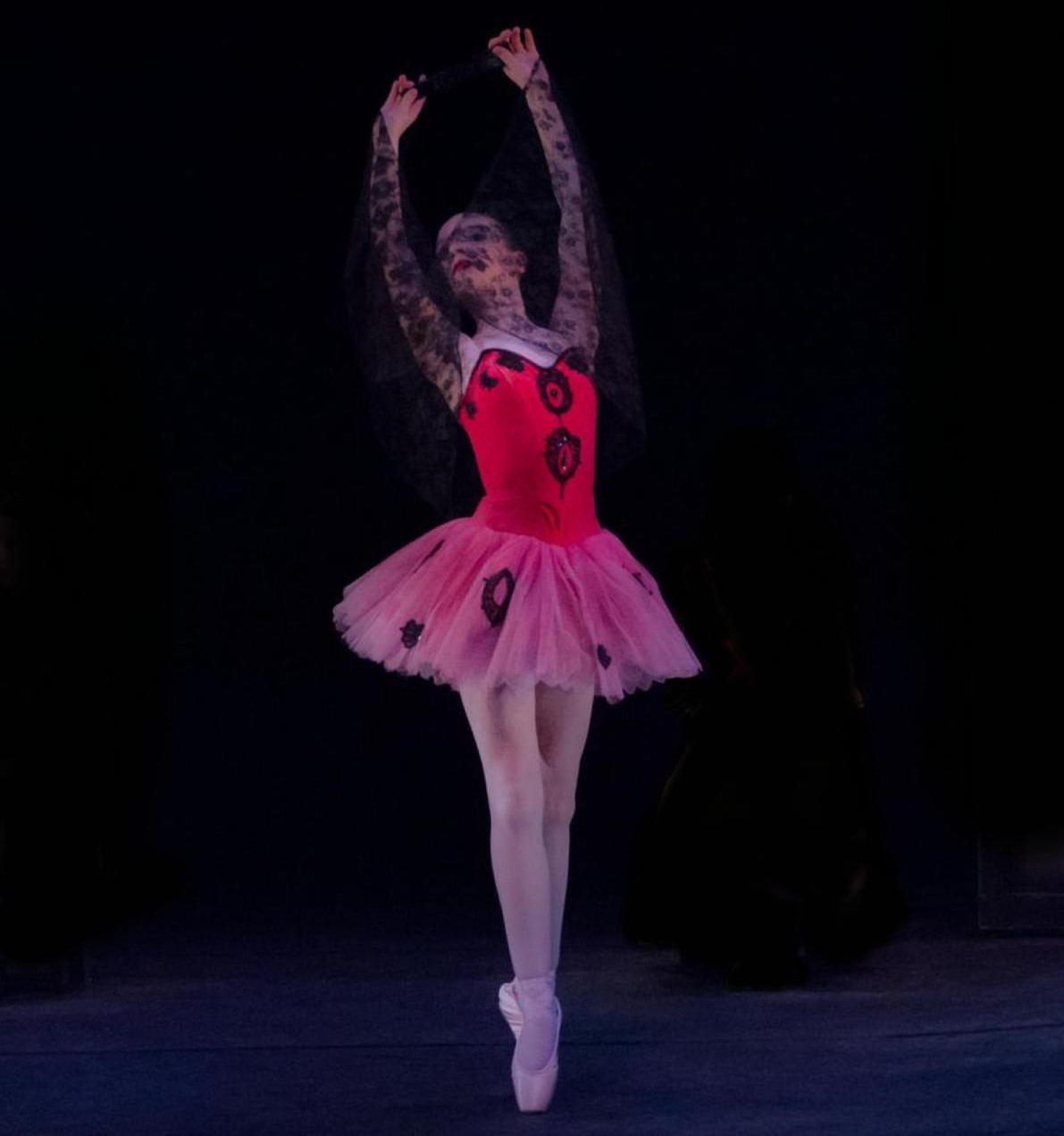 It's Youth Work Week and our Youth Consultancy Panel member Nadia wanted to share her experience of being part of a youth organisation and how it helped her build connections, skills and determination while growing up.
As a child, I was home educated for the first decade of my life. This meant that youth clubs were a hugely important part of my upbringing. At the age of five, I joined my dance school.
Not attending school meant that dancing was how I socialised and it quickly became more than that. The people I was surrounded by became my inspiration. Watching the older girls dance gave me goals to work towards and one teacher became my role model, inspiring me to become just like her, as she was more than just a teacher to me.
Over the years she had a huge impact on me, she took an interest in my life, in and out of class, which made me feel valued and heard. I was able to find my voice, as she trusted me to become a volunteer helper. I started by assisting at one class a week and soon became dedicated to teaching the sport I love as well as participating myself. I feel lucky that I grew up in a dance studio rather than in front of a screen.
For fourteen years I was regularly dancing and teaching, and it was a priority for me throughout my education. I learnt to balance my time between GCSEs and dance and then A-levels and dance. Even now, while I am employed full-time, I will dance when I can.
Dance has taught me commitment and determination. For a significant period, I was in the studio every weeknight after school and every weekend. I was spending more time at the studio than I was at home, seeing my fellow dancers and teachers more than my own family. Because they are my family. They have shaped me into the person I am today, and I continue to learn valuable lessons from them.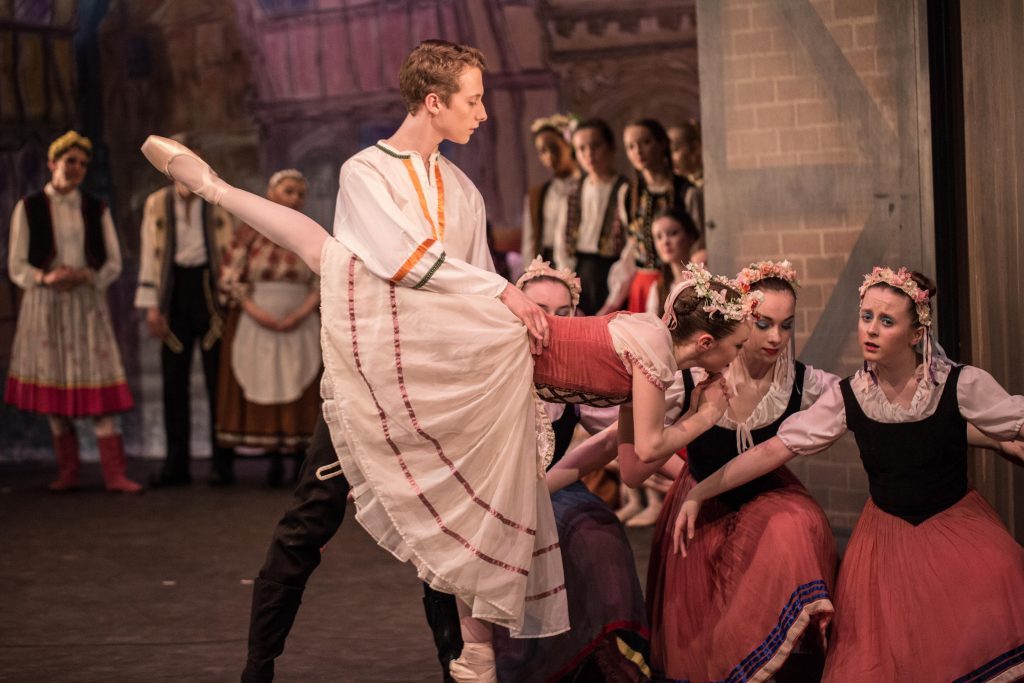 Through each of our individual difficulties, we lift each other up. Despite the competition, at the end of the day we all want what is best for each other. Once the casting is done, no matter the outcome, we still support each other.
You make lifelong friends. You have spent hours with them in the studio, perfecting moves. They see you fall, but they also see you get back up. They see you try again, until you finally perfect it and when you do, they are right there beside you, cheering you on. You learn to persevere and work hard to achieve new skills. No one is perfect from the get-go; people will experience failure and their reaction to those failures is what determines who will be successful and who will not. You learn to never give up and to keep fighting.
Comparing the hours of a semi-professional dancer to a footballer, on average the dancer will spend twice as many hours working towards their goals. It is not handed to you on a plate. You will not make it in the dancing world without commitment and grit.
As I continue to experience the world, I am continually seeing how some young people lack these experiences and the skills they bring. I know success doesn't come over night, it comes from hard work and dedication.
I would not be where I am today without the lessons I learnt through the youth organisation of my dance studio. Not only did I train my body physically, but a huge part of dance is the mental training. I believe that youth organisations are increasingly important as the world changes and things such as social media become increasingly important to youngsters. They need to be challenged mentally and physically. They need to learn practical skills that will set them up to succeed in life. Without these organisations, we are not equipping young people with the skills and opportunities they need to succeed. It is not only vital socialising that would be removed but also vital life skills that are needed for education, whether it be school or university, and for the working world, no matter what sector of work they are in, the skills still apply.
Now dance is not a cheap youth organisation to be part of and many people have questioned why my mum would spend the money. But the life skills I learnt, in my opinion, it was definitely worth it. I would not be the person I am today. And I thank the Jack Petchey Foundation for supporting these invaluable youth organisations.
Do you have a positive experience with a youth club you'd like to share, or a topic relating to young people you'd like to discuss? Get in touch with our PR team at pr@jackpetchey.org.uk and you could be our next blog writer!