Sasha's Top Stress-Relief Tips!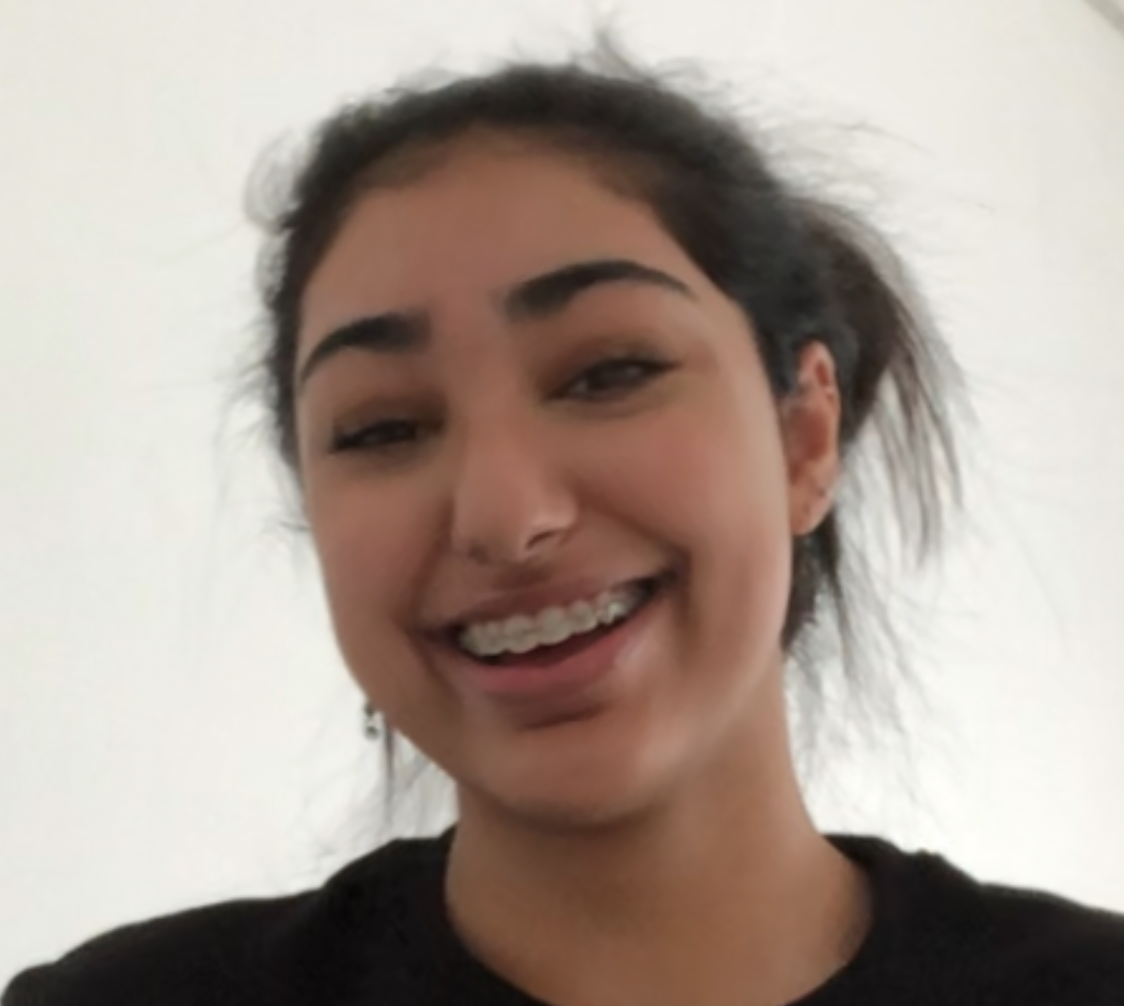 As part of Stress Awareness Month, we asked young people to share their top tips for managing and relieving stress that they have learnt over the pandemic. Sasha shares her top three tips, and how they have helped her manage this year.
Hello, my name is Sasha and I am 14 years old. I follow the Jack Petchey Foundation on Instagram and love the work they do (as I am sure you do too). Recently, the Corona Virus pandemic has caused many difficulties, we – nationally and internationally – need to reflect upon. Online school has been difficult for me, I won't lie. But as we began to go into a second lockdown, I was able to control and grasp different methods of stress-relief. That's what I want to write to you about today – my secrets of stress-relief!!!
1. Calendarizing
For me, the MOST efficient way to cope with busy schedules and getting work handed in on time was making to-do lists. I scrapbook (which, if you don't like calendarizing, can be a good stress-reliever too). Every Sunday, I make it a priority to plan my week – even if we are at real school and not online. This has become a Sunday habit now! I begin by writing each day and making a list of things to-do. I then draw pictures and doodle around the sides. You can also stick pictures in like a memory book; if I go somewhere on Saturday, I can take a picture and stick it in. You can do scrapbooking differently to me, and that's just fine! This is what I do, you can choose do something else, but making the lists helps me to stay organised.
2. Dog-walking/volunteering/pets
It's always good to have some free, stress-relieving time. I'm a dog person 🐶 Walking my neighbours' dogs (as my dad won't let me get one) seemed like the perfect win-win. They don't have to go out if they're working and I get to spend time with dogs AND I get exercise (which is also a proven stress-reliever)! Spend some time with your pets (whether it's a cat, dog, hamster or bird – every pet is welcome to the club). As I am not paid for walking my neighbours' dogs, I volunteer to do so. Volunteering is a great way to take some time away and help others. You will feel great afterwards, I promise. If you don't have a dog, that is ok; do what I did and walk with your friends, that can be nice too; you can have some company.
3. Listening to music
I LOVE music – it has my whole heart. During the first lockdown, I changed my room around a little (to fit the tiktok trends, as you do) and convinced my dad to let me buy a speaker. I now listen to music 24/7 and have found it so soothing, even if its rock. Your mind can travel and time stops. This for me was the best way to distract from the stress and sometimes I would play my music so loudly; the neighbours could hear! Being a music lover can be costly though, with apple music and Spotify premium or amazon prime music and the airpods or speakers that come with it, everything adds up. However, music is everywhere, why not take a long drive with your mum/dad/carer and have some company whilst listening to the radio?
Those are my top-tips for stress-relief. They seem self-explanatory and really quite obvious; however, they are the most AMAZING!!! I promise, give them a try!! I hope these ideas help and you feel yourself feeling more relieved!
Do you have some top stress-relieving tips you'd like to share? Email our PR department today at pr@jackpetchey.org.uk and we can get you started writing for our website!