Stay Home Advice: Leneshia on getting involved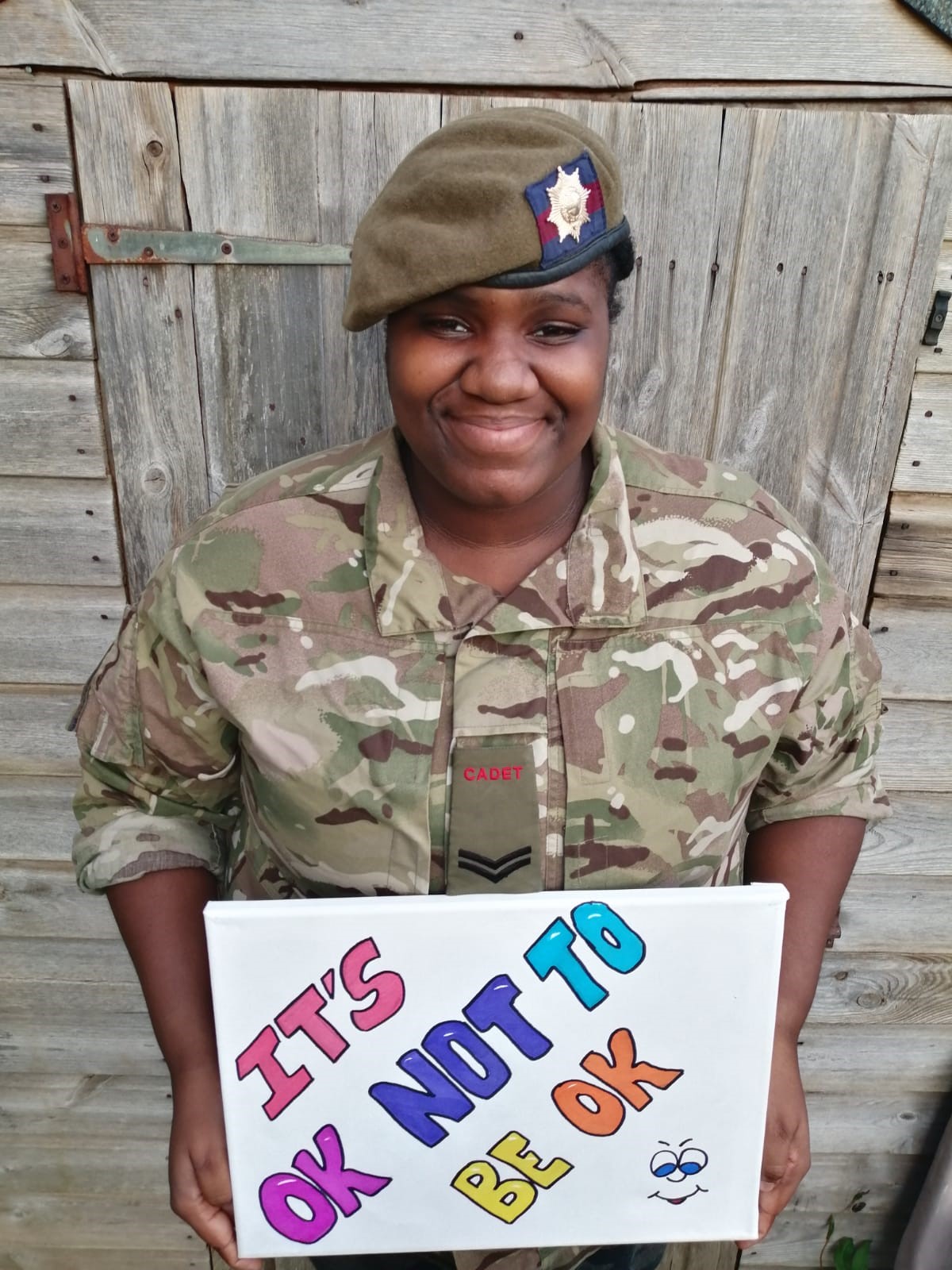 Each week we bring you the voice of one of the young people we are working with at the Jack Petchey Foundation to share their thoughts, ideas and tips about how to make the most of social distancing and staying home. This week's is from Leneshia, who reached out to us on social media to tell us how she's been keeping busy over lockdown with her Army Cadet unit.
MY TIME IN LOCKDOWN
Hello everyone, my name is Leneshia and I would like to tell you all my story about my time prequarantine and during quarantine.
This is how it went…
Every morning I was up from about 5:30 in order to get ready to leave out for 7am to head to college, to be punctual as usual.
I went to college everyday of the week on long schedules, in order to complete my course in time. It was nice to go out everyday and see the regular cohort and to see some new faces. Outside of college I do Army Cadets at least two times a week from 6:30pm till 9pm and some times on the weekends. But as soon as lock down happened, that all changed.
Let me tell you why…
At college I was doing Hair and Beauty, which meant that I had to interact with clients and lots of other people and since lockdown was introduced, I couldn't do that anymore. Shortly after, cadets announced that we couldn't have any sessions at all until Covid 19 settles back down.
It really saddened me, knowing that I couldn't socialise nor interact with people in person. I felt that I didn't have the motivation to get up early in the mornings as there was no college or cadets to go to.
As I heard about the unfortunate events going on around the world, I was able to take part in making things more manageable for other people. Luckily we have the benefits of social media, WiFi and electrical devices to make it possible for us to do online meet ups, and speak up about the main events going on. These type of events were VE Day, Mental health awareness week, Armed forces week, raising money for NHS and so much more that I actively took part in, here are a few photos.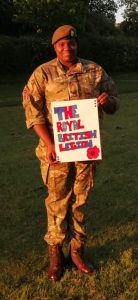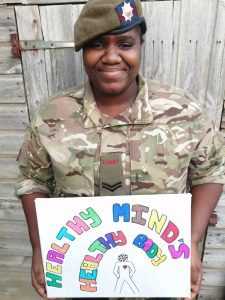 In addition, to these meet ups we had set times as when we should long on to sessions which helped to provide daily structure, awareness and fitness. For college session we did a group video calls where we played Kahoot, went through exams, revised and spoke about everyone's mental wellbeing and how their lockdown was going. Where as for Cadets we did some of those same things and some different things, where we did treasure hunts around our own house after we cracked a code, Physical Assessment Test (PAT's) and many more.
Doing these type of things was amazing and uplifting. I honestly would recommend that many of you do something like these activities or take up something of interest for yourself.
So that's my time in lockdown, what's yours? 
Are you interested in featuring on our website? Do you want to discuss your lockdown experience and any advice you have for others? Email pr@petchey.co.uk today with the subject Blog Post and a little bit about yourself. We always want more young people's voices on our channels!