Youth Voice: Speaking with MPs and London Assembly Members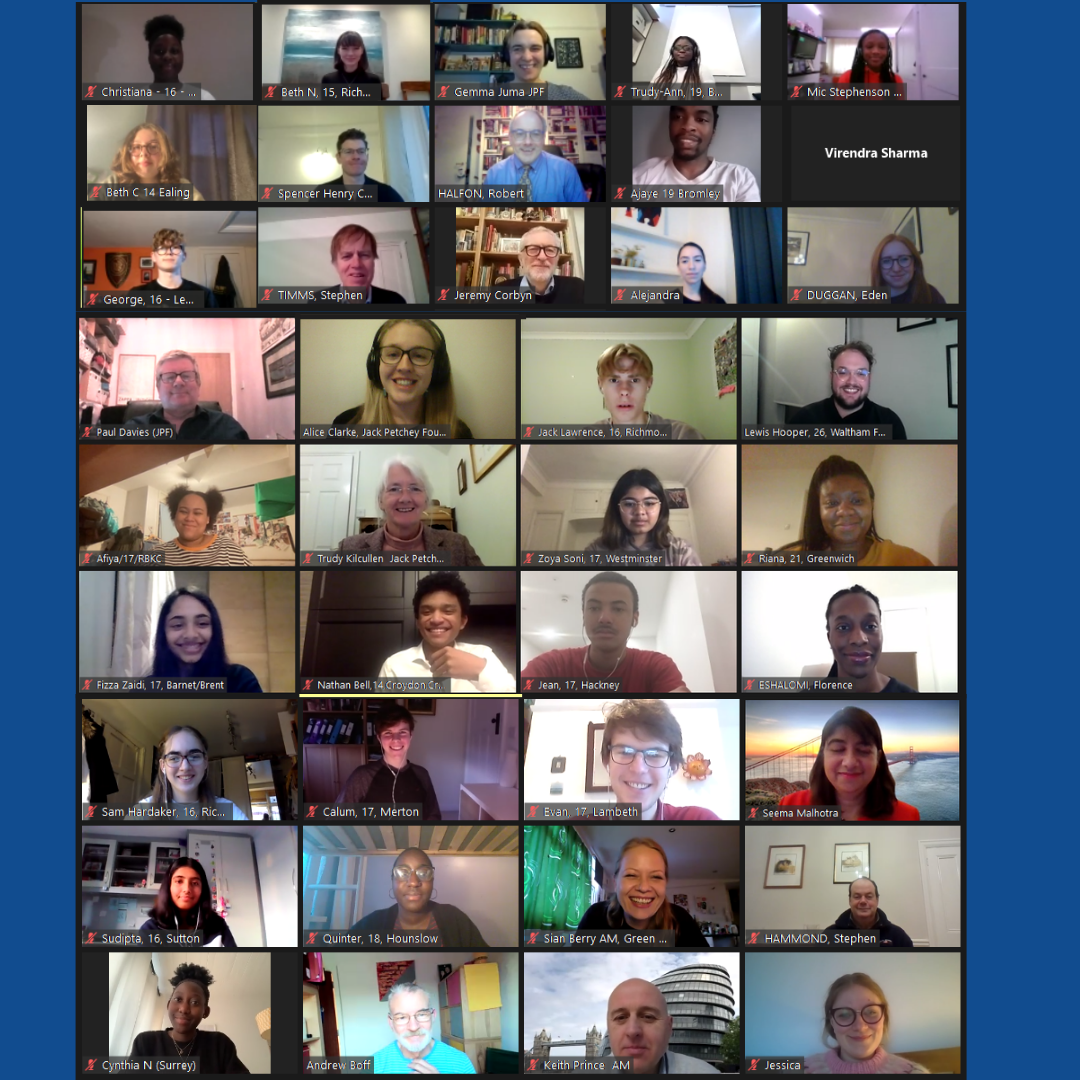 At the Jack Petchey Foundation, we believe young people should speak up and speak out, and use their voices to positively affect change. And so we organised a series of meetings between over 25 young people in our network and eleven London Assembly Members and MPs from across London and Essex to discuss young people's experience of the lockdown and how they want to shape the future. Here's how it went, in their own words…

Lewis
Youth Trustee at the Foundation and chair of these meetings
Throughout January and February, young people from London and Essex met with several Members of Parliament and General London Assembly members with a clear goal in mind – to give an account on what experiences they have had during the current pandemic and to request that the decision makers listen to the voice of young people and provide more clarity/support on a number of areas that affect young people. These key areas were highlighted in the Jack Petchey Foundation's 'Shaping Our Future' report, which was produced with the views of over 6000 young people. This report focused on:
The impact the pandemic has had on education
The growing uncertainty surrounding future work experience and careers opportunities
The negative impact that the pandemic has had on young people's mental and physical wellbeing
Highlighting the remarkable young people who have used this situation to give back to their local communities
We wanted the decision makers in those meetings to feed this information back to policy makers and consider the views of people who are directly affected by this pandemic but are not necessarily able to vote.
As the Youth Trustee for the Jack Petchey Foundation, I strongly believe that directly involving young people in the research and decision-making process, the Government would be able to introduce policies to improve the experience of the future generation.
The meetings were an important starting point in the conversation between young people and decision makers, and personally I am extremely excited to see what comes of this.

Cynthia
Former Achievers' Network member
It is important that young people's voices feel heard because we often feel like decisions are being made for our future by people who are way older and won't even have to deal with issues that may come from the decisions. This opportunity enabled us to speak directly to the MPs and raise concerns about education, work experience, wellbeing and volunteering. Most of which they were already aware of and considered. Lastly, as it is very confusing for students at the moment, sometimes it feels like the only way we can let out our frustration is by blaming the government. However, by meeting the MPs it was reassuring to know that just like young people, they too are unsure of what's happening, everyone is experiencing a very complex time.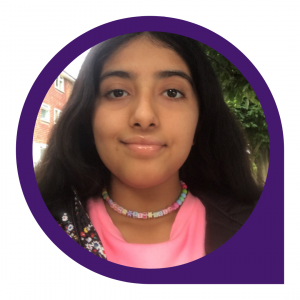 Sudipta
Current member of the Youth Consultancy Panel
During the MP meeting on the 25th of January, I had the chance to help present the results on wellbeing and giving back to the community. Rather than being a formal report of the results, it was incredible to see how conversational and easy it was to portray our ideas to the London Assembly Members and the MPs. Not only did we get to talk about our personal experiences, for me it was judging the inspiring community awards, it was lovely to hear the ideas and questions of the guests and how they took and shared our responses with others.
Calum
Former Achievers' Network member
Being able to speak to decision makers with the ability to make meaningful change was an incredible opportunity. Every individual in the call was passionate and intrigued to hear the other's perspective which was inspiring as it felt like both young person and MP/ London Assembly member could learn and grow from the other. Lockdown has meant that many young people feel voiceless and unable to express how we feel with a situation that is completely new and unexpected. However it has also been one we have been able to adapt and innovate on: the sharing of ideas with respect to this made the session truly incredible.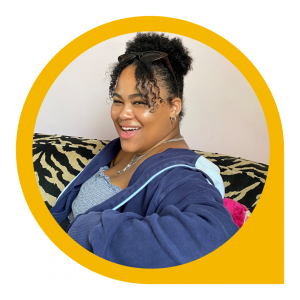 Afiya
Former Achievers' Network member
I enjoyed my session speaking with the MPs as it gave me an insight into the role an MP takes on. I think understanding youth voice is very important in helping shape our future and enforcing change. I'm glad to have had the opportunity, as I believe learning and listening to the younger generation can help improve the world around us. Something I hope more people of authority decide to do in the future, as we are the next generation to lead the world on. Help us shape it right!
A lot of amazing topics came out of these meetings, one of which was how do young people think the UK Government should support students catch up on the education they have missed? So we ran a survey, and in just ten days over 5,000 young people told us their thoughts! Read the report now.