Community spirit: Student receives Jack Petchey Award for charity work.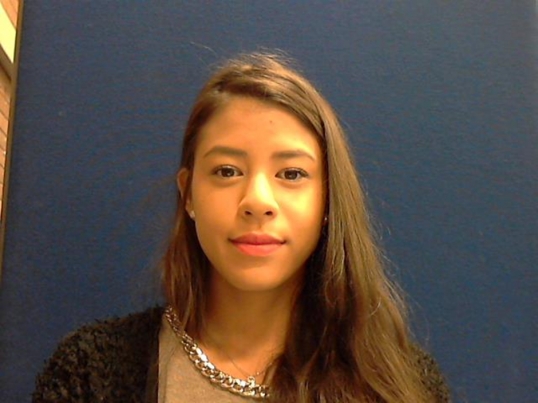 Alice Stella, who attended St Francis Xavier College received a Jack Petchey Achievement Award for her hard work at school and within the community.
Alice had only been studying in the UK for two years when she arrived at St Francis Xavier College, after a one-year period of study at another college. Despite the fractured nature of her education, she has proved herself to be a student who is determined to be outstanding and strives to give back to her community whenever she can.
Alice has been an avid supporter of the sixth form's charitable fundraising drives, particularly for the refugee crisis of 2015. Alice not only encouraged her tutor group to raise funds, she also independently instigated a successful appeal for clothing and toiletries. Alice said "I felt an empathy with those people because when I moved to the UK I was an immigrant too. I had a different journey but the same experience in that I had to leave my home and loved ones and felt that I arrived with nothing. I felt that my youth gave me a platform to try to get people involved in different ways."
After receiving the award Alice said "I felt honoured and surprised because I didn't see it coming. I am very grateful because I feel that the award acknowledges my hard work, and it has made me feel good about myself." Alice asked for the award money to fund a revision day for the students in her Politics class. She is aware that the cost of extra revision sessions is beyond the reach of many of the school's students and wanted to use her award to benefit others' education.