Internships: Lamar on finding a path!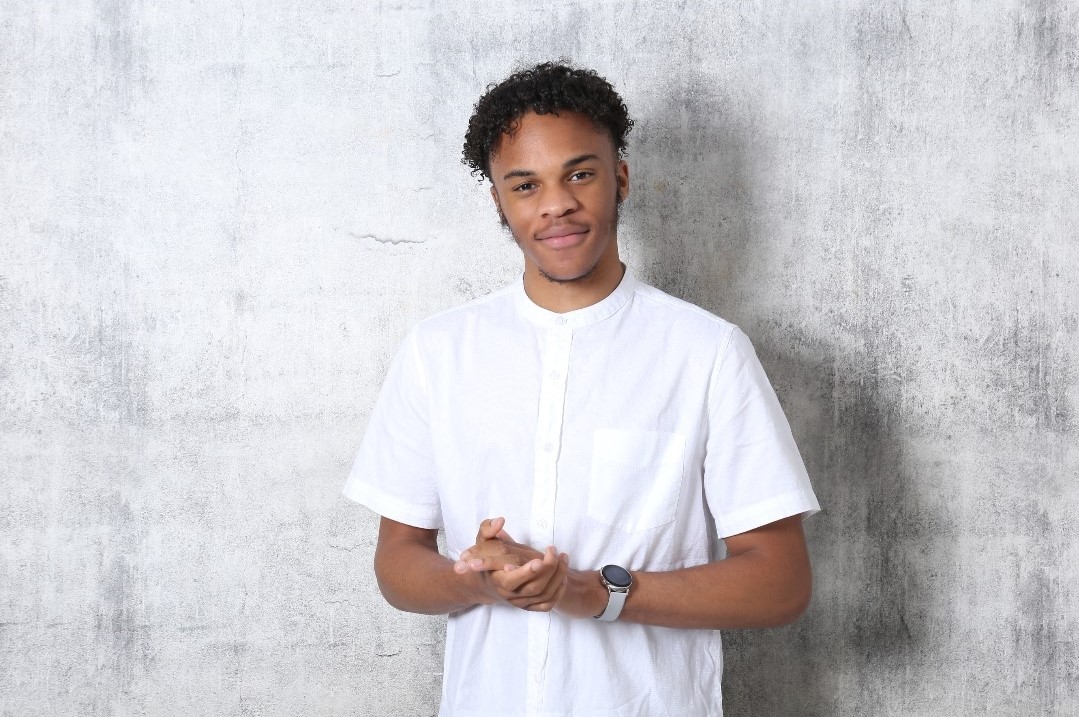 It's been almost 6 months since our largest ever cohort of Jack Petchey interns started their first steps into a career in the youth sector. We asked Lamar, Education Youth & Support Assistant Intern at Apps for Good, to share his thoughts on his journey so far and what he has learnt as a Jack Petchey Intern.
Hi my name is Lamar, and it's been 5 months since I started my internship at Apps for Good as Education & Youth Support Assistant.
What brought me to this internship was COVID-19. My previous role was a part time trainee youth worker which was good at the age of 16, but it was mainly a good job while I was in Sixth Form. So when I got out I was desperate for a more professional role with more responsibility. Luckily enough, it was through the same youth club job that I found out about the Jack Petchey Internship Programme and so I found the courage to apply and, luckily,   got the role.
My experience so far has been great and helped me get a better understanding of the world of work and the opportunities available to me as well as helped me to realise what career path I want to go into after the internship has finished. Working with the team is great, as they are all really supportive and because of that, it has pushed me to enjoy my work and want to try harder.
I've found that literacy is what I struggle with, but anything with numbers I have excelled at and with Apps for Good I've been able to put that to good use. I enjoy doing all the metrics as I feel like I am able to do them to a good standard, as well as the more personable side of communicating with teachers through the use of our sign-up survey.
What's been great is that I have been provided with opportunities to network with the other Jack Petchey interns through the various workshops that have taken place. Most recently, helping to build confidence in public speaking, which is something that I've not really been comfortable with before. The Jack Petchey workshops have been enjoyable and helpful in providing me with experiences and skill sets that will be useful for my ongoing professional development.
The project that I have been the most proud of is the chance to help and work closely with the creation of the Youth Advisory Board to promote youth voice in the charity. I am happy to say that my ideas and suggestions for how we engage the Youth Advisory Board and the activities they take part in have been incorporated into how the Board is facilitated and managed. The process of helping the team create the Board from scratch and engage the young people to influence the charity positively has been incredibly rewarding.
Using the bursary money that I have been provided for training, I plan to get a full BASI level 1 teaching qualification in snowboarding and use this training to have a career as a Snowboarding instructor so I can continue to support young people from all backgrounds who want to snowboard.
I also have plans to take part in other training opportunities, including first aid, social media marketing and negotiations training as I want to use this opportunity to continue to develop transferable skills that will help me in my current role at Apps for Good and beyond.
Interested in our Jack Petchey Internships? Click here to find out more about our opportunities to get involved in either hosting or being a future Jack Petchey Intern!