Karate star Zuko aims for Olympic heights!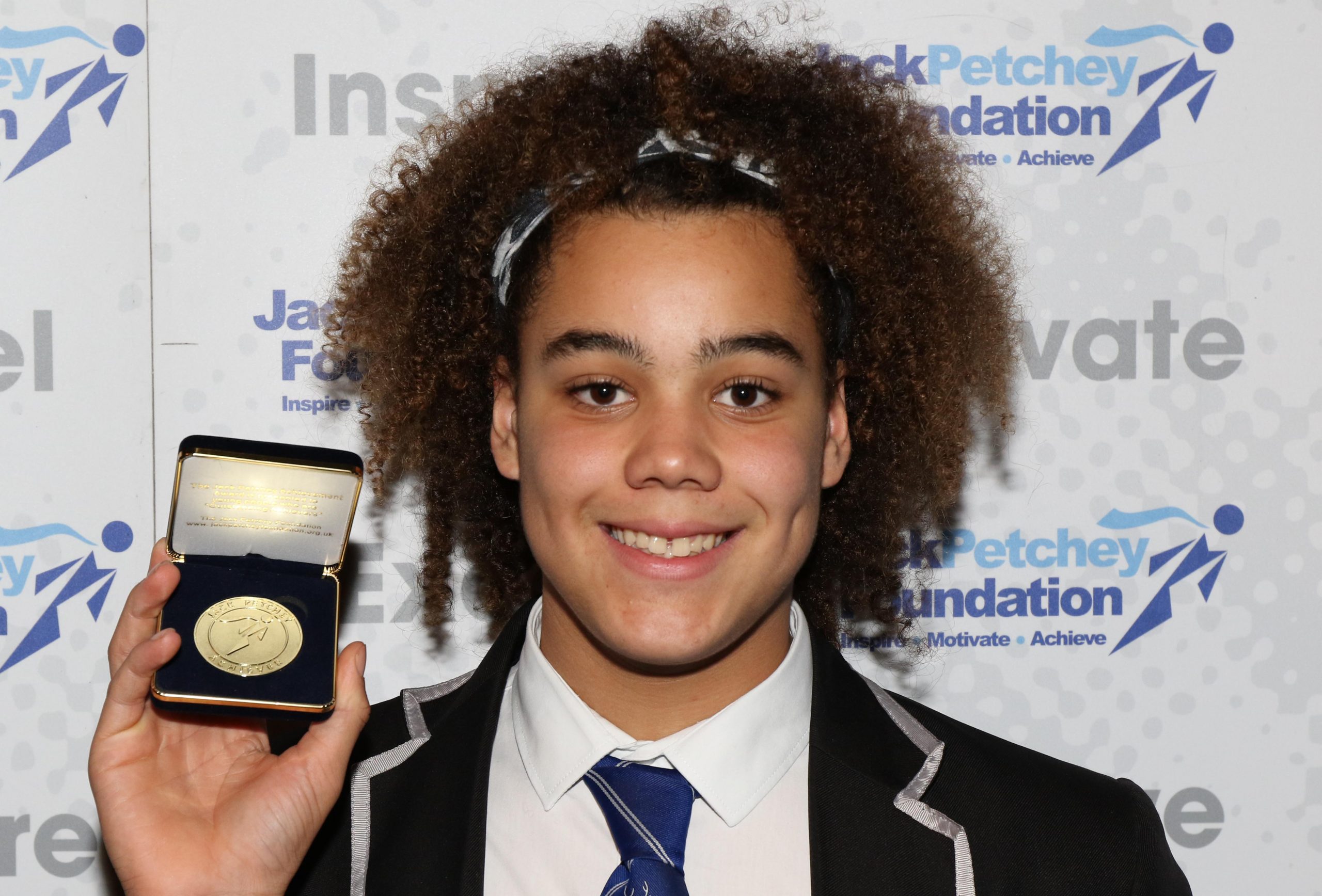 On the 4th of November 2019, a Grey Court School student received his prestigious Jack Petchey Achievement Award – among another 188 individuals!
Zuko received his award for his outstanding commitment and amazing levels of achievement.
The 13 year old is currently ranked number one for his age category within Karate and has been attending training sessions four times a week for the previous nine years. Alongside this, he competes nearly every Sunday – further demonstrating his immense dedication to the sport.
Despite being quite young, Zuko has achieved ten gold medals, one silver, and five bronze awards throughout his competitions. Alongside this, he was crowned as the British Champion for his age group in June, and is now due to attend England training.
Zuko aims to be an England regular and has his sights set on competing as part of the next Junior Olympics!
As part of his award, Zuko received a £250 grant from the Jack Petchey Foundation, and chose to spend this on specialist equipment for his school.