Kick-starting a passion for reading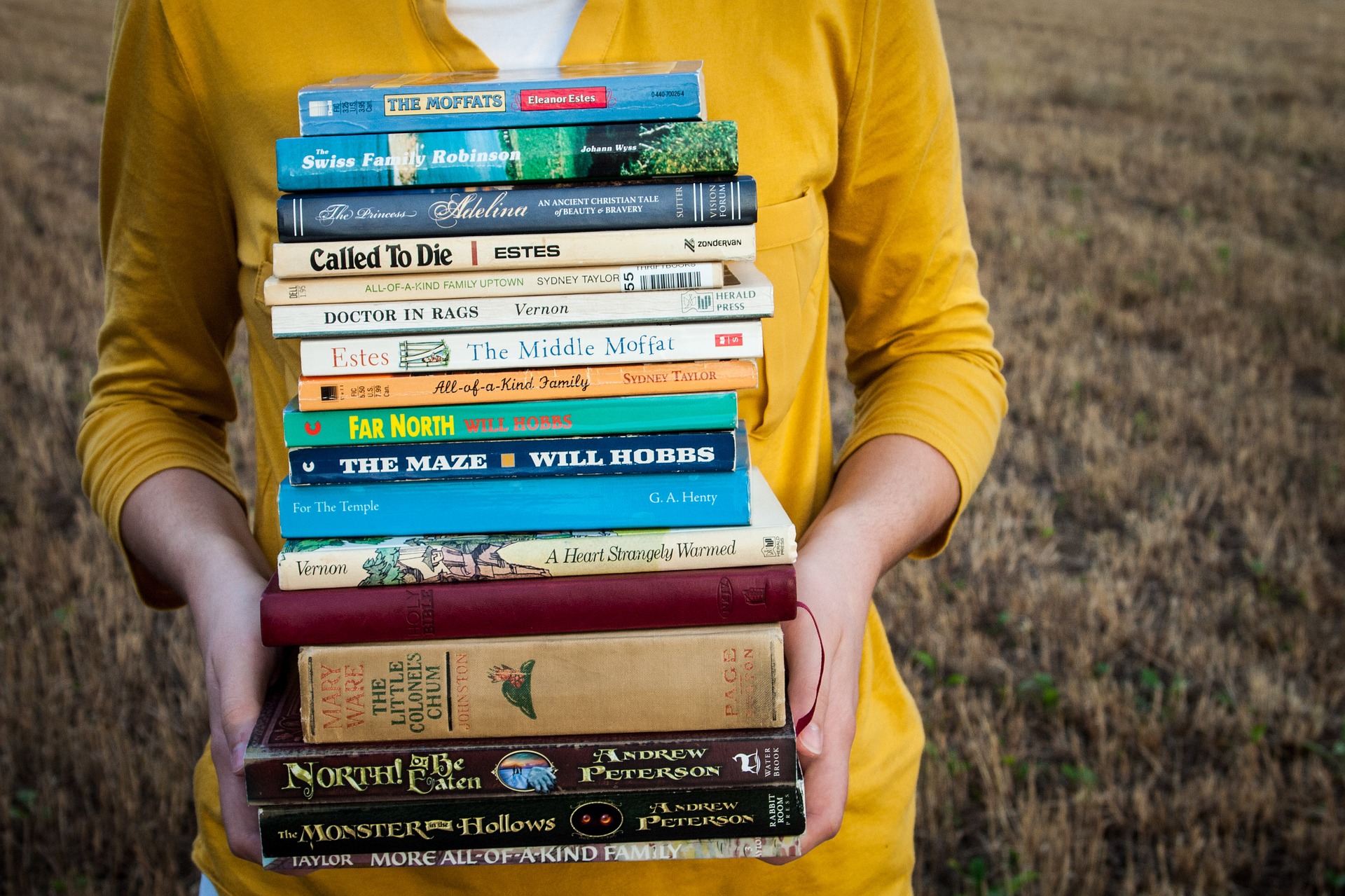 A Leader Award Grant Fund was recently used by Elthorne Park High School to kick-start their Patron of Reading Scheme.
Those involved will be building on the initiatives already in place to create and positively influence a reading culture within the school. The main objective of this scheme is to encourage collaboration between schools and a professional author, illustrator or poet. Their patron and 'author in residence', Faye Bird, is an author of young adult fiction for Usborne Books. The funding has enabled the school to consolidate their relationship with Faye and for her to get to know students, parents and staff over a longer-term period.
The scheme has made a real difference to students in three key ways. They have built a meaningful and high-profile relationship with a reading champion who is working closely with them to raise the profile of reading among students. Alongside this, the scheme has led to several key events which have embedded the focus of reading for pleasure in school.
One of these events was the launch of their first whole school summer read to encourage everyone in the school community to read the same book over the summer. Their patron publicised and promoted the initiative on social media. Faye also helped devise three competitions for students to enter over the summer to encourage them to read and reflect on the book. She then chaired an event in the autumn term to discuss the book with students and families who read the book.
Faye delivered assemblies to Year 7, 8 and 9 students (240 per year group) to introduce a series of reading lessons in Science, Maths, RS, History and Geography. Students participated in a one-off lesson with their subject teachers looking at works of fiction related to their subjects.
She also held Year 11 creative writing workshops to help prepare GCSE students for their first English Language paper. Faye delivered two set of workshops focusing on creative writing using images and paintings. The workshop was closely linked to the exam specification but was also designed to help students feel inspired to write and develop confidence in their ideas with Faye as their mentor. Students can now engage directly with Faye at any time for book recommendations and to share ideas for events and activities to do in the future.
Interested in a Leader Award Grant? Take a look here to see how to apply and if you are eligible.