Paintballing brings Police Cadets together!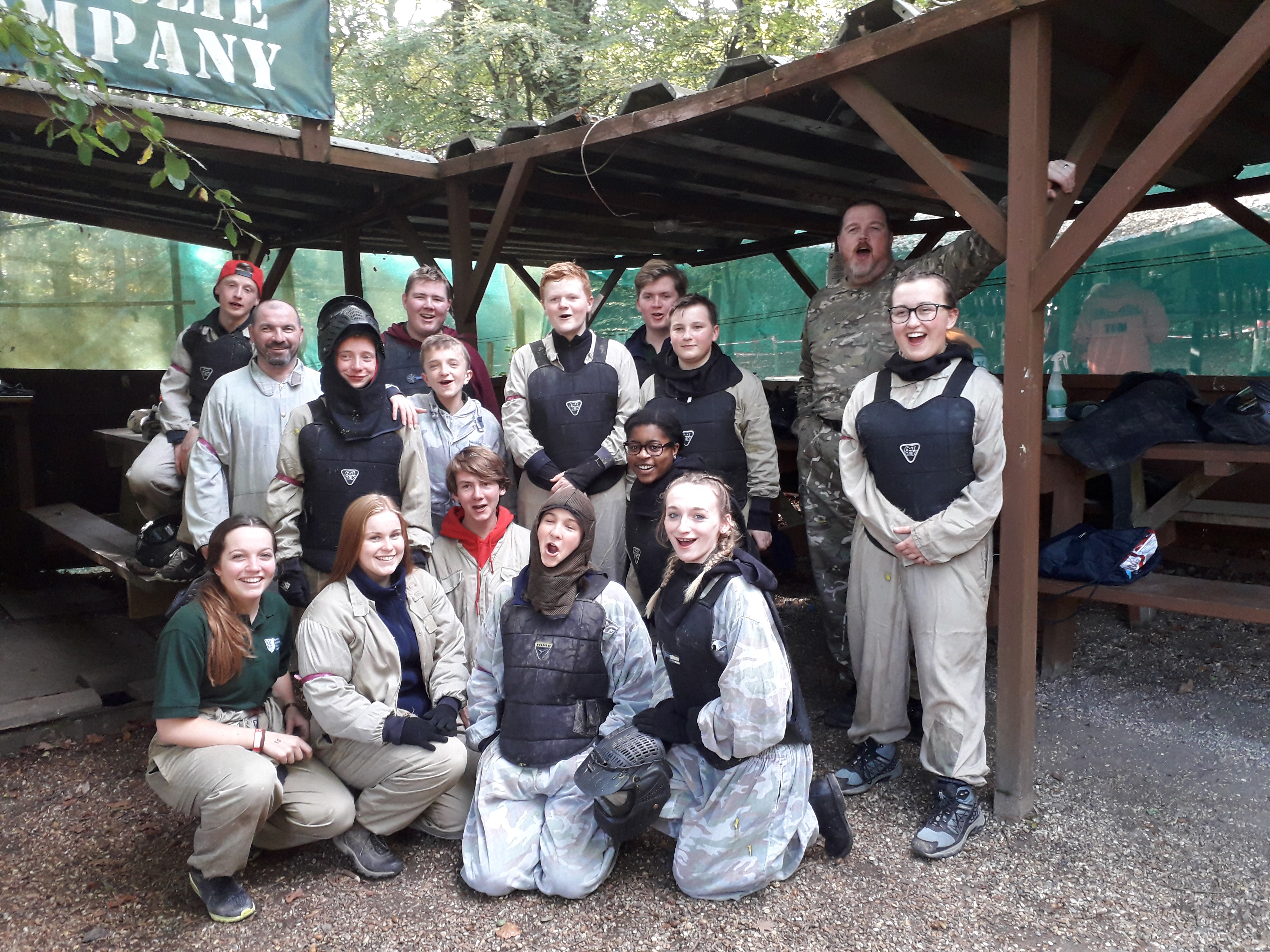 The Metropolitan Volunteer Police cadets of Bromley used their Leader Award Grant from the Jack Petchey Foundation to organise two paint-balling events for the young Cadets.
The first event was for Cadets from across Croydon, Bromley and Sutton. Police cadet units in these three boroughs are currently undergoing some structural changes, as they are all merging together into one Operational Command Unit. To mark this change, and to celebrate the hard work of the cadets, the unit decided to hold a special event to get everyone together.
The Cadets decided to go on a paint-balling trip! This trip allowed them to bring together young people aged 13-19 from across the three boroughs. It was a great way to celebrate their hard work but also gave them an opportunity to socialise with one another and work with other young people outside of their local community.
The funding was also used to attend the Metropolitan Volunteer Police Cadets' annual paint-balling competition. This is an event that that the Bromley unit have only attended once before. The Cadets were able to work as a team under pressure and some of the quieter young people really benefited from taking part and getting involved.
The Bromley team came second and walked away with a great sense of achievement!