Leader Award Grant takes youth club to a camp in the Baltic!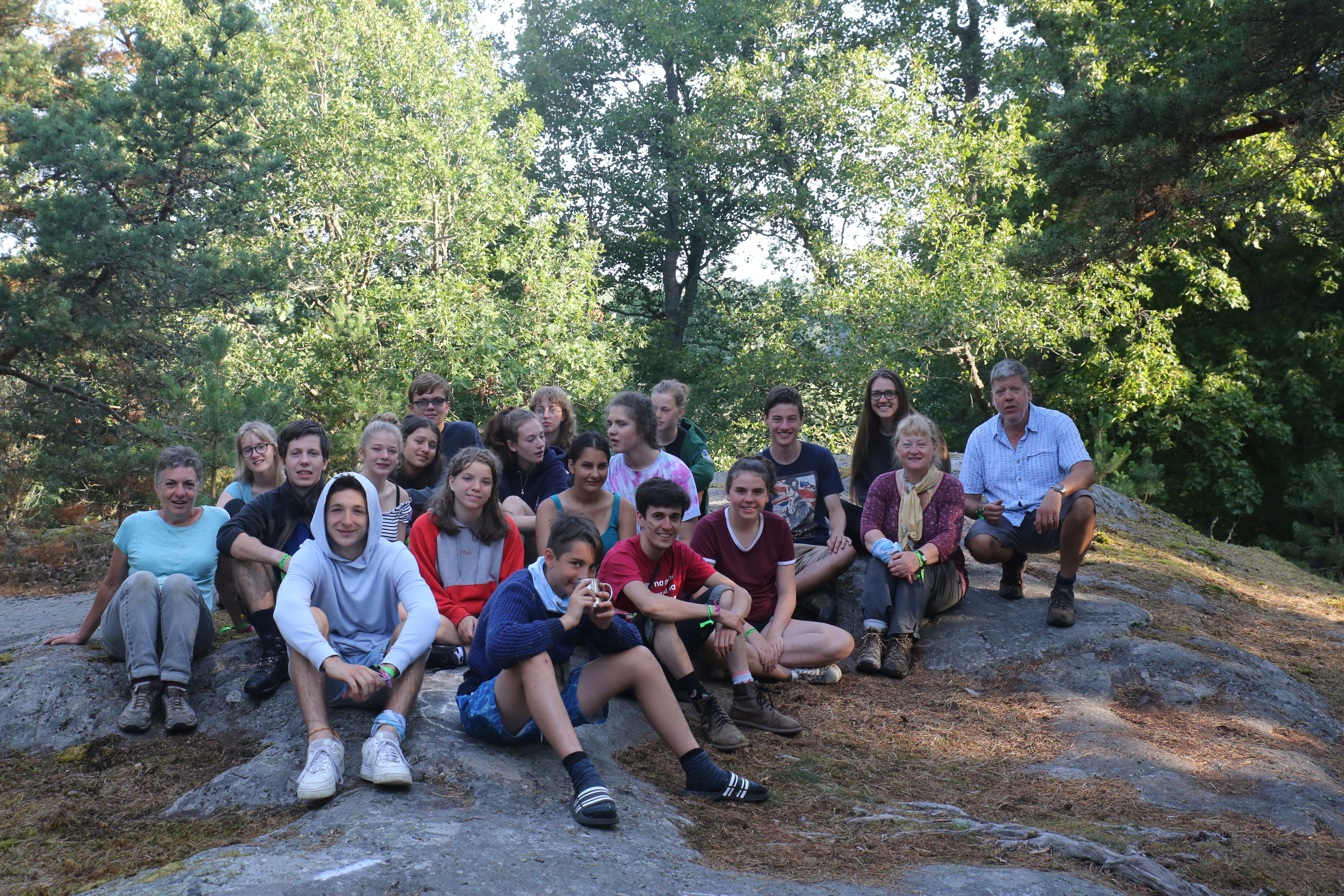 Woodcraft Folk's Lewisham and Greenwich club, travelled to an Island in the Baltic for an international camp. The young people took part in lots of fun activities and stayed with other young people from all across the world!
Woodcraft Folk is a national youth club that helps young people to get closer to nature, often spending their time outside in the fresh air. They learn skills through crafting things out of wood and camping outside. In their weekly groups they play games, take part in projects and get involved in arts and crafts. Every so often they go on adventurous camping trips. Last summer, they went on an extra special trip to the Baltic, organised by their sister organisation, Nouret Kotkat.
The group used funding from the Jack Petchey Foundation to put towards travel costs for this incredible trip. While there they met other young people from Austria, Finland, Spain, Germany and Norway. They all took part in games and discussions together and got to know one another and learn about their different cultures.
They were staying on a beautiful island in the Baltic, which they said was unlike anywhere they had ever been before. Most of the group had not spent much time with people from other countries but they all got on well (with a little help from a translator!).
Some parts of the trip were hard such as uncomfortable tents and mosquitos, but the young people put up with all of them with no complaints. Other things were quite new to them such as unfamiliar food, compost toilets and travelling without their parents for the first time but, again, they got on with it all and enjoyed themselves.
The young people were great at working together and supporting each other through these different and new things. The trip helped them to bond together and make new friends from all across Europe! One of the young people said: "I made loads of friends from other countries like Germany and Austria" and another said: "it was one of the best weeks!"