Mr Kemal's dedication goes above and beyond!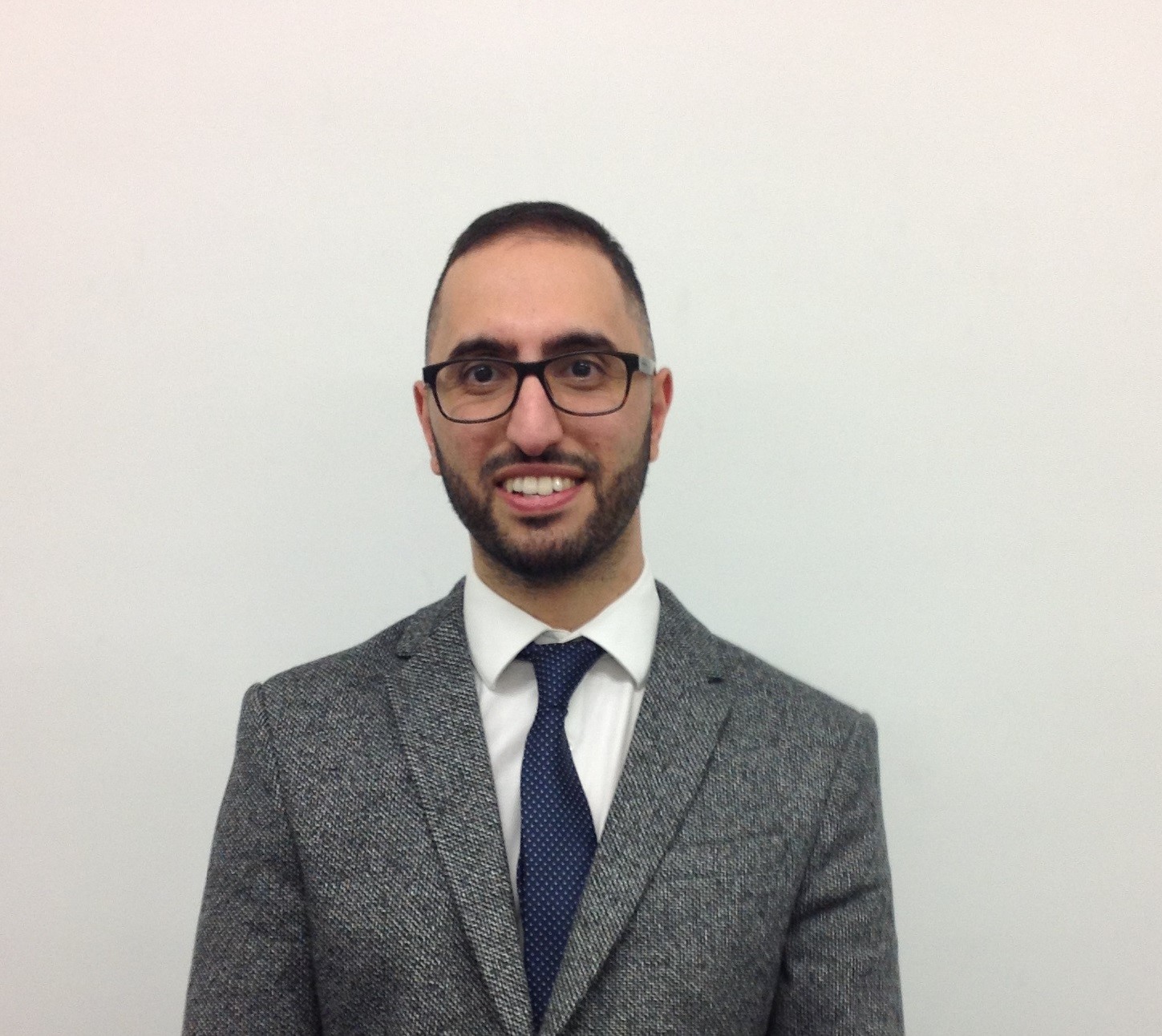 Cengiz Kemal, a teacher at the Winchmore School in Enfield has recently received a Leader Award from the Jack Petchey Foundation for his dedication.
The Jack Petchey Foundation Leader Awards scheme highlights and recognises the incredible commitment of adults who work with schools and youth organisations and are dedicated to supporting young people. The awards give young people the chance to say 'thank you' to these incredible adults!
Cengiz was described as one of the most hard-working, dedicated and caring teachers in the school. The school said: "He is deserving of his award for constantly going above and beyond the call of duty for his students in order to help them achieve their goals."
He is a great role model for the students and members of staff due to his very positive and infectious attitude. His lessons are deemed to always be engaging which motivates students to play an active part in their learning and to strive to do well.
The teacher says his door is always open to both students and staff and he is always willing to help. The commitment and dedication that he shows to the well-being of his students is noticeable in every aspect of his work as his priority is simply always the students. He continuously shows excellent communication skills and his colleagues say it is a pleasure to work alongside him.
Students have previously described Cengiz as helpful, fun, kind, positive, engaging, inspirational, motivating, caring and supportive. One student said: "He is a very good teacher and I learn so much in his lessons" and another said: "He is a kind and helpful teacher who engages the class well."
Thinking of nominating someone for a Leader Award? Take a look at this page.