Young refugees and asylum seekers enjoy exploring new activities!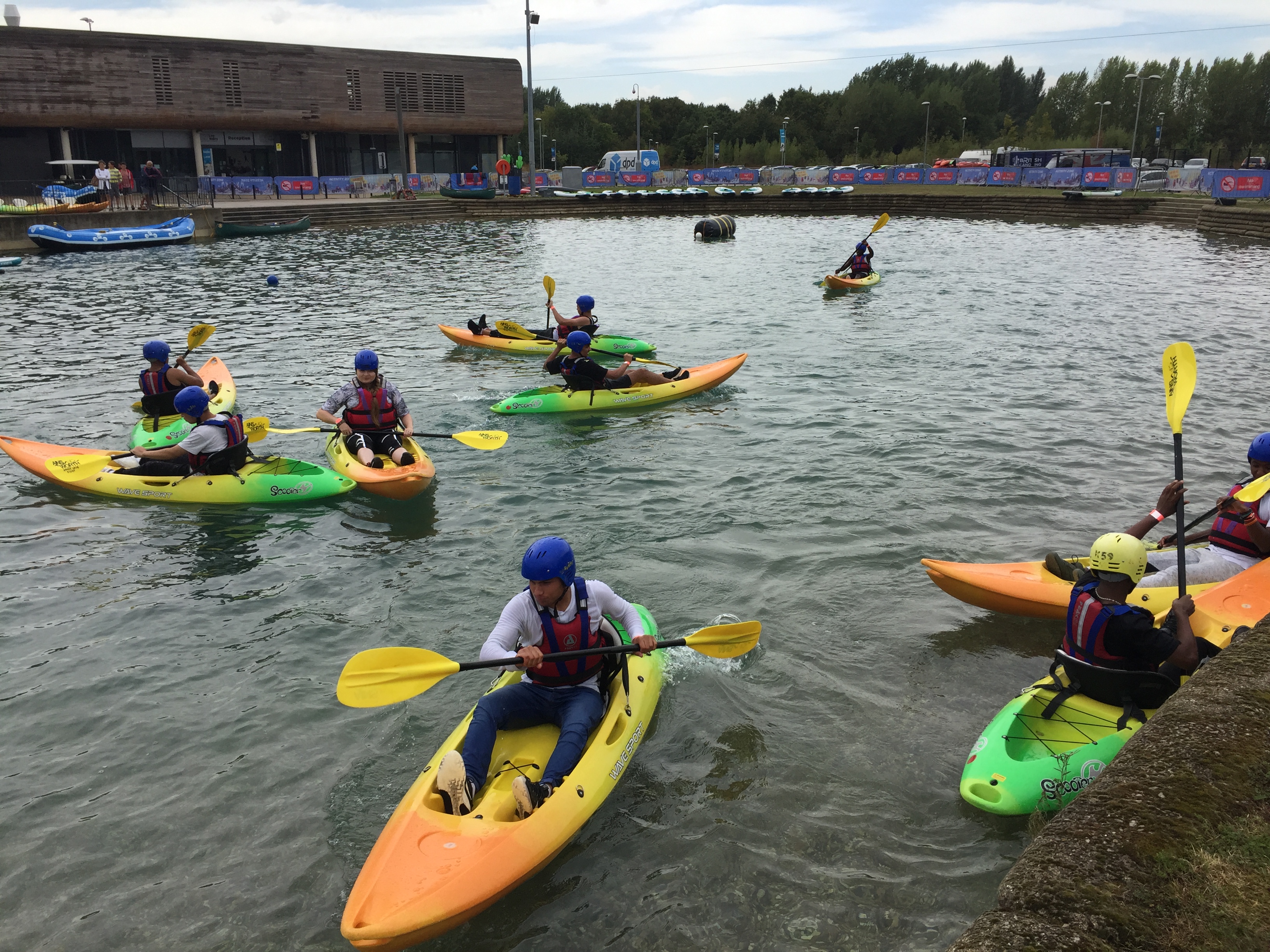 A group of young refugees and asylum seekers were treated to a range of exciting activities, supported with funding from our Small Grants Fund. The group were able to put the money towards lots of activities over the summer.
During the summer young people supported by CARAS, a group for young refugees and asylum seekers in South London, were treated to many activities. These included kayaking, karting, tramlining, mountain biking, swimming and a fun residential trip too. CARAS received a Small Grant from the Jack Petchey Foundation, which helped towards entry fees and transport costs for these various adventures.
The young people were able to develop their teamwork skills by taking part in these sports together, as well as their communication skills. At the residential they were able to build on relationships by staying together away from home. While on the residential they were lucky enough to have the swimming pool all to themselves so got the chance to play with the inflatables and swim freely!
By the end of the trip away, the group leaders could see that the young people didn't want to go home just yet because they had so much fun and the time had flown by. It helped to build their confidence and explore new activities that they perhaps didn't have the chance to do before. Overall, they loved all of the activities and want to continue trying new things!