Stay Home Advice: Miriam on Getting Creative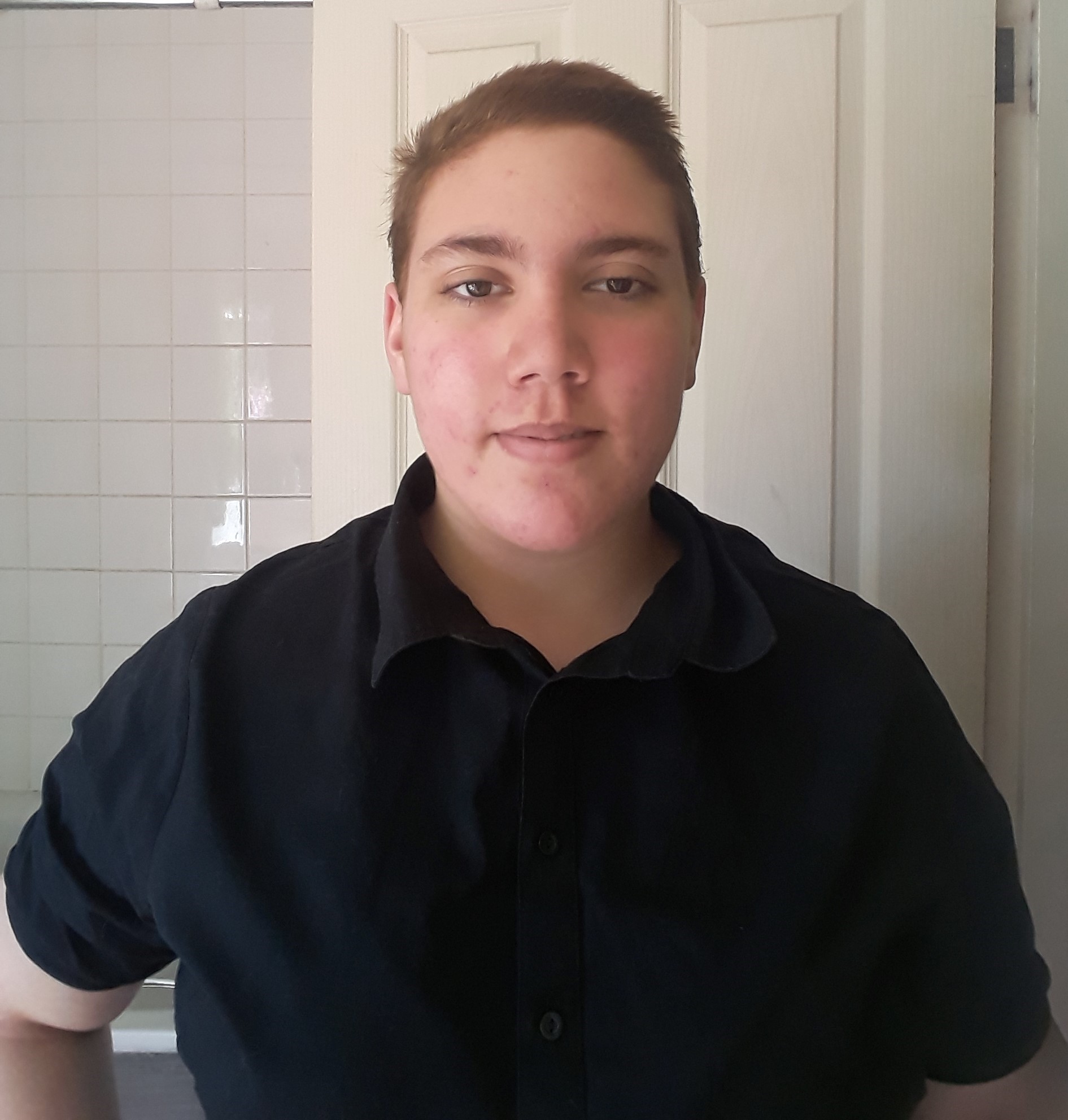 Each week we will be bringing you the voice of one of the young people we are working with at the Jack Petchey Foundation to share their thoughts, ideas and tips about staying home. This week's is from Miriam, age 18, from Greenwich, who got in touch with us on social media to discuss how the lockdown has affected her and how certain elements of the "new normal" are even more difficult for those on the Autistic spectrum.
Hello everyone! My name is Miriam, aged 18, just finishing Year 13 at Harris Academy Falconwood in Bexley. I have connected to the Jack Petchey Foundation through the power of social media and I have the privilege today to share my blog on how I have coped through lockdown and hopefully I can give you all some food for thought.
Being told some random week in March was the last week of school for many of us, it was quite emotional. Up until that point I, like many others in Year 11 and Year 13, was revising and counting down the days for our public examinations. On Friday 20th March when I left the school gates at half 3 in the afternoon, I felt lost. Confused. Like a part of my life was just taken away.
For the next few days, I tried telling myself this was all a bad dream and things would get back to normal. I continued to revise for my subjects even though it was announced exams were cancelled. Eventually it hit me, life was changing. There was a new normal. Queuing for shops, cleaning hands wherever possible, staying at home all the time.
Now this for all of us was very difficult to adapt to, or at least get our heads around. From our pre lockdown morning routines transforming to just strolling through life and getting out of bed at 1 in the afternoon, no one had the perfect answer to living. Now imagine all the confusion, hype from the media, and change added with a continuation of feeling overly anxious and stressed.
Growing up as a teenager during this pandemic is quite hard already, but in addition to that being on the Autistic Spectrum means I find it even harder to cope. One of the biggest things that keeps someone happy on the Autistic Spectrum is routine and knowing what to expect, and so from heading into my sixth form academy every day to just staying at home, as one of many examples, really frazzled my brain. I had no idea what to do and what not to do…
However fast forward to about week 6 in lockdown after a lot of sleeping, sobbing and snapchatting I knew just what to do! This section should give you some hope on how to cope during this new normal too!
Firstly, even being surrounded by a family the size of mine I still feel lonely and so one thing I did quite a lot was stay in contact with my teachers through emailing. They, if anything, have been the biggest help for me as they have kept me going with advice and interesting topics like music suggestions and fitness activities to think about. As well as my teachers, messaging my few friends on social media has been nice. It feels good to know we are all going through similar thoughts and it is nice to have company online.
Secondly, music means a lot to me. The beat of the song, the melody and the lyrics. It keeps me in a flow. Helps me get through life.  Whenever I need time to reflect on life, blasting music into my ears for a good hour really helps. It lets me realize it is okay to not be okay sometimes and needing a bit of 'me time' is fine. Self-care is important and just realizing the small steps to improving mental health is great.
In addition to listening to music, engaging through social media in a positive way has helped me. Occasionally I have made a few TikToks and YouTube videos, which have been fun, and it is great to connect with so many diverse people on the platform. However most importantly, creating a new routine has helped. By using a template I have listed at least 3 activities to do each day, ranging from new hobbies such as drawing and going for a jog to more futuristic tasks like joining university webinars to help my transition into uni life and doing research on academic studies.
Overall, life in lockdown has not been picture perfect. Not for anyone, and that is important to realize. Everyone is going through a tough time, some have it harder than others, but what we can all realize is that we are all in it together and now more than ever is the most important time to stick together , virtually at least anyway, and be there to just listen out and make someone's day. So, my advice is continuing to enjoy life, work hard and try new things! Stay in contact with your family, friends and teachers. It might take some time to adapt with this 'new normal' but you will get there!