Thurrock Swimming Club Awarded Open Grant for Volunteer Swimming Coaches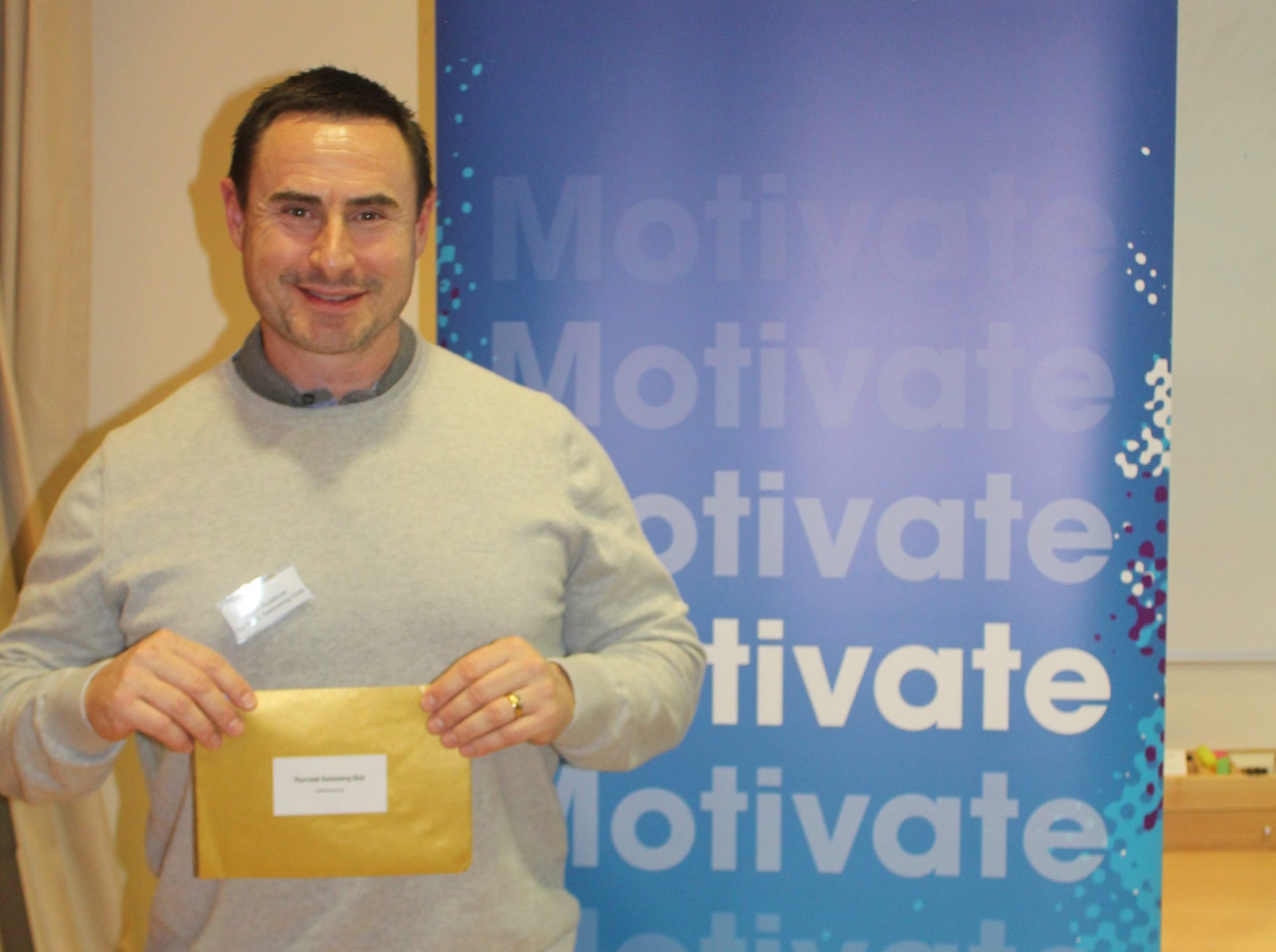 Thurrock Swimming Club has been awarded a grant from the Jack Petchey Foundation for a long term teaching and coaching project for young people.
The Giving Something Back programme is a new Open Grant Project set up by the Foundation for clubs and organisations across London and Essex to help increase meaningful volunteering opportunities for young people.
Thurrock SC is one of the most successful clubs in Essex and the East and whilst it focuses on developing each child's skills in the pool, the club also provides voluntary teaching and coaching opportunities to all.
The aim of the project is to provide their young volunteers with life long skills and help them to achieve professional qualifications. Each volunteer will undertake a specific course with the view of becoming a qualified teacher or coach, working alongside experienced teachers to gain additional knowledge before undertaking the formal course.
Chief Coach, Paul Robbins, said "Confidence, goal setting, communication and motivation are areas we support and help develop.  We provide this service on an ongoing basis.  Many of our swimmers stay with the club for over 10 years. The Open Grant Project will allow us to continue to invest in our volunteers and implement a long term robust training programme to enhance their skills and knowledge.  It is another example of Jack Petchey's commitment to supporting  young adults and we look forward to working more closely with the Foundation."
The Giving Something Back programme is a year-long project in which the Jack Petchey Foundation has invested over £200,000 in a wide range of organisations to improve voluntary opportunities and training for young people.
To find out more about the programme, and about our other partners, click here.