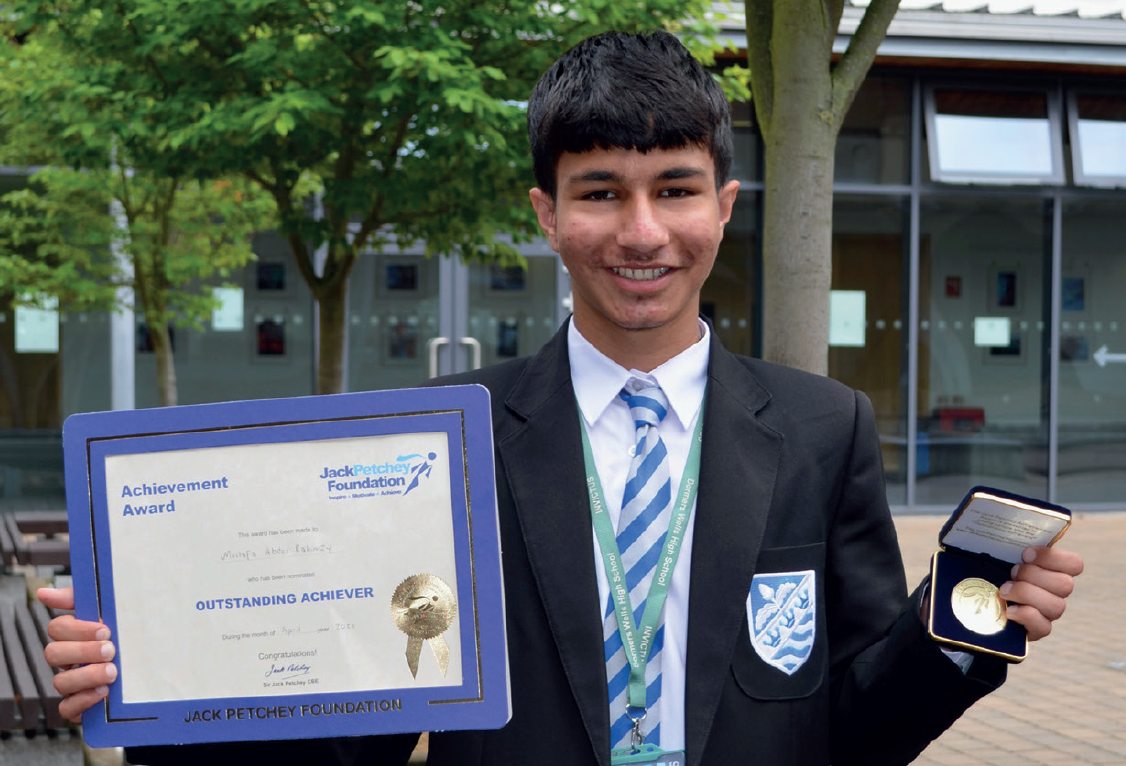 At the Jack Petchey Foundation, we like to celebrate the things that we have achieved and to continually learn from and improve our work so that we can have a positive impact on ever-more young people. To better understand the breadth and depth of the positive impact the Foundation has had this year, Bean research has supported JPF, our grantees and our partners to collect and analyse data on how our programmes impact young people, schools, youth groups and the wider community across London and Essex. 
Our annual impact report draws together all these findings, and will be used to continually shape and develop the work we do and the opportunities we provide young people to be the best they can be.
To keep up to date on the work of the Jack Petchey Foundation, and our opportunities, sign up to our newsletter here.
Help us celebrate!
Download our shareable graphics and post them on social media – whether you are a partner, grantee, supporter or award winner – let's celebrate the different we have all made together for young people in London and Essex. Be sure to tag us in your posts @jpfoundation on Twitter and @jackpetcheyfoundation on Instagram, and we will repost!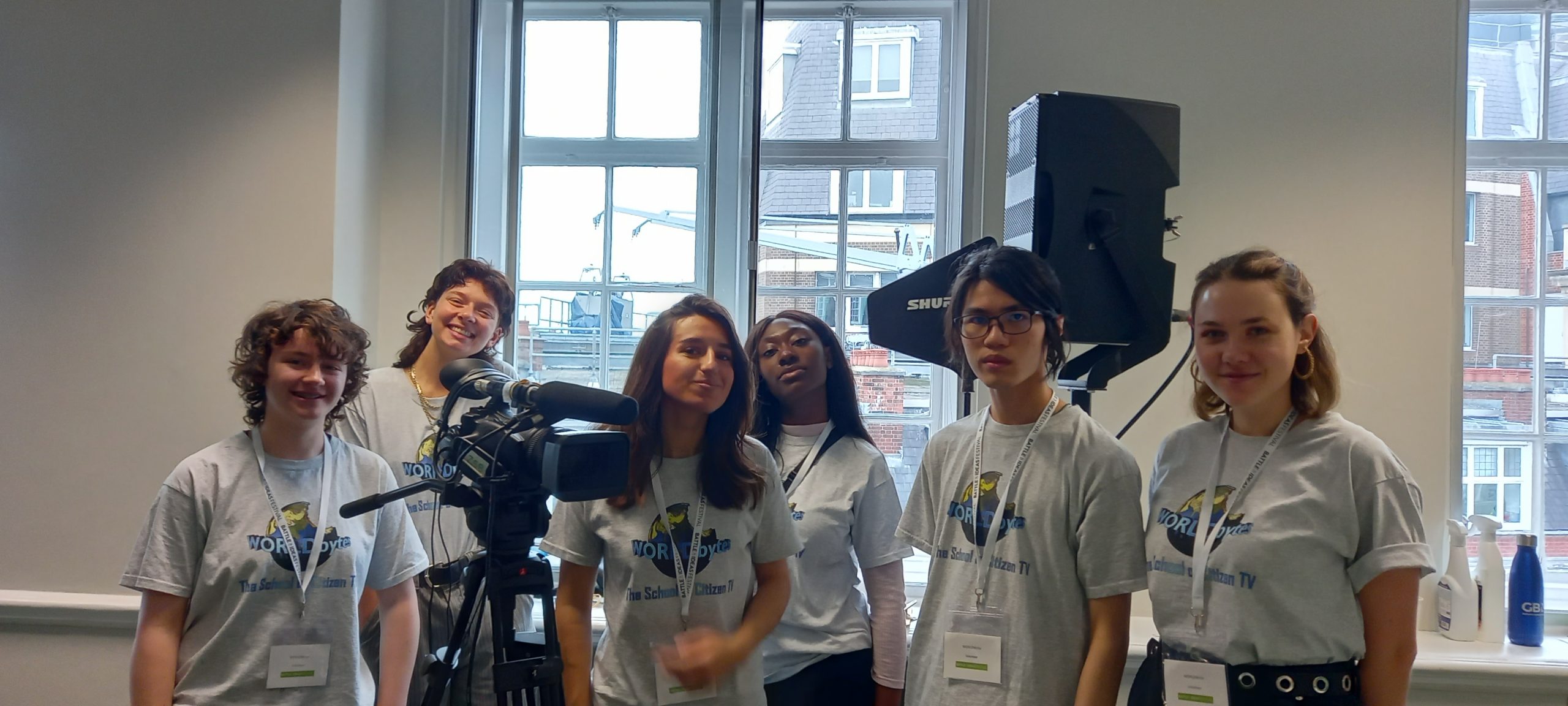 Hear from our award winners and grantees!
From catching up with former Achievement Award winners to exploring how groups and schools use our grants, Our Stories has a range of articles about the localised impact of our work.