Download & Share Our Graphics

SHARE THE RESULTS ON SOCIAL MEDIA
We want young people to be at the forefront of what we do, and so we are asking you to help us spread the word about our report on social media
Our report found out many amazing things about young people and their drive to build a more sustainable tomorrow. We want to fill social media feeds with what young people think, the positive things they have done and the opportunities that will help young people lead a greener future.
How do I get involved?
Download any of our social media graphics from the links below
Post them on your Facebook, Instagram or Twitter (story or feed, it's up to you!)
Link to the survey report by copying this link
Tag us and we will share
Encourage your friends, school and youth group to do the same!
DOWNLOAD THE GRAPHICS AND SHARE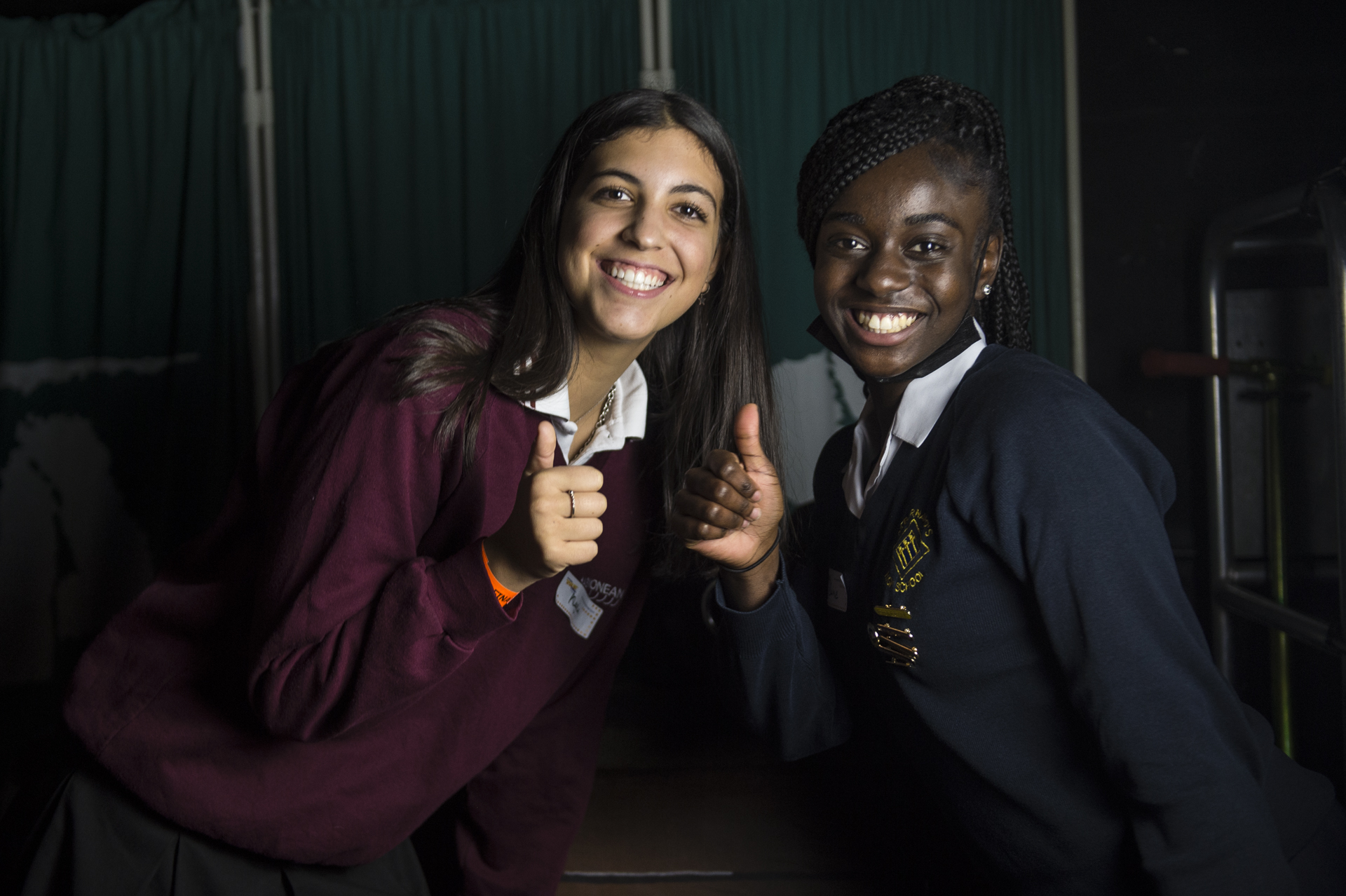 KEEP UP TO DATE WITH US!
Join our network
Sign up to our newsletter for the latest updates – we promise to not spam you with irrelevant content!
Follow us on social media