Faraday Challenge goes virtual!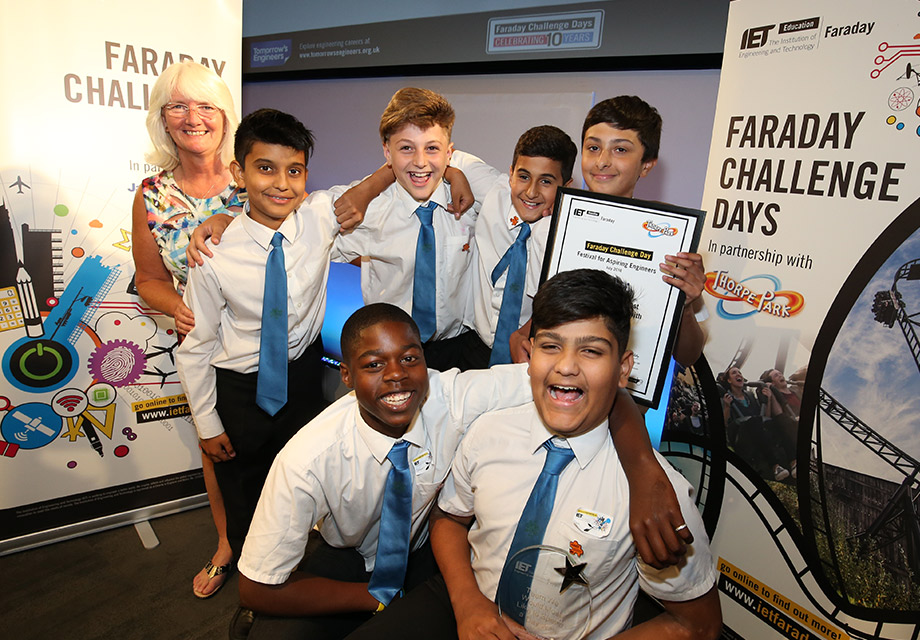 Our partner programme, the IET Faraday Challenge, is a day designed to encourage young people to find an interest in engineering and science, previously run in schools.
Until now…
In the lockdown, the Faraday Challenge has gone virtual and is now open to anyone between the ages of 7 and 15 to complete at home, individually or as a group of family. 
This year's Faraday Challenge has been developed in partnership with Airbus to bring together science, maths, technology, and engineering with the real-life work of Airbus helping people around the world in times of need.
At the Jack Petchey Foundation, we want to encourage young people to engage with science creatively, particularly while at home, and IET Education have created video briefs for YOU to solve with no time limit.
Entries need to be submitted as a PowerPoint presentation following the guidance in the brief. But creativity is encouraged! Can do make a model of your idea? A video? We want to see it all.
Tag us on social media @JPFoundation and @IETEducation
Do you know someone up for the challenge? Visit the Faraday Challenge website on the link below.
We would love your school to be involved this year!