#MentalHealthAwarenessWeek – 5 Mental Health Resources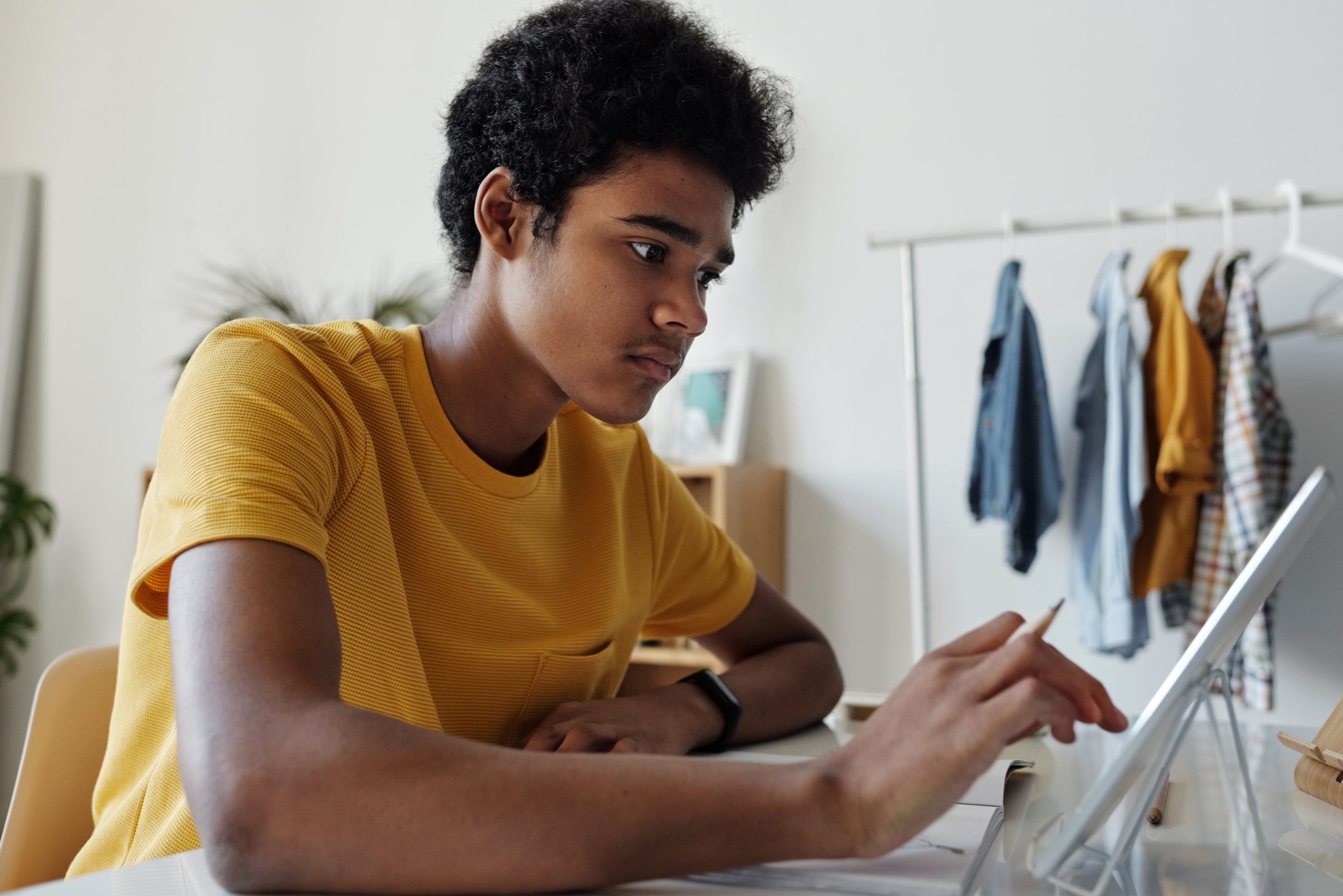 Here's what we've been up to so far exploring Mental Health Week…
This #MentalHealthWeek is built around the theme of Kindness.
On Monday- with the launch of the week – we used our social media to explore the theme of kindness.
This started with an update on how we at the Foundation are celebrating young people's kindness in their communities with our Jack Petchey's Community Awards programme – now with 350 nominations!
We've upscaled the programme to contact five winners every week and ensure we get in touch with every young person nominated to us to congratulate them with a certificate and a momento!
We also asked you what being kind to yourself meant and you had some great responses, including:
Watch Netflix and take a break from everything
Reading books and creative writing
Painting and getting creative
Message a compliment to friends and family to spread joy
On Tuesday we focused on promoting some tip-top mental health resources across our social media channels.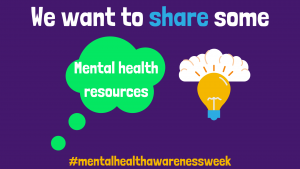 Here are our top 5 free mental health resources you can access from home:
➡️ Resource 1: If you're finding it hard to regulate your mental health in the current situation of COVID-19, Young Minds UK have created a resources centre to help. With simple questions, it can help point you to tips, advice and activities to help you cope.
➡️ Resource 2: Teachers, school leaders and youth workers that would like a better understanding of children and young people's mental health should look at this comprehensive pack put together by Centre for Mental Health which gives a great overview.
➡️ Resource 3: Looking for free, safe, anonymous support for you or a friend? We recommend Kooth, an online mental wellbeing community that can support you through difficult days. It has discussion boards, free counselling, and other self-help resources.
➡️Resource 4: The Mix is a service for U25s tackling a variety of issues – relationships, your body, mental health, and more.
With discussion boards, 1-2-1 chats and advice, it's a great place to connect.
➡️ Resource 5: Mind has a great webpage specifically focused around the needs of young people, including understanding your feelings, finding support and opening up. Take a look, you just might find what you're looking for.
Finally, we launched our own programme this week focused on wellness and motivation.
The Jack Petchey Spark at Home Programme
The Jack Petchey Spark at Home programme is a self-discovery programme for young people designed by the Foundation in partnership with BTS Spark.
The programme includes 10 sessions focused on different areas that you can participate in anytime, anywhere for free from home.