Computer Science students get 3D printers!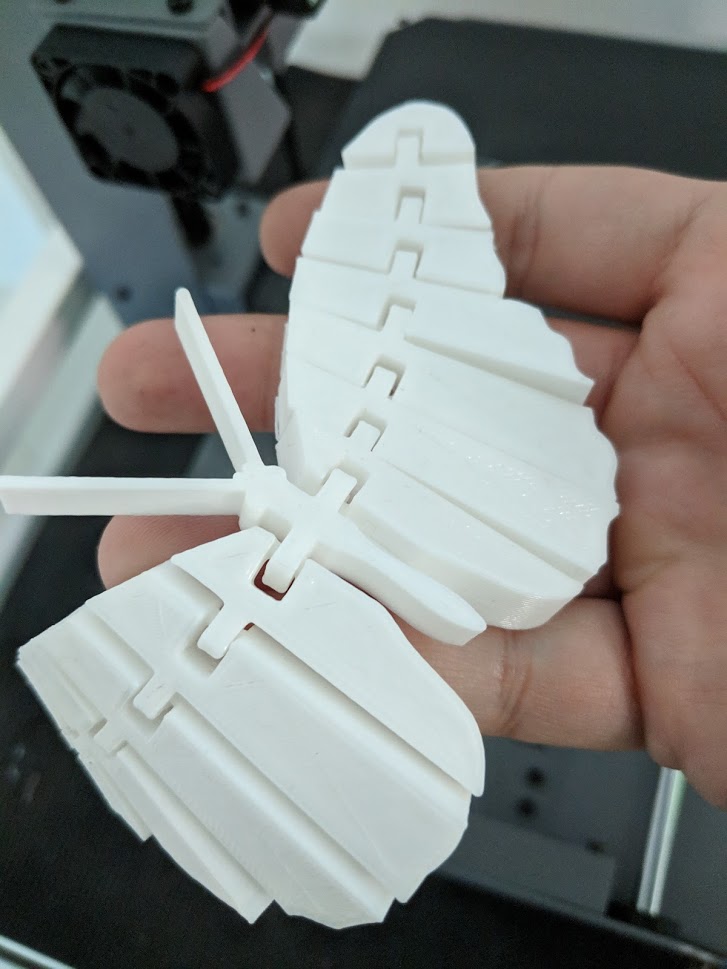 Computer Science students at Woodhouse College, Barnet, recently got a brilliant new addition to their school equipment – not just one, but two 3D printers! The equipment was purchased using a Leader Award Grant from the Jack Petchey Foundation and it has already revolutionised Computer Science lessons!
The aim of introducing these printers was to prove how Computer Science is a subject that links to various real-world projects, technology and modern advances. They wanted to demonstrate how it applies to life outside of the desktop computer. A 3D printer seemed like a brilliant way to present this.
The teachers had noticed that many of the students were finding it challenging to learn about the abstract and symbolic side of computing and they thought that connecting this theory to something physical would allow them to see the results for themselves. They decided to purchase the printers as a way to engineer something creative, while understanding the concepts behind Computer Science.
3D printing is an interactive, hands-on and creative way of applying the theory and concepts they have learnt through their lessons. It will also enhance their learning in other subjects too – in Mathematics they have used the printer to create mathematical objects for lessons.
The students are using the 3D printer as part of a Sumobot challenge at the school. This challenge has been set up as a way to initiate interest around the new software and to get students working towards a focused project, to research and practice using the printer.
They are currently working in teams to create their Sumobot ahead of the challenge, there are 8 teams consisting of 4 students each. They are encouraged to work together and research into 3D printing to enhance their entry for the challenge. All of the feedback from students has been positive so far and they are looking forward to completing the challenge!