Olympian trains with young gymnasts at the Friendship Society!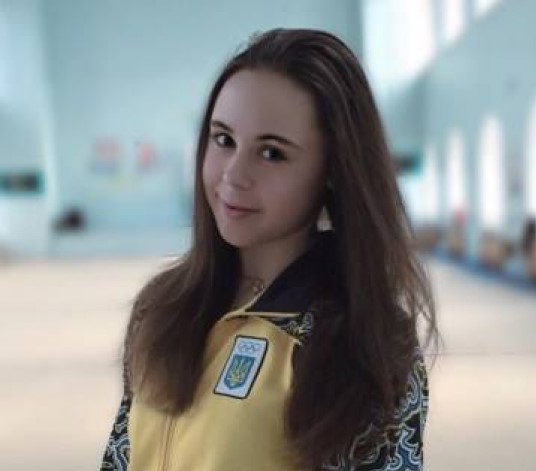 A group of young gymnasts were treated to a week-long gymnastics camp over half term to develop their current skills and learn new things along the way. The Friendship Society used their Leader Award Grant from the Jack Petchey Foundation to put towards holding the event and to book their extra special guest!
Girls from the Friendship Society and A & V Rhythmic Club all got involved in a week-long rhythmic gymnastics camp over half term. Many of the young people involved in these groups are from disadvantaged backgrounds, and they benefit greatly through activities such as these that the groups put on for them, as it gives them the chance to build on their skills and interact with new people. The club's director, Galina Clark, believes that by getting involved in such classes young people can learn how to work as a team. They learn the art of self-discipline and generally how important it is to be confident in themselves.
As well as practicing their gymnastics skills, the girls got the chance to learn from a professional gymnast up-close too! Ex-Olympian champion Olexandra Gridasova visited the class to share her knowledge of the sport and offer the girls some inspiration and advice. By meeting with the Olympian, the young girls were given the incredible opportunity to see what they could achieve from working hard on their gymnastic skills. Olexandra trained with the girls, helping to improve their skills and giving guidance throughout the session. She also spoke with them all and left them with an inspiring message: 'nothing is impossible, never underestimate the power of dreams and the influence of the human spirit.'
The sessions have influenced the young girls and left them determined to work hard on their gymnastics in the future. One of the young gymnasts, Zuzanna, said: "My dream came true – I met [an] Olympian champion whom I adore and wish to be like her!"